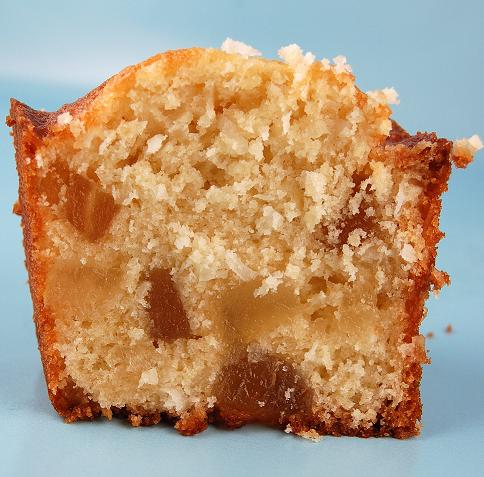 The holiday hoopla is coming to an end and the inevitable is creeping in on us. New Years. That time of year when we try to figure out how we are going to make ourselves a better person.
If you read this blog you know I am not one for New Years Resolutions. And though I am all for making myself a better person, I am equally in favor of celebrating all that I already am. I have my flaws, that is for sure, but I certainly have some good points too. 🙂 And so do you!
And so once again, for the New Year, I will be focusing on the little things in life. That's resolution #1.
The other day I put on my wedding dress. For no other reason than it makes me feel happy. It was far too costly of a gown not to wear more than once and so I like to drag it out from time to time and put it on. I walked up and down the hallways listening to the silk swish back and forth. I twirled around in it as the dog and my husband looked at me like I was insane. And maybe I am a little. 😛 But that's okay. A little insane goes a long way. And me prancing around in my wedding gown isn't hurting anyone, and it makes me smile. I sure hope readers, that this year you can find something as simple to make you smile too.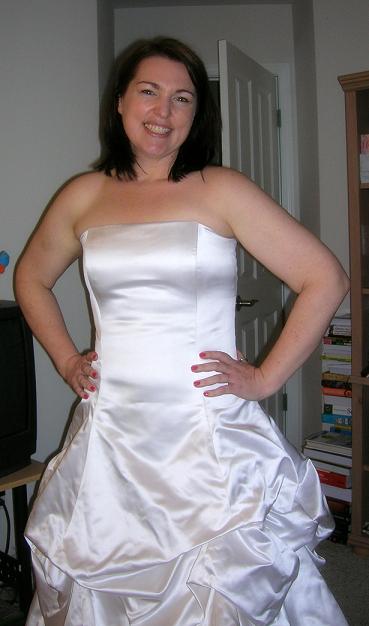 Resolution #2 is to celebrate my flaws.
At my age I have to start learning to appreciate all that I am and all that I have. Yes my belly jiggles, well lots of things on my body do. But my body gets me to where I need to go. Oh sure, I like to try and destroy it by being the less than graceful person that I am, but it keeps bouncing back. It lets me play hockey and stand for hours cutting out cookies and making bread. I encourage you to appreciate your flaws as well.
Speaking of flaws, this bread. Well, not this bread, the picture of the bread. I didn't like one picture I took of the bread. So I wasn't going to post it. But you know what? It's good bread so I have chosen not to waste it just because I think the picture is flawed. I made this with candied pineapple. I have no idea how it would turn out with fresh or canned pineapple, my guess is too soggy. I just had lots of candied pineapple leftover from fruitcake making.
Hope you all have a wonderful and slightly flawed New Year!
Candied Pineapple-Coconut Bread
4 eggs
2 cups sugar
¾ cup canola oil
¼ cup melted unsalted butter
1 tsp vanilla
1 tsp coconut extract
3 cups all-purpose flour
½ tsp baking soda
½ tsp baking powder
½ tsp salt
1 cup buttermilk
1 cup sweetened coconut
1 cup candied pineapple
Combine the first 6 ingredients into the bowl of an electric mixer. Using the paddle attachment, beat ingredients on medium speed for 2 minutes.
In a separate bowl, sift and combine flour, baking soda, baking powder and salt.
Starting with the flour mixture alternate flour, buttermilk, flour, buttermilk and flour…in that order.
Mix until just combined, like you would if you were making muffins.
Fold in coconut and candied pineapple.
Pour into two loaf pans or 8 mini loaf pans that have been greased and floured. Bake at 350F for 1 hours(minis take only about 10 minutes less).
Remove from oven and place on rack to dry. While cakes are still warm, poke several holes in the top of the cake with a wooden skewers. Drizzle Pineapple-Coconut Glaze(recipe follows) into the holes. Finish glazing cake by taking a pastry brush and brushing on remaining glaze(as much or as little as you would like).
Pineapple-Coconut Glaze
1 cup sugar
½ cup pineapple juice
1 TBSP unsalted butter
1 tsp coconut extract
Place ingredients into a small saucepan. Bring to a boil. Allow to boil for about a minute. Turn heat off but leave saucepan on burner. Glaze cake as instructed above.