This Coconut Lime Flan is made using coconut milk and has a nice tart lime caramel sauce to cut the sweetness.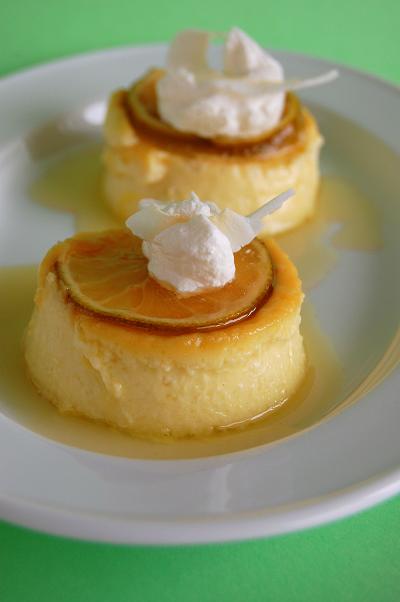 So my little blog will be turning four in a little over a week.
I think I am at a crossroads.
As much as I do enjoy food blogging, I realized how much of my time it has taken up over the last two years especially.
I kept a diary once to figure out how many hours I spent doing it.
About 30 a week, was what I was averaging.
That is more than a part time job.
So sadly when I started doing it less and less, it became kind of addictive.
The not doing it part.
Not planning my week around what days I was going to bake and what days I was going to shoot.
And more importantly, none of the negative feedback.
Which I have been getting a TON of as of late.
It just really doesn't make this all that fun.
I had over 100 nasty emails on the Kirstie Alley post.
How people of that size are unhealthy.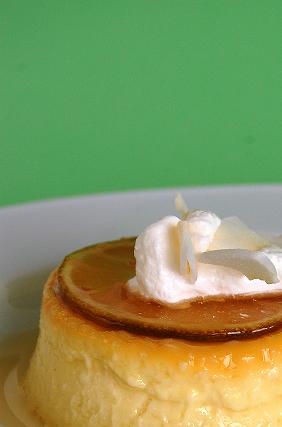 Oh, and the sunshine one.
Oh my word.
Never would have put my silly rant on here had I known the fine emails like someone letting me know that I was negative and a life sucker.
And that they felt sorry for my husband and that he would surely leave me, I would not have posted it.
I'm not sitting around hating sun worshipers people.
I'm looking for things to write about.
It was on my mind.
I had a friend post that she had to go to a funeral and four people jumped on and said at least there would be sun for the funeral.
WTF?
Whatever happened to sorry for your loss.
But then my husband points out how much I love the other food bloggers.
How much I love food photography, and how my blog has made me more happy than not.
All true.
So I guess my question to you of world of readers, is my little blog worth it to you for me to keep going??
P.S. It's a great day to buy my cookbook Holy Sweet!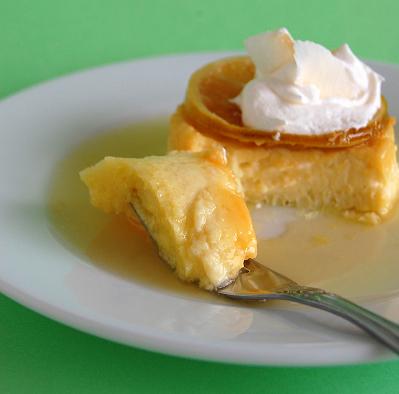 Want More Custard Recipes?
Mini Blackberry Caramel Cheesecakes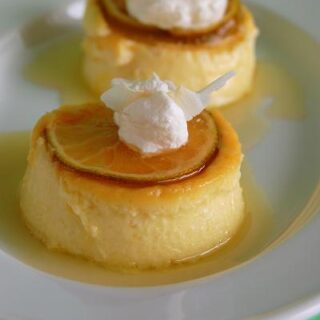 Coconut Lime Flan
Ingredients
6 thinly sliced lime pieces
1/3 cup sugar
2 tbsp water
1 TBSP lime juice
For the Flan:
1 (14-ounce) can sweetened condensed milk
1 (14-ounce) can unsweetened coconut milk
5 large eggs
¼ tsp teaspoon vanilla extract
whipped cream and coconut pieces to garnish
Instructions
Make the Caramel:
In a small heavy saucepan bring sugar, lime juice and water to a boil, stirring until sugar is dissolved.
Boil syrup, without stirring, until golden caramel.
Set out 6 ramekins.
Place lime slice at the bottom of each ramekin.
Evenly distribute the caramel among the 6 ramekins, tilting them to make sure that the bottom and lime are covered in caramel.
Make the flan:
Preheat the oven to 325 degrees F.
In a large bowl, whisk together condensed milk, coconut milk, eggs, and vanilla until smooth.
Divide the mixture evenly among the ramekins.
Place the ramekins in a shallow baking dish and place on the middle rack in the oven.
Pour in enough hot water to reach halfway up the sides of the ramekins.
Bake the flan until just set, but still wiggly in the center, about 30 to 45 minutes.
Transfer the flan to a rack and let cool.
Chill the flan in the refrigerator.
When ready to serve, dip the ramekins in a saucepan of hot water.
Run a knife along the outside edge of the ramekins.
Invert each flan onto onto a plate.
Leave the lime slice on top.
Top with whipped cream and coconut pieces.