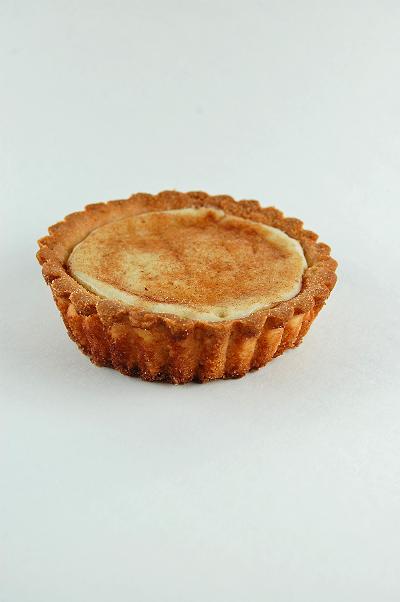 My husband is not a romantic in the traditional sense. He wont be spelling out my name in rose petals on our bed (which don't do because it stains…or so I am told) anytime soon. I don't really get flowers (though boy when we were dating I did…miss those days…well, the flower part). There are no spontaneous poems. There is no coming home to romantic meal for two that he cooked (the man burns soup). And this Valentine's day I will get a card. We wont be going out, in fact, I believe we are getting the heart shaped pizza from Papa John's because we find it amusing. No flowers, no chocolate, no romantic getaway, no lingerie (seriously men, don't do this), no jewelry (though my husband is good with this…all mine comes in a little blue box). And I could care less. Why you ask?
I could care less because everyday my husband gives me a Valentine. He does it by going to work. He works at a job that enables me to only work part time and not only work part time, but work part time at something I love (don't worry, he likes his job too).
Every workday he takes the bus for over an hour each way. Why? So that we can live in a house that we really wanted. And so that I could have the kitchen I was in love with. Again, another Valentine to me.
Every weekend when he gets up (he gets up way earlier than me) he watches horrible vampire type movies or plays video games. How is this a Valentine? He wears headphones so that the noise doesn't wake me (I am a super light sleeper).
Every Thursday and Friday night he sits in the scorekeeper box with me to keep me company, even though he has already worked the whole day. And every Friday night he scorekeeps for me while I go and play my game in the league. Another huge Valentine.
Every week he eats Chinese food even though he is not that big a fan but I love it so.
Don't worry, I promise I do some nice stuff for him too. 😉
So you see, I get Valentines all the time. Some people maybe never notice the things that their significant other does for them. But boy I sure do. And I find it incredibly sexy and romantic. So thank you dear husband for all the Valentines you give me on a daily basis. Know that I appreciate them so very much.
Speaking of things I love. Snickerdoodles. Every since I made (and ate the whole pan) of Snickerdoodle Blondies I have been in Snickerdoodle mode… a Snickerdoodle love affair if you will. I found a recipe for a warm cream cheese tart and it sent my mind wondering if I could put a Snickerdoodle spin on it. And I can, and did.
Hope you spend this Valentine's Day with someone you love.
P.S. If you are looking to make something at home for you and your sweetie, check out my Seafood Gratin over at Northwest Noshings.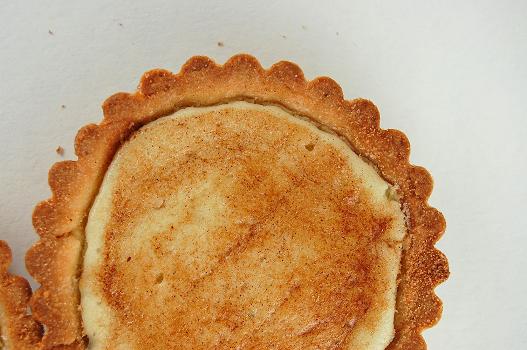 Warm Cream-Cheese Snickerdoodle Tart
5 ounces cream cheese, at room temperature
3 ounces mascarpone cheese, at room temperature
½ cup unsalted butter, at room temperature
½ cup granulate sugar
 2 large eggs
¼ tsp freshly grated nutmeg
¼ tsp cream of tarter
1 tsp vanilla extract
½ tsp cinnamon
1 baked Pastry Tart Shell (recipe follows)
cinnamon sugar
Preheat oven to 350F.
In the work bowl of an electric mixer, combine cream cheese, mascarpone cheese, sugar, and butter. Beat on high speed until light and fluffy, about 3 minutes.
Add eggs, one at a time, scraping down the bowl after each addition. Add vanilla and beat until incorporated and smooth. Add the nutmeg, cinnamon and cream of tarter and beat until fully incorporated.
Spread filling evenly in prepared tart shell.
Bake for 20-25 minutes, or until center is set and edges are light golden. Remove pan from the oven and allow tart to stand for two minutes. Sprinkle with cinnamon sugar.
Serve warm. (I ate it both ways and enjoyed it either warm or chilled).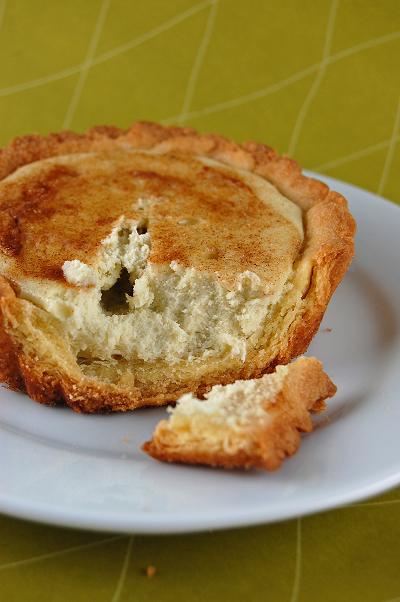 Pastry Tart Shell
Makes 1 (10 ½-inch) tart shell
1 1/3 cup all-purpose flour
pinch of salt
½ tsp cream of tarter
¼ tsp freshly grated nutmeg
½ cup unsalted butter, cut into cubes and chilled
½ cup plus 2 TBSP powdered sugar
2 egg yolks
cinnamon sugar
Using a food processor, combine the flour, cream of tarter, nutmeg, and salt and pulse to mix. Add butter and pulse until mixture resembles coarse bread crumbs.
Add sugar and egg yolks and pulse again, just until the mixture comes together and pulls aways from the sides of the bowl.
Transfer dough to a sheet of plastic wrap. Form into a disc ans wrap in plastic. Refrigerate for at least 1 hours or overnight.
Prepare fluted tart pan by buttering pan and then sprinkling cinnamon sugar into the pan. Get both the bottom and sides of the pan.
Roll pastry out on a lightly floured surface into a circle. Fit dough into prepared tart pan, pressing evenly over the bottom and up the sides. Line tart shell with parchment paper and fill with dried beans or pie weights.
Bake tart shell for 20 minutes (at 350F), or until edges are very light brown. Remove parchment paper and weights.
Bake tart shell for 5-10 minutes more, or until lightly golden throughout.. Cool on a rack before filling.
Adapted from Taste of the South February/March 2009