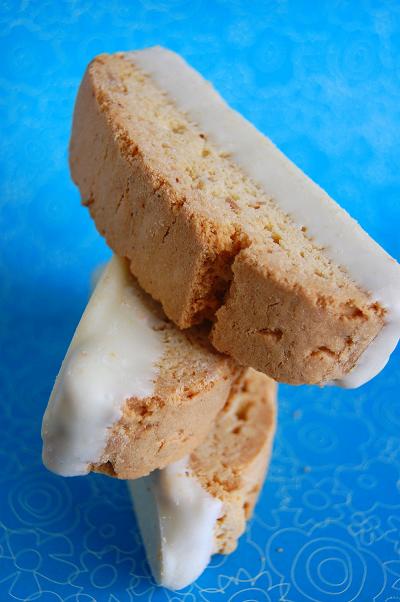 Seriously woman, way to jinx my team. What were you thinking? The Philly fans booed you. They boo everyone, including themselves. They are not polite (sorry Flyers fans but you know you are not). My team goes down 4-0 in the first period. Thanks. Lucky for you, by the time you left they did score some goals, but, not enough…they still lost. Get politics away from my hockey time!
And it's a good thing you can't campaign in Canada, because Lord help you woman if you were to jinx my Flames who are already sucking on their own (they don't need anymore help). Just keep that in mind, because you want to know the difference between a HOCKEY MOM and a HOCKEY PLAYER…I can kick your ass. Big time (of course if you shoot me from a helicopter you might have the slight advantage). So keep away from my teams. If the Flyers gave you a jersey…don't wear it. Go to Detroit and jinx the Wings please.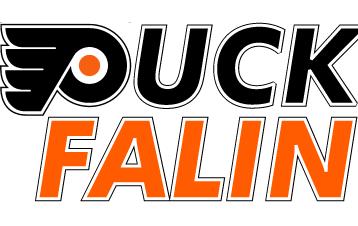 See, not much love from the Flyers Fans…it's the first thing that popped up when I Googled Palin and the Flyers.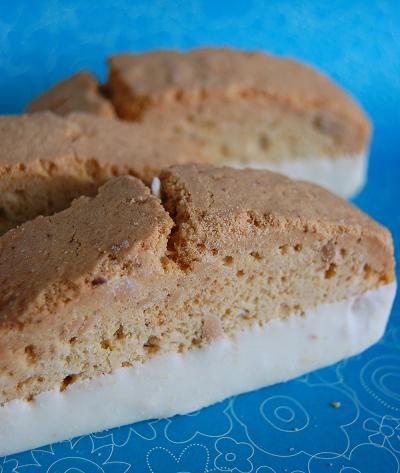 As you can see hockey season is off to a less than perfect start for my teams. But I will, as always, hold true to my teams. I really feel the Flames are going to give me an ulcer though this year. Oye.
Between swearing at the TV on Saturday, I felt decent enough to make this weeks Tuesday with Dorie pick:  Lenox Almond Biscotti chosen by Gretchen of Canela & Comino. I went a slighty different route out of necessity (I had not enough cornmeal…opps). I also made mine Orange flavored (just used orange extract) and dipped them in white chocolate. I noticed a lot of people said they had to bake theirs longer than what was needed. I did not, but then again, I like my biscotti a little more softer and I didn't use most of the cornmeal.
To get this weeks recipe visit Gretchen's blog.
P.S. Canadians…don't forget to vote today!