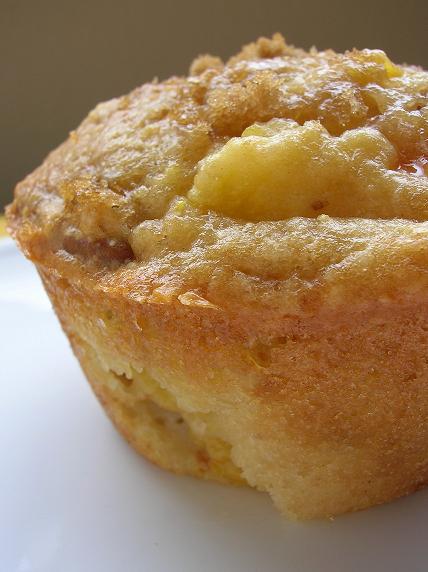 So since I have once again hurt my ankle I thought it might be best to try and find a way to strengthen it without re-injuring it. My PT suggested that I find a arthritis water walking class. As luck would have it, my gym offers this 6 times a week. I like that it is offered frequently, I don't like however that 4 of those 6 days are at 9am. I am not a morning person and it shows when I show up in the morning. Anyway, I'm probably 30 years younger than the next person in the class but they are a lot of fun and I think I have somehow become the mascot of sorts. I feel bad that I move quicker than them and I sometimes drowned the poor lady next to me(I'm working on not doing that). Half of them are not there to really exercise at all. You see them gather and chat about whatever gossip they can round up…I guess at any age, it's fun to gossip. :P. Yesterday when I was handing one of them a pool noodle she said to me "you are such a peach." I'm hoping this is a good thing but of course, like a non-normal person, all I could think of was peaches and how I had not made anything with peaches in quite some time. Now, this is with good reason, it hasn't been peach season. It still isn't fully but it didn't keep me from experimenting. These are pretty sweet, but I like sugar. You can use less sugar if you don't like your muffins as sweet as Pea the sugar addict.
I had originally thought I would just stay in the class for a month and then move on but I have come to enjoy it and so I think I will keep the afternoon classes as part of my routine…you know, so I can stay up on the gossip. 🙂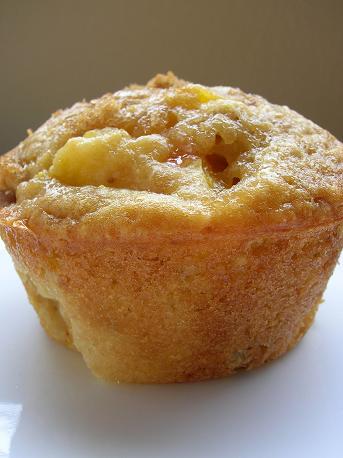 Peach Pecan Muffins
3/4 cup almond meal
3/4 cup cake flour
1/4 cup all-purpose flour
1 cup brown sugar
1/2 tsp salt
1 egg
1/2 tsp baking soda
3/4 tsp vanilla extract
1/2 cup sour cream or yogurt
2 TBSP canola oil
2 medium peaches, peeled, and diced
1/3 cup chopped pecans
Sift together almond meal, flours, salt and baking soda. Place into a electric mixer fitted with a paddle attachment. In a separate bowl whisk together egg, vanilla extract, brown sugar and oil. Pour egg mixture into the mixer bowl and mix on medium speed just until incorporated. Add sour cream/and or yogurt and mix just till blended. Take bowl off of mixer and fold in peaches and pecans.
Scoop(I use and ice cream scoop) muffin mix into tins, filling them ¾ of the way full. Sprinkle brown sugar on top of muffins if so desired.
Bake 400F for 20-25 minutes depending on your oven.