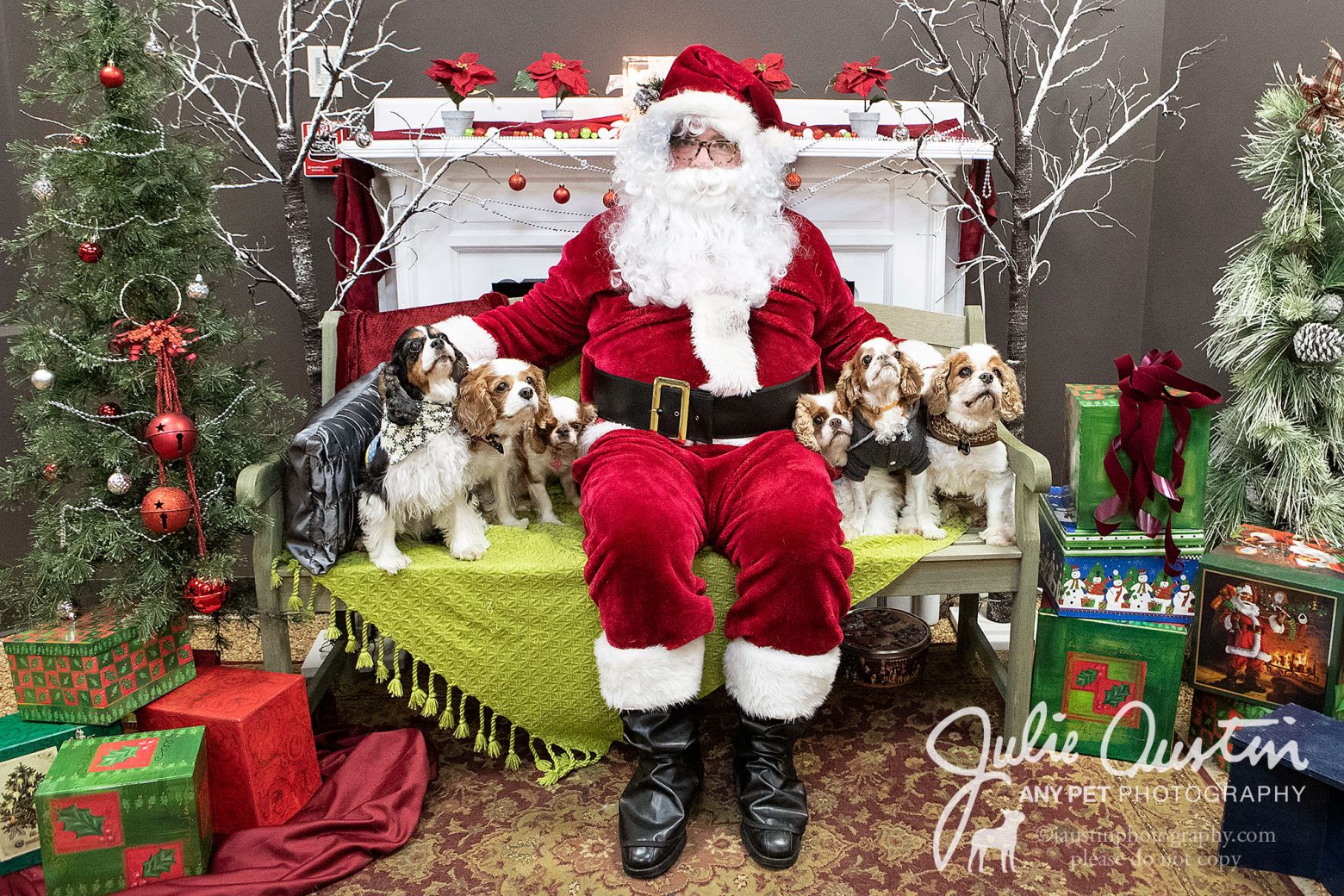 I started years ago doing my Christmas letter on the blog because it was just easier…and so here we go.
2018.
2018 was the year of the heart.
Or heart attack to be more specific.
For those that don't know my husband had a heart attack during our hockey game in mid-January.
He had no risk factors at age 45 and it blindsided us to put it mildly.
We shifted our lives in a lot of ways.
The cardiologist has him (which means me too) doing 45 minutes of cardio 7 days a week.
Which is a rather time suck but much better than dying.
And FYI, even though we now eat Vegetarian all our cardiology peeps say exercise over diet is way more important.
So get moving if you aren't already!
The heart attack was also a good indicator of who was really there for us in our lives.
Jason had a second stent put in after they discovered the same artery needed the stent to just be a touch longer.
Everything else looks great.
He was cleared for everything and has been back at hockey since May.
In June, I decided that Jason was having too much fun with ambulance rides and hospital stays that I would do some of that on my own.
My blood pressure and heart rate dropped way down making me dizzy and then shot way, way up.
They ran pretty much every test there was…trust me I'm still paying off the GIANT bill that proves that.
And they came to no conclusion.
Though I now know all the things NOT wrong with me so there is that. 😀
Within 12 hours all was back to normal but they kept me overnight just to make sure.
Luckily from that point on I never had an issues and Jason has not had any issues after the second stent as well.
Knock on wood.
Jason's kids are busy being adults.
Learning all the joys of working and paying for things on their own.
And learning being an adult is not as much fun as the brochure says. 😛
Bailey is working and going to school part time and lives with her boyfriend of 6 years.
Austin still lives with his mom and works at Costco.
In May we lost our beloved Crissy to Congestive Heart Failure.
Crissy, or Puffy as she was more known as was 12 1/2.
She was part sass and part gentle spirit and she is missed greatly.
Crissy was a very hard loss as she was my shadow.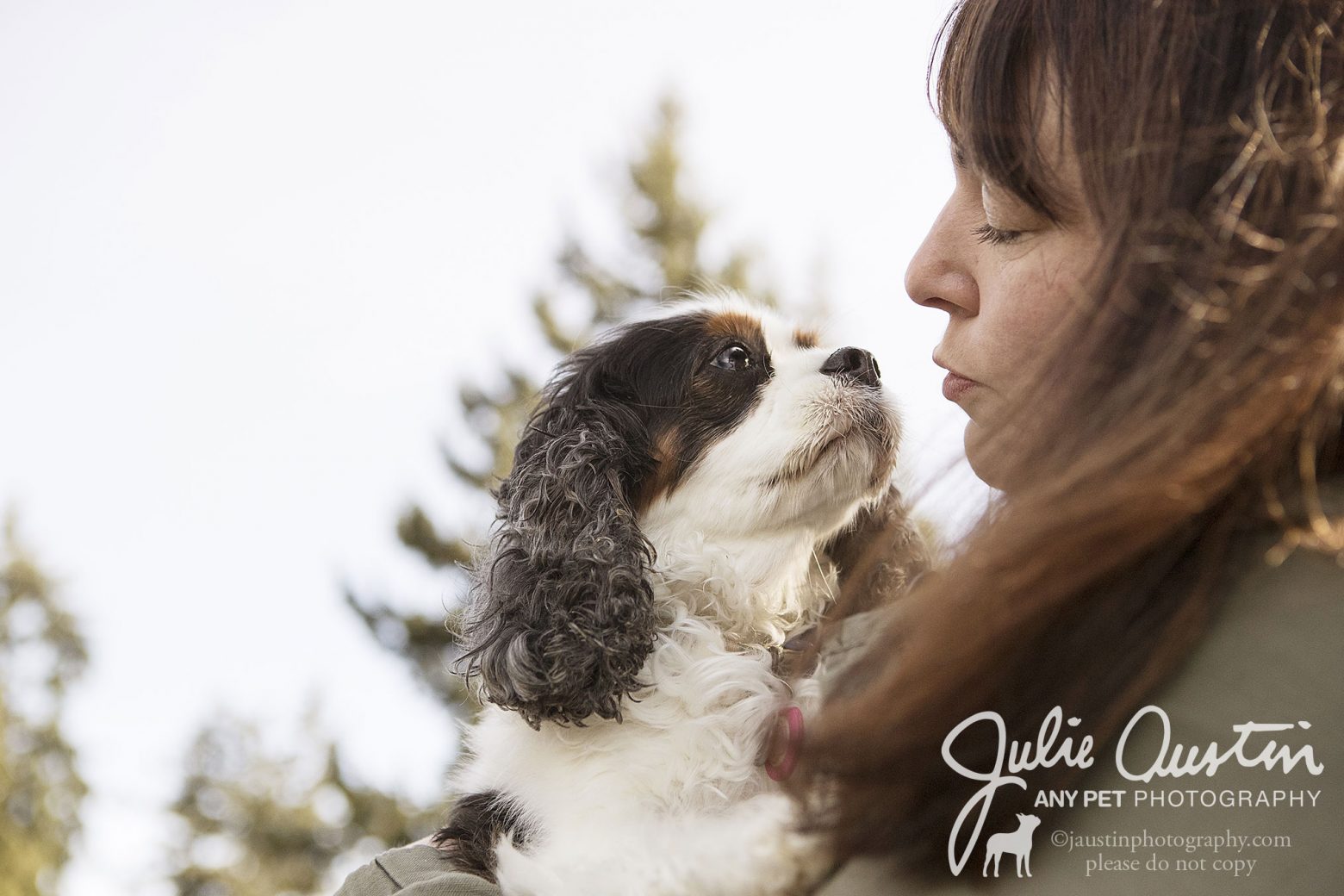 In June we welcomed Darcy to our squad.
She is senior Cavalier King Charles Spaniel with bad eyes and a bad heart.
They guess she is about 10 but she still has a lot of spunk.
She is a total daddy girl.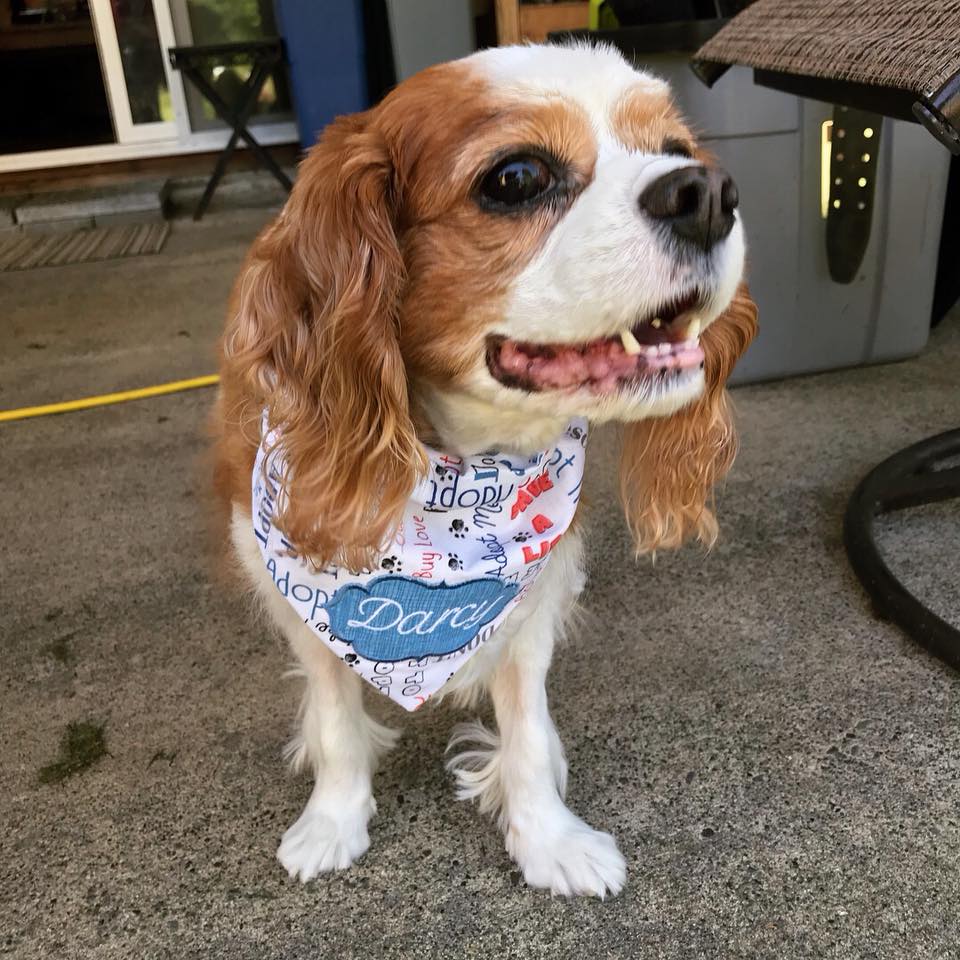 In July we welcomed Penny to our squad.
She is a relatively healthy younger (going on 5) Cavalier who comes from a neglect situation (she's missing an eye due to neglect) and has some social issues do to that.
Penny is a cuddle bug and a sweetheart.
She is a total mommy girl.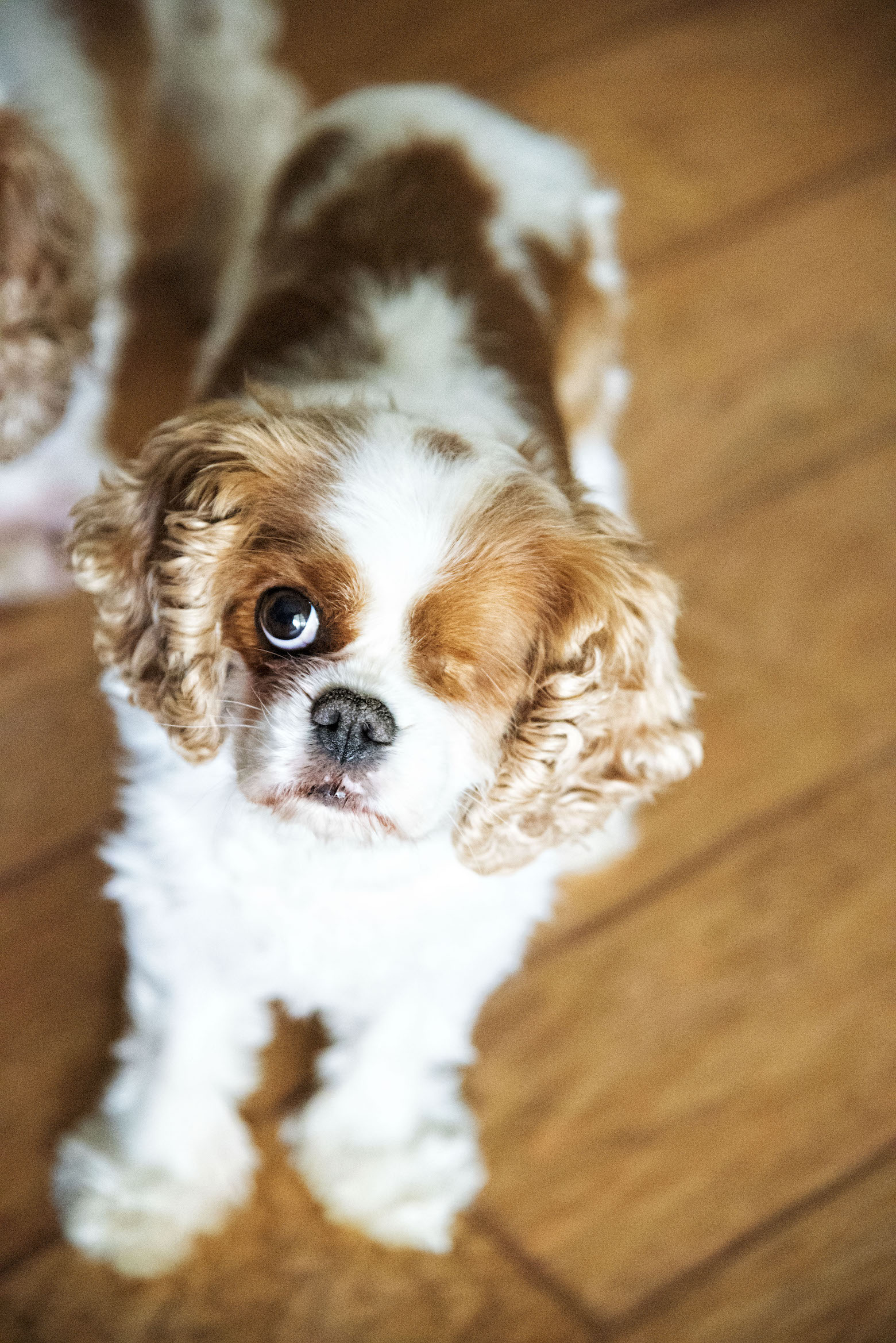 If you are keeping score that is 6 special needs spaniels. 🙂
No we don't plan on getting anymore at this time. 😛
Mickey's now 11 1/2 and his mitral valve disease is progressing (we will know more next week at the cardiologist) but so far holding steady.
He's grumpy as ever but in a lovable way.
He has a rather large following on his Instagram account that we started to raise awareness about Syringomyelia.
In February Mickey was thought to have lymphoma due to bilateral swelling in his throat but it luckily turned out to be reactionary.
We aren't sure to what and ran a TON of test to find out and just gave up because he seemed fine.
Oddly enough one lymph node went down and the other didn't. So who knows. 😀
Sadly in this year Mickey lost his girlfriend Cinnamon not too long after we lost Crissy. Cinnamon, like Crissy, passed of congestive heart failure.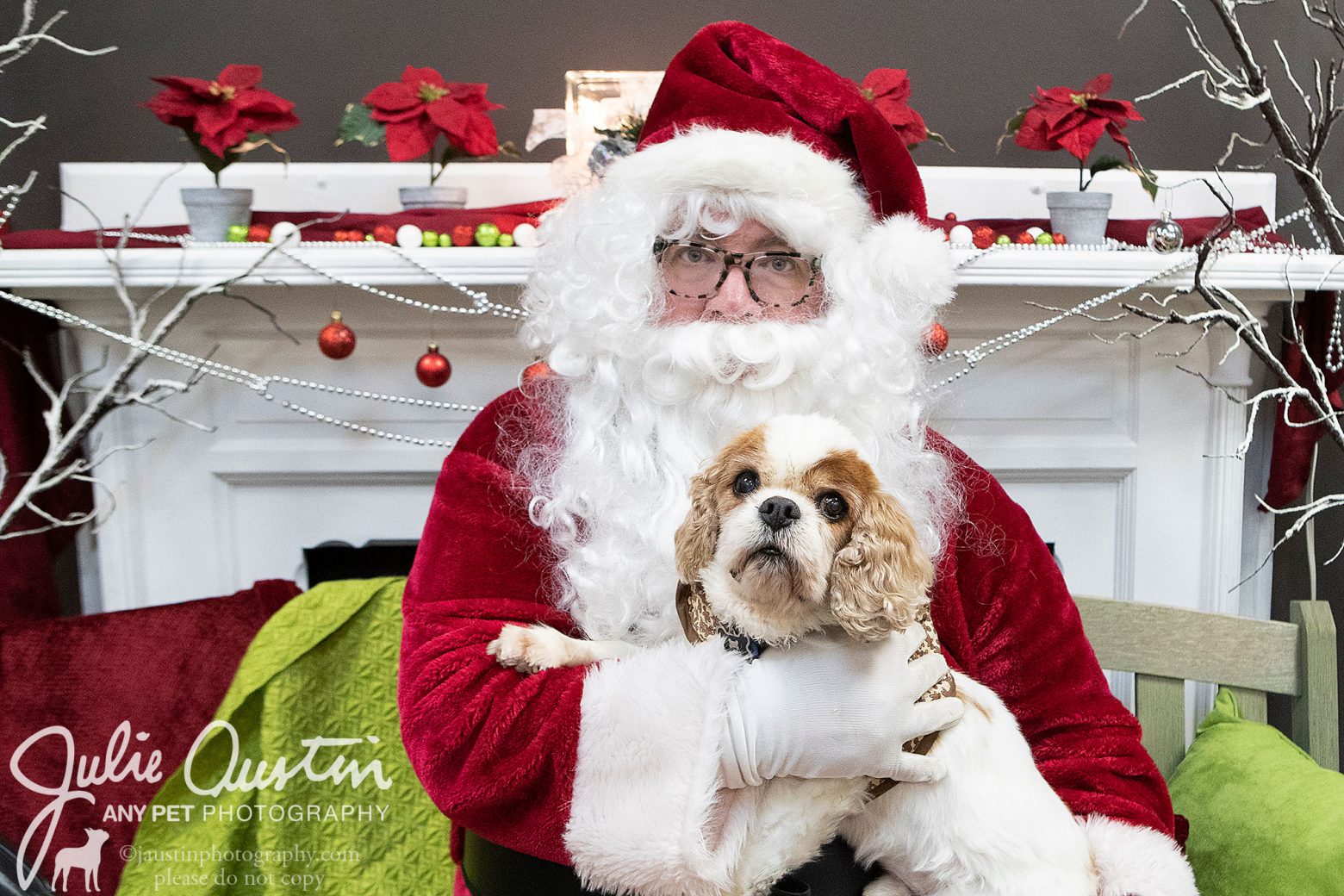 Daisy also gave us a cancer scare this year.
Luckily, just like Mickey it came back as not cancer.
She turned 9 in September.
Her mitral valve disease is progressing but she is also holding steady.
Daisy as always is our mama dog.
She takes care of her babies (aka our dogs) and her humans.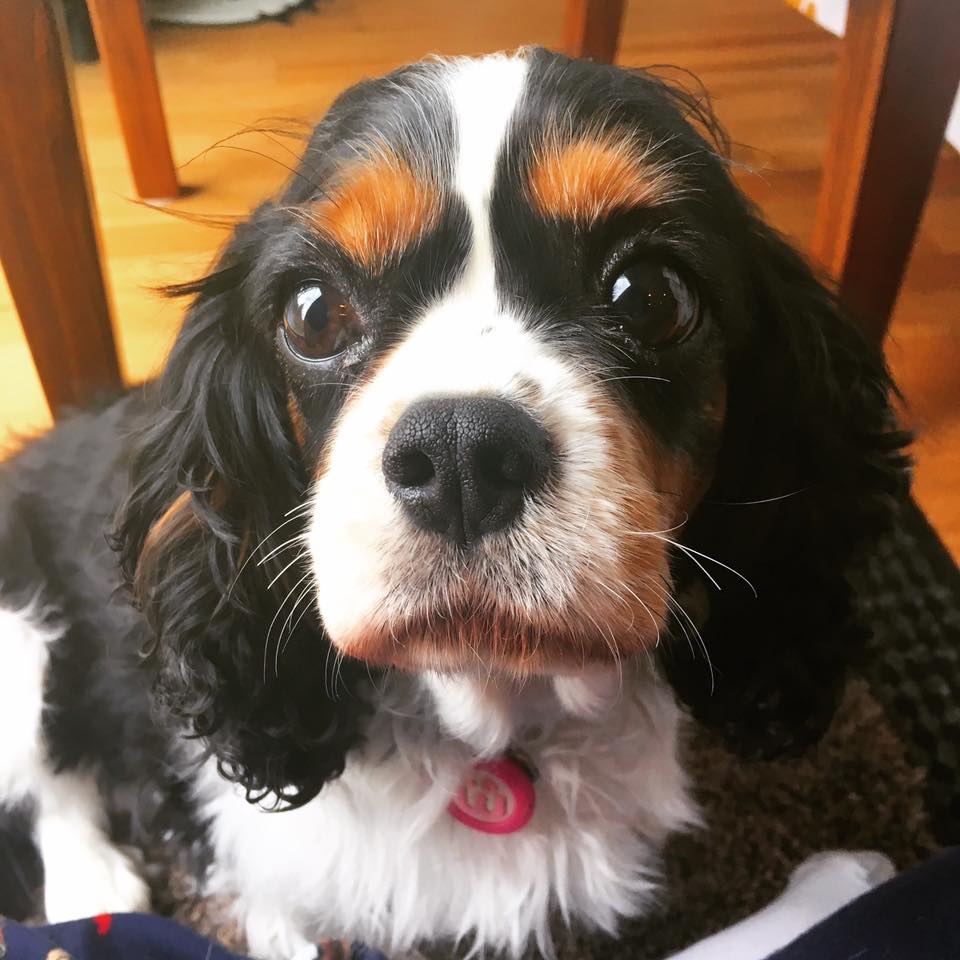 Georgia we are guessing is about 7 or 8 now.
She is managing her Syringomyelia alright, though does have her bad days.
Loves to wear clothing and get into trouble.
Georgia is our silly dog who can always bring a smile to your face.
In fun news, the rescue where Georgia and Tulip come from got their own Animal Planet show.
It's called Amanda to the Rescue and it's a fun watch.
Amanda runs an all special needs and hospice rescue.
So if you love what we do for our dogs you will love her show.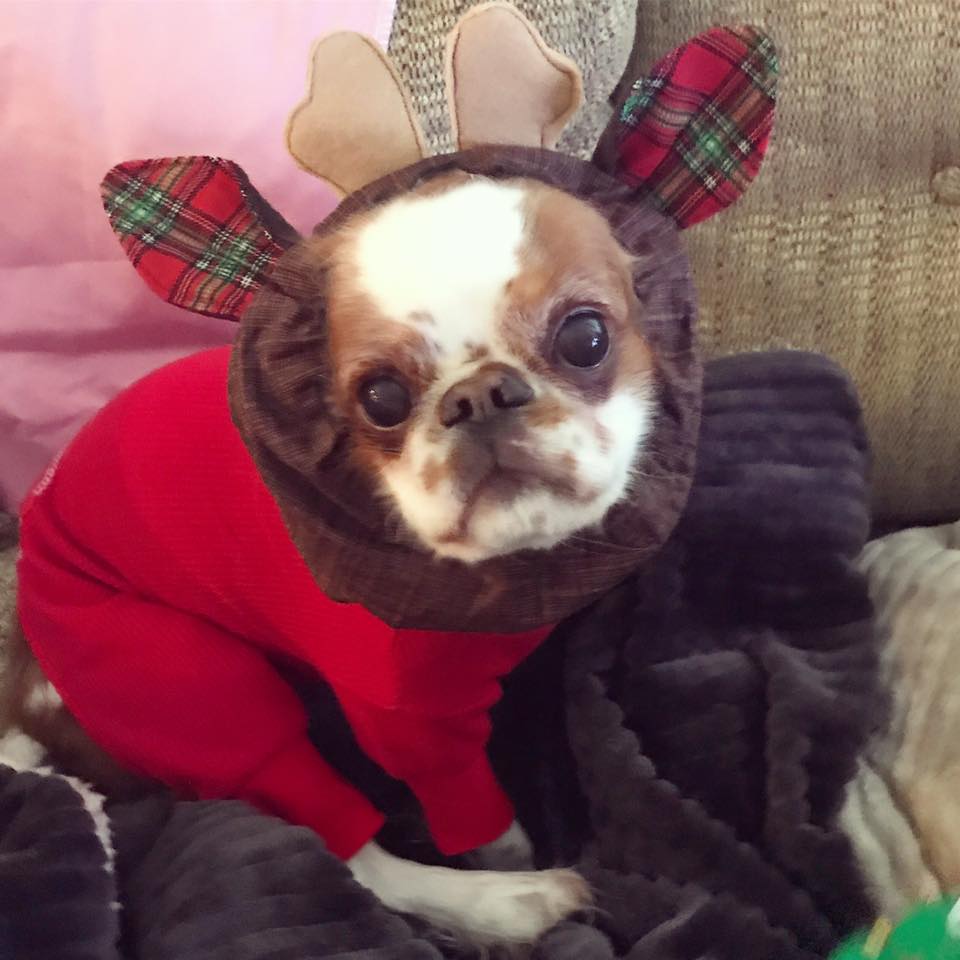 And little Tulip.
Who we now call Eunice most of the time.
Because even though she is the youngest of all our dogs at age 3…she is going on 93.
I secretly think she is the 5th Golden Girl…who've I have named Eunice.
Tulip was a puppy mill dog.
She came with lots, and lots of social issues.
Mostly she fears people and well pretty much everything.
But she has made good baby steps and no longer runs from Jason and I when we go to reach her.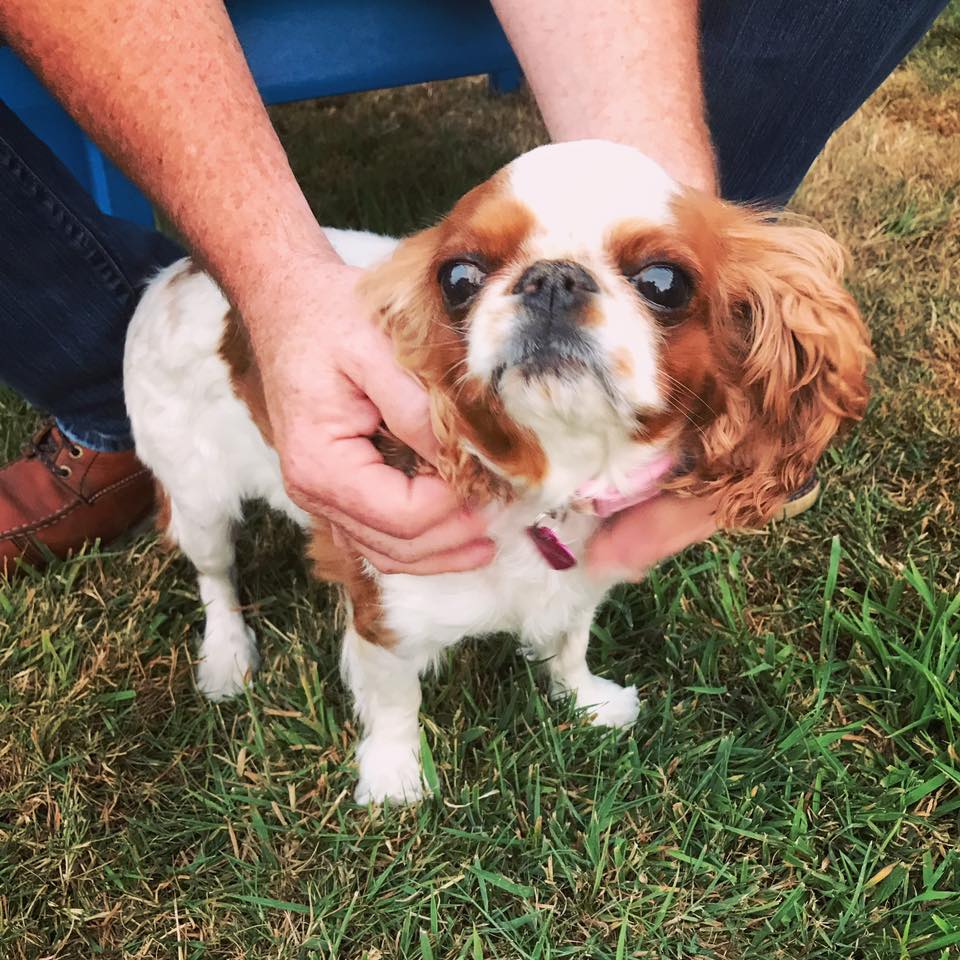 And because we have all those dogs we went ahead and got a trailer so that we could go and visit places but also take the dogs.
It's super hard to leave special needs animals behind when you travel…especially six of them.
The trailer we named Puffy Superstar after our Crissy (her nickname) who passed.
Our first trip in it was to go and get Penny from Idaho.
We also went to Lynden to visit friends and plan to go back there again.
And my parents place we will be going to much more because they even have hook ups in their yard and one heck of a view.
Once again, I was the top individual fundraiser for the Old Dog Haven Walk but for the first year our team won as well.
We won a treat truck to our house and threw Daisy one heck of a birthday party!
As crazy as the year was we are really thankful for all that we have and for the great advances in modern medicine that allowed Jason to live.
I wish you all a happy and HEALTHY new year!
Peabody, Jason, and all the pups!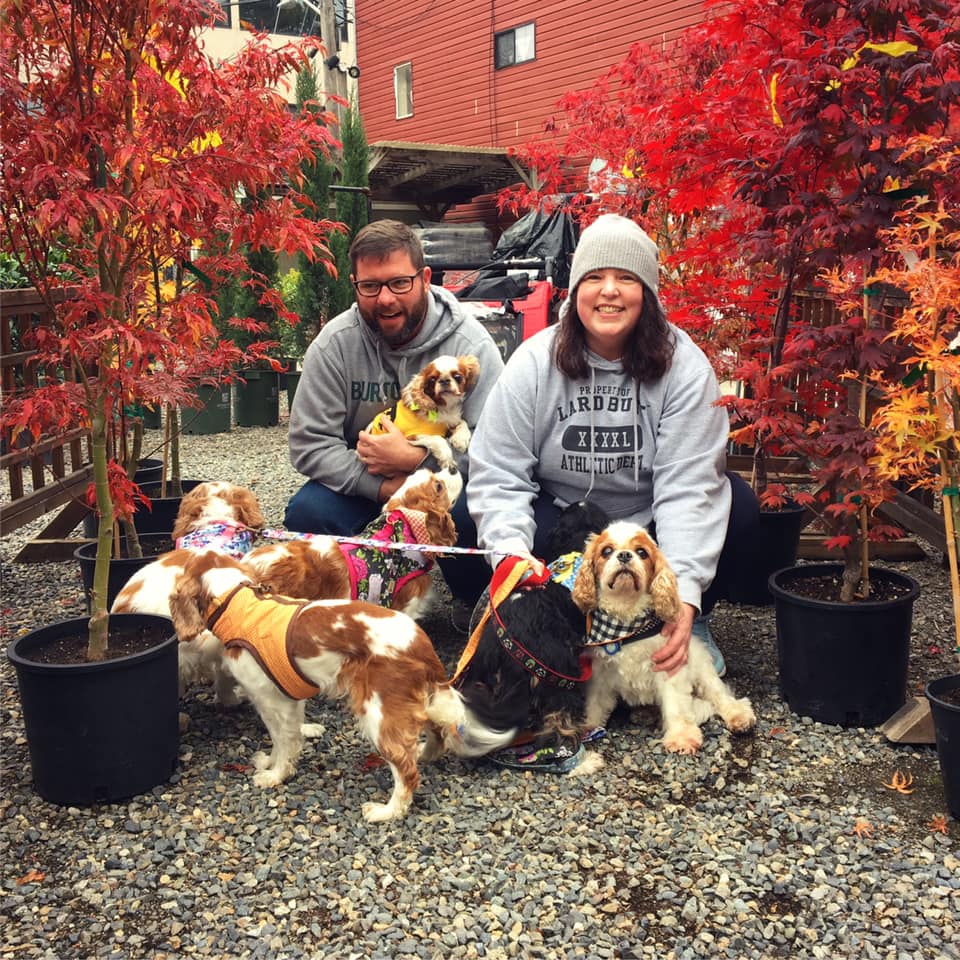 Special thanks to Julie Austin Any Pet Photography  for capturing our dogs with Santa so well as well as her beautiful photo of Crissy.