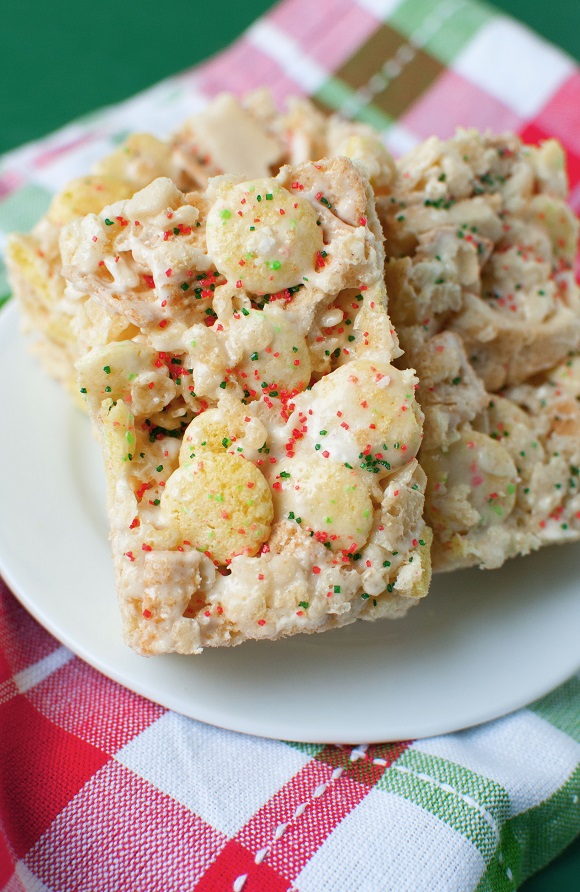 Yes I've been MIA. I didn't fully intend on being away this long but as what has been my theme on life as of late, life doesn't happen like you plan.
A bittersweet start to the week as I took my pup to the vet because she just seemed sooo uncomfortable, not being able to really sleep (pacing and circling everywhere) and having issues going to the bathroom due to her skin being so inflamed. So I sat in a room crying with my veterinarian as we made the decision to make the dog as comfortable as possible but that would mean that her lifespan will be shortened. I of course would rather have less time with my dog and have her comfortable than have her around longer and miserable. Luckily the aggressive treatment is helping with her skin and she is able to sleep now as well as not be an itchy mess. Unfortunately kidney and/or adrenal failure may not be too far behind (I have the joy of collecting urine samples…lucky me). So there were a lot of tears, forced dog snuggles, but mostly we are just trying to really enjoy and spoil her while we still can.
My actual Christmas was wonderful. My parents were here which is always nice as my mom really does Christmas well. We not only pleased the teens, we downright made them happy this year with the gift choices….so that was awesome as well. We only had the kiddos for a few days so we tried to cram in as much as we could so that's why I wasn't really around much.
Just when I thought yay this week is getting better I woke up super sick on the day after Christmas. Not to go into detail but let's just say if you want to know you how much your husband loves you then get sick to your stomach, miss the toilet, and have him tell you to go clean yourself up and go back to bed and rest while he spends an hour scrubbing the bathroom and doing laundry at 5am. Yeah.
The sad thing about being sick is that I missed my tradition of going and buying cheap holiday candy and goodies. I really wanted more Holiday Sprinkle Cookie Crisp and Sugar Cookie Toast Crunch as I fell in love with those cereals this holiday. I found them at Target fyi (so if you like sugar cookies go and check and see if they still have some). I also found and ordered more on Amazon (which yes cost more) because I am now addicted to these Sugar Cookie Cereal Marshmallow Bars (which most on the hockey team said were the best Rice Krispie Treats ever). You can still buy Limited Edition Holiday Cereal Bundle Holiday Sprinkles Cookie Crisp and Sugar Cookie Toast Crunch 1 Full Size Box of Each
 on Amazon. I hope they come out with it next year as well, I did my part to buy up the cereal to prove to General Mills that it was popular! You could still make these with just rice krispies and sugar cookies but they won't be the same. If you I would add some vanilla extract to the marshmallow to add more flavor.
I hope everyone had a wonderful holiday hopefully with loved ones near.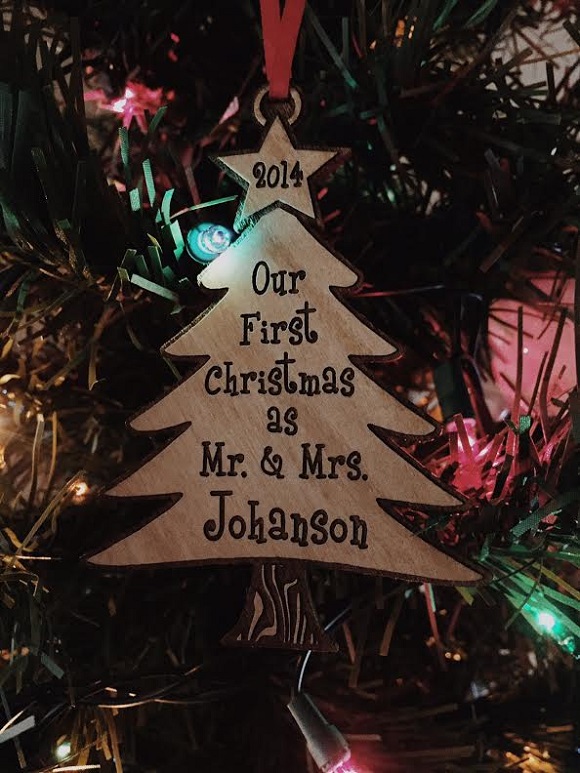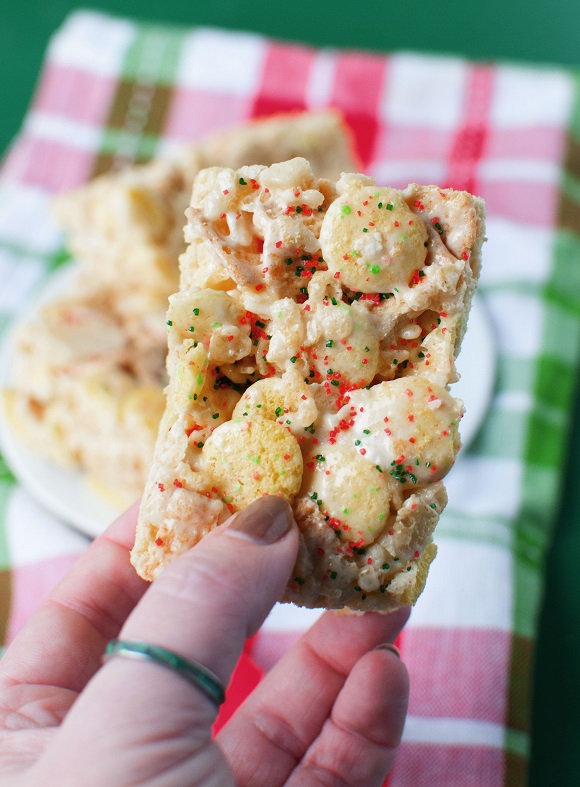 Sugar Cookie Cereal Marshmallow Bars
6 TBSP unsalted butter
16 oz. miniature marshmallows
4 cups Holiday Sprinkle Cookie Crisp
4 cups Sugar Cookie Toast Crunch
1 cup Rice Krispies
1 cup crushed sugar cookies
Sprinkles for decoration
In large saucepan melt butter over low heat.
Add marshmallows and stir until completely melted.
Remove from heat.
Add the cereals and sugar cookie pieces.
Stir until well coated.
Using buttered spatula or wax paper evenly press mixture into 13 x 9 x 2-inch pan coated with baking spray.
Top with sprinkles to be extra festive.
Cool. Cut into 2-inch squares. Best if served the same day.