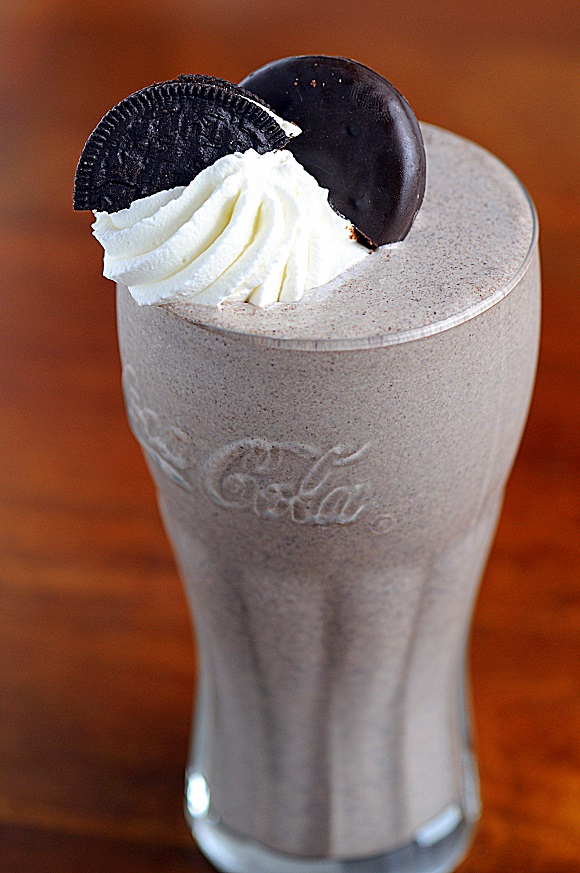 Though I have NO time at all right now, I am doing the coolest thing that I couldn't pass up this coming weekend. King Arthur Flour is doing a Bake For Good Tour starting right here in Seattle. Myself and 7 other local food bloggers will be getting our bake on. Day one we are going to learn some baking techniques at Le Cordon Blue Seattle and on Day two we are heading over the Union Gospel Mission to put what we learned to good use and bake for the homeless. You can follow along on my Instagram (private but just ask) look for the hashtags #bakeforgood #bakeforgoodtour #kingarthurflour on all social media. Twitter is only using #bakeforgood. I'll do a full post about it all.
And speaking of no time…we are coming down to the wire on the wedding. The stress of forking over money to everyone, strangers in my house (read about it here in the Chicago Tribune), final decisions, making sure our friends got ordained (and become Jedi Knights…it's a thing), tracking down non-RSVPers, you name it can often make you lose sight of why you are bothering to get married in the first place.
Luckily MDP and I are pretty laid back and so it really isn't affecting our lives much other than making sure we get a license and what not. 😀 But I decided that I would dedicate 3-5 minutes each day to think about all the good things MDP does (and there are a lot) for me and why I am marrying him. I think this is just a good idea in general. Often we get so focused on what our partners are doing wrong…like instead of thinking ugh where the heck are my muffin pans now? I think how nice it was that he did the dishes and put them away…plus it becomes a mental game to figure out where I think he thinks they go. 🙂 So he's helping my mind stay sharp! I could go on and make a list and get mushy but no time.
Oh and before I forget the winner of the Miss Mary Bo Bo's Boarding House Cookbook is Lucy who commented: "You cannot go wrong with Pecan Pie." Lucy please email me (see contact me section) and we will get you your cookbook!
I leave you with this awesome blast from the past. I'm just going to link to it because the original post with it was an awesome one. If you have some Thin Mints hanging around the house you definitely want to make this Thin Mint-Oreo Bailey's Irish Cream Milkshake…it's truly a winner.