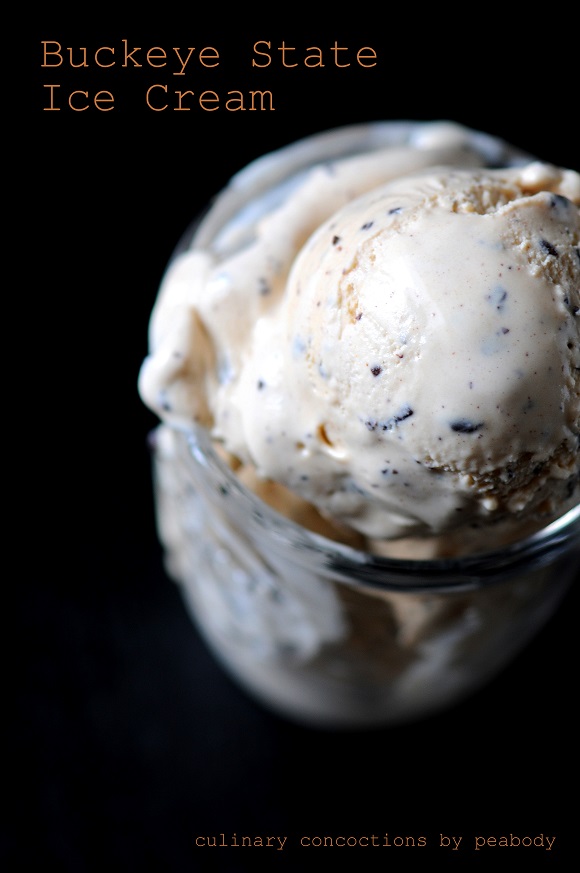 My birthday is next week so that means I must be getting my birthday card from my insurance guy and my dentist any day now. Everyone else will tell me happy birthday on my FB page. 😛
Next week is also the anniversary of when I got proposed to…so things are kinda mushy around here. You might see a lot of lovey-dovey posts up on Pinterest. Try not to gag. 🙂
I have a friend whom I will call a gratitude junky. I aspire to be her. She truly is content in what seems (I'm sure she is holding out on something) every aspect of her life. I was joking about how much I hate folding laundry. She told me she liked it. And I gave her that you need a serious intervention look. She said that while it was not her favorite thing in the world…that when she folded laundry that she focused on the fact that she was lucky enough to have clothing to fold, while she sat on a bed that she got to sleep in, under the roof of the home that she lives in. And while it sounds cheesy I gave that attitude a try today while folding laundry. I wouldn't say I was loving folding laundry but I didn't actually despise it this time around. It's all about perspective.
Want to give a shout out to my mom who just finished her 12th Relay for Life this past weekend and raised over $1500!! Go Mom! And of course way to go mom's body on being 13 years cancer free! Love you mom!
If you haven't signed up for the newsletter yet you missed out on this letters bonus recipe of Grilled Corn and Chicken Quesadilla With Cilantro Sour Cream. Make sure you don't miss the next bonus recipe and sign up…especially since Google Reader will be gone as of June 30th!
Yes it's another ice cream recipe from Jeni's Splendid Ice Creams at Home
…you really should own this book (and no, no one is paying me to say that)! This one was chosen because I had made these cupcakes. They went perfect together.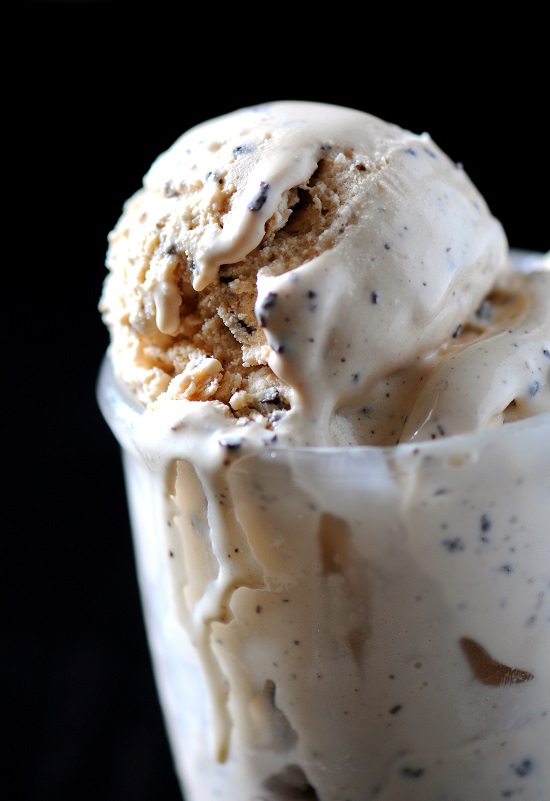 Buckeye State (Peanut Butter and Chocolate) Ice Cream
2 1/4 C heavy cream
1 cup whole milk
1 Tbsp + 1 tsp corn starch
3 TBSP cream cheese, at room temperature
1/2 C peanut butter (I used Jif)
1/2 tsp. fine sea salt
2/3 cups granulated sugar
2 TBSP light corn syrup
2 TBSP honey
4 oz semisweet chocolate, shaved with a grater
Fill a large bowl with ice water, set aside. Mix 2 tablespoons of the milk with the cornstarch in a small bowl and set aside.
Whisk the cream cheese, peanut butter, and salt in a medium bowl until smooth.
Combine remaining milk, cream, sugar, corn syrup, and honey in a large sauce pan and bring to a rolling boil of medium-high heat. Boil for 4 minutes. Remove from heat and gradually whisk in cornstarch slurry.
Place pan back on burner and bring the mixture back to a boil and cook, stirring with a spatula until slightly thickened – about 1 minute. Remove pan from heat.
Gradually whisk the hot milk mixture into the peanut butter mixture until smooth. Once it's smooth pour the mixture into a 1-gallon freezer bag and submerge in the ice water. Let sit until it's chilled, at least 30 minutes.
Follow your ice cream maker instructions.
While the ice cream is churning, grate your chocolate. The original recipe calls for pouring melted chocolate into the machine but I wanted a more uniformed look and when I have done that method in the past I get really large chunks and I didn't want that.
Pout ice cream into a freezer safe storage container and freeze for at least 4 hours, until firm.
Adapted from Jeni's Splendid Ice Cream at Home