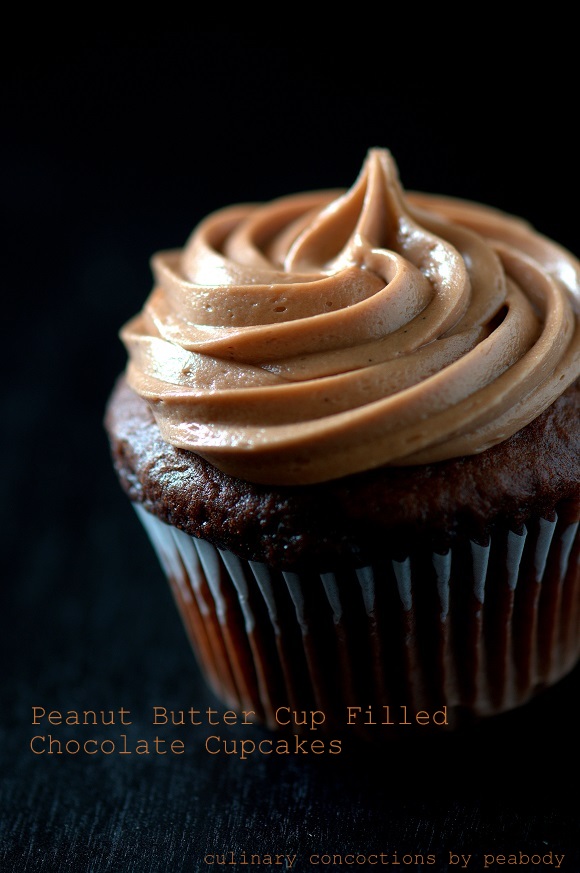 These cupcakes were for a newly turned 10 year old. It got me thinking about what I miss about being 10.
I miss when boxes were a sense of adventure not just something I broke down for recycling and put into a never ending pile.
I miss not feeling weird about chasing down the ice cream man. Though I must say that stealing a neighbor's tennis ball and chucking it at the moving truck will get the guy to stop to wonder what the noise is and then you don't have to run after him. Feel free to use this trick at your home.
I miss thinking that the county fair was just as good as Disneyland.
I miss thinking that chores were fun. I remember begging to get to help do laundry. Clearly my mother had me under some ridiculous spell….I wish I was still under that spell.
I miss having my parents explain to anyone who came to the house why I slept in the closet. Yep. We had this REALLY cool giant closet under the stairs. And while I had a perfectly good bedroom upstairs I begged all the time to get to sleep in the closet. I had made it a little play house under there. People were horrified. I loved it. I wish I had one now.
I miss my mother's cleaning. About every 3 months I would come home and my room would not only be clean but my mom would have completely rearranged room. I used to think it was so cool. Later on I learned it was the OCD in her that would move the furniture because she didn't want it to leave indents in the carpet. I would love for her to come do that every three months now. 🙂 Speaking of my mom she's doing Relay for Life again and I know several of you have donated to her before if you would like to here is the link. It's really important to her and therefore important to me. If you do donate mention you are from this site…my mom doesn't think the Internet has much power and I think she is wrong.
One thing I don't miss is going to birthday parties. We went to a ton and oh yeah they were fun but they almost always served chocolate cake. And I was THAT kid. The kid that loved cake…just not chocolate cake. Which is why I LOVED going to weddings with my parents. There always seemed to be white cake with white frosting and that's what I loved. I'm having white cake at my wedding.
But the 10 year old these were made for does like chocolate cake very much which was made very clear when by the time I finished serving everyone their birthday cake and Buckeye Ice Cream (that recipe is coming up in another post) his cupcake was gone. I consider that a success. 🙂 These are Devil's Food Cupcakes filled with a Peanut Butter Cup Filling (literally mashed up peanut butter cups) and a Milk Chocolate Ganache Frosting. Very rich but very yum.
What about you? What do you miss about being 10?


Peanut Butter Filled Chocolate Cupcakes
½ cup unsalted butter, at room temperature
2 ¼ cups lightly packed brown sugar
2 tsp. vanilla extract
3 eggs
2 ounces unsweetened chocolate, melted
2 heaping TBSP cocoa powder
2 ¼ cups sifted cake flour
2 tsp baking soda
½ tsp salt
1 cup sour cream
¾ cup boiling water
Preheat oven to 350F.
Line cupcake pans and set aside.
Place the butter, sugar and vanilla in the bowl of a mixer fitted with the paddle attachment and beat on high speed, scraping down the sides of the bowl often , until well blended, about 3 minutes.
Add the cocoa powder. Mix until combined. With the mixer on low speed, add the eggs, on at a time, scraping down the sides of the bowl and mixing well after each addition.
Continue to beat for 5 minutes, until light and fluffy. Stop the mixer, add the melted chocolate, and mix well.
Combine the flour, baking soda, and salt. Add about ½ the ingredients followed by about ½ of the sour cream and beat well.
Add the remaining dry ingredients followed by the remaining sour cream, scraping down the sides of the bowl and beating well after each addition. Add the boiling water and beat until smooth.
Scoop (ice cream scoop works best) batter into prepared pans. Bake for 15-20 minutes until cake springs back when touched lightly in the center. Let cool for about 10 minutes and remove from pan. Let cupcakes cool completely.
Peanut Butter Cup Filling
4 ounces or 1/2 package of Philly cream cheese
½ cup creamy peanut butter
1 cup chopped Reese's Peanut Butter Cups
1 cup sifted powdered sugar
1 TBSP vanilla extract
milk to thin out filling
Beat cream cheese and peanut butter until combined.
Add the peanut butter cups and beat until they become smooth.
Add powdered sugar and vanilla and beat until combined.
Add the milk and beat until combined. Add milk until your reach desired consistency.
Milk Chocolate Ganache
3 oz. bittersweet chocolate, chopped finely
6oz. milk chocolate, chopped finely
1 cup heavy cream
1 tsp. vanilla
1 TBSP butter, room temperature
3-4 cups powdered sugar
Chop chocolates and transfer into a heat proof bowl.
Heat cream until bubbles form around the edge of the pan, pour cream over the chocolate and butter and let sit for 1 minute then stir until combined.
Transfer to the bowl of an electric mixture and let cool for 10 minutes.
Sift 3 cups powdered sugar into the mixture and beat until combined.
Add more sugar if needed.
Continue to beat with an electric mixer until lighter in color and creamy.
Assemble:
Using a small pairing knife, cut off the top of the cupcake in the shape of a cone. Flip the top over and cut off the cone.
Fill the cavity with a TBSP or so of peanut butter cup filling. I used a piping bag, this makes it much easier.
Replace top.
Frost with ganache.