This Broccoli Salad Recipe is a slight twist on the classic adding sunflower seeds, extra bacon, and craisins.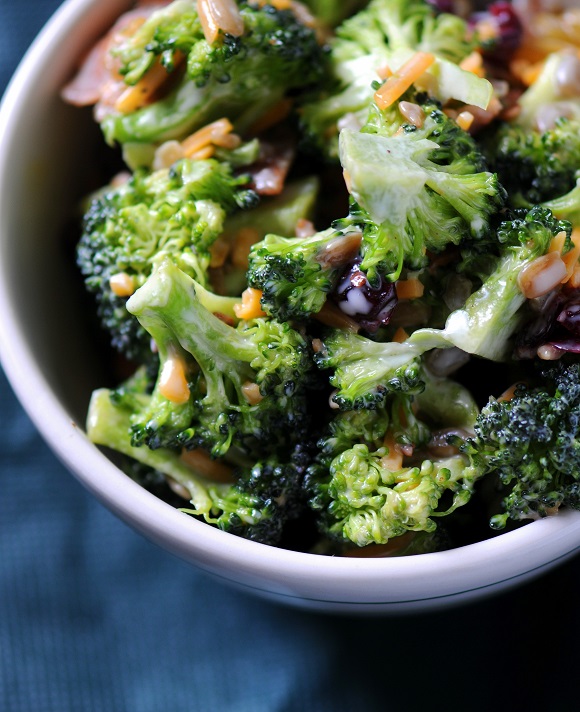 My fiance was gone last week to training in Oregon.
It's the longest we had ever been apart and I must say absence makes the heart grow fonder…at least for us.
We were texting and call each other like teenagers.
I took that week as an opportunity to get things done since sitting around missing him wasn't accomplishing much.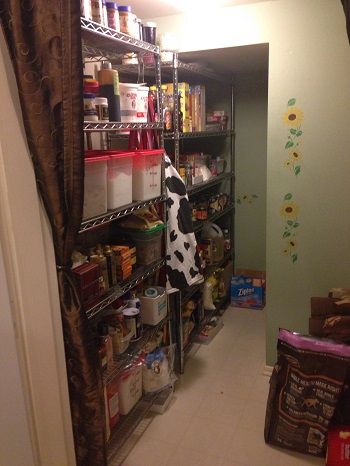 So I cleaned out the pantry.
It's a nice pantry (though I'm not really into the sunflowers they have in there but whatever).
It was kind of a mess and I was surprised how much expired food was in there sadly even stuff that expired before we moved so I moved over expired food.
Go me.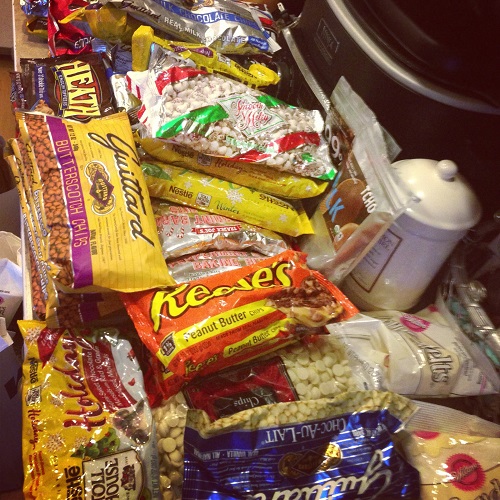 In doing so I had to drag everything out only to realize I have a baking chip problem. 🙂
17 bags of just chocolate chips is totally normal right?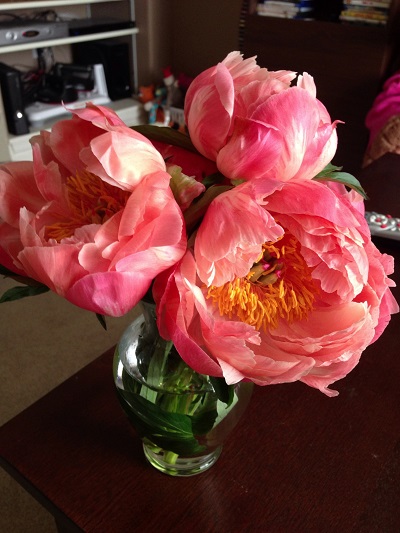 I bought myself flowers because I had never seen coral colored peonies other than in a catalog before and well they are my favorite flower.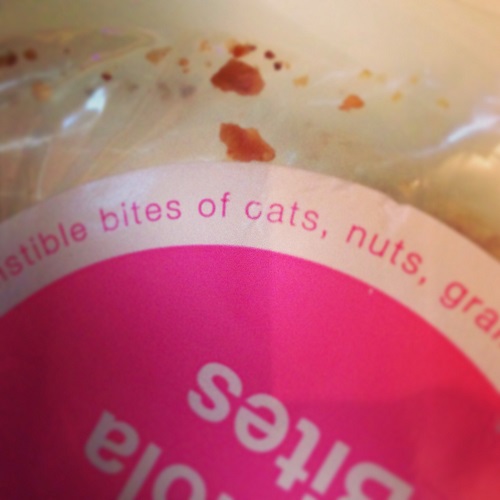 Was eating some granola and was reading the label….ummm?
Cats?
Yeah, I know it says oats but when you first wake up and read that trust me you are thinking you just ate organic cats.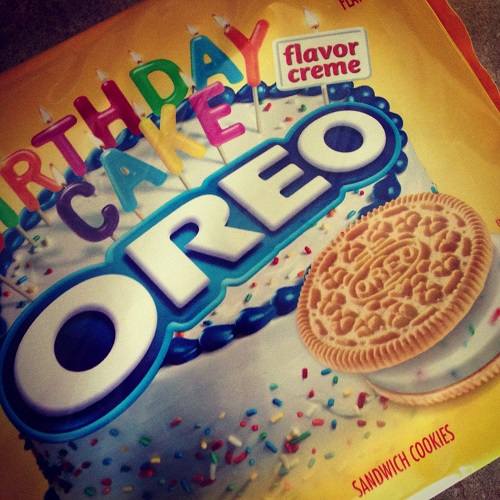 I tried the chocolate birthday Oreo last year and it was good but these are downright addicting as I think they taste far more like cake than the others.
Also people keep telling me that they make a Sherbert Flavor.
I can't find it I'm so sad.
Peabody vs. the knife ended badly.
I sliced open the inside of my finger on Friday afternoon.
Luckily a small hole and they gave me the option of stitches or butterfly and I always go butterfly.
So glued back together again. 🙂
Graceful I am not.
The other thing I did while my fiance was gone was make a huge batch (double this recipe) of this Broccoli Salad Recipe (my favorite way to eat broccoli) and ate it the whole week he was gone.
I double the bacon that this recipe originally called for and add cranberries and sunflower seeds and nix the tomatoes.
You can play with it as well.
P.S. It's a great day to buy my cookbook Holy Sweet!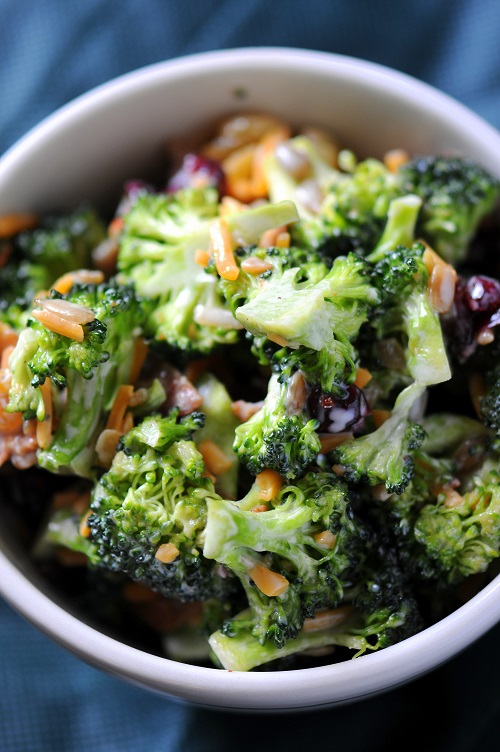 Want More Salad Recipes?
Salad with Strawberry Poppy Seed Vinaigrette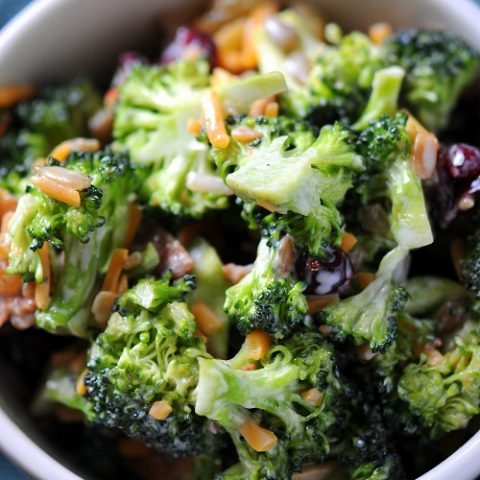 Broccoli Salad Recipe
Ingredients
1 pound broccoli, chopped into bite size pieces
1 pound cooked bacon, crumbled
1/2 cup chopped red onion (I am allergic and did not use)
1/2 cup golden raisins
¾ cup sunflower seeds
½ cup dried cranberries
8 ounces sharp Cheddar, shredded
1 cup mayonnaise
2 TBSP white vinegar
1/4 cup granulated sugar
Instructions
Place broccoli in a large bowl.
Add the crumbled bacon, onion, raisins, cranberries, sunflower seeds, and cheese.
In a small bowl, combine the remaining ingredients to make the dressing, stirring well.
Add to broccoli mixture and toss gently.
Refrigerate for 30 minutes and serve.