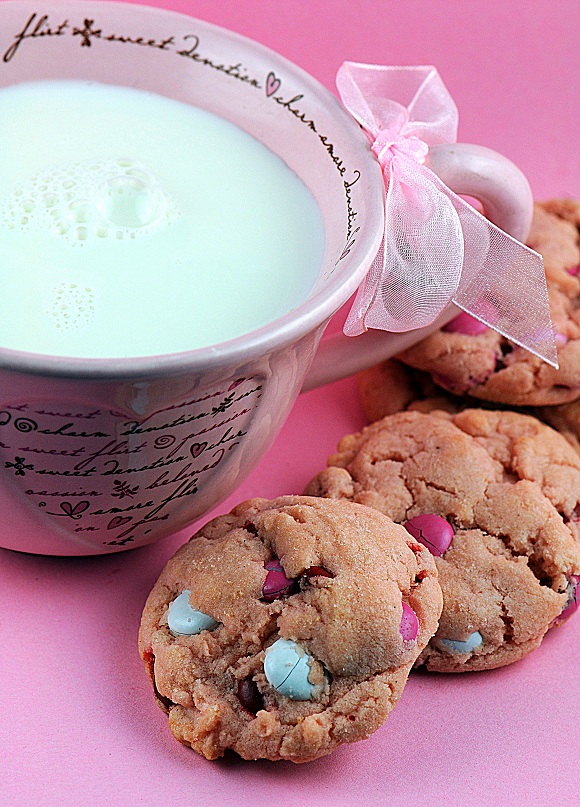 So this local guy had been dying to meet me because he said he wanted to help me with make more money with my blog. And well, I would like to make more money with my blog (more medical bills are coming in and Crazy Cocker Spaniel needs quite few tumors removed that I can't afford to remove 🙁 ). So we meet and he starts talking and tells me that I need to stop thinking that I'm marketing a blog but in fact marketing a lifestyle. He was serious so I withheld the laughter since I thought it would be rude but was like are you F-ing kidding me? He rambled on and on about clothing, fragrance, cookbook, cookware, etc…
While he rambled on I kind of zoned out (because he was ridiculous) and started to think about me selling my "lifestyle":
Oh sure I could probably sell a few "Life is too short to think that a sugar free pudding cup is dessert" t-shirt with my blog on the back. But what else did this man think I would sell? Replicas of my cleaning sweatpants, the ones with the bleach stain in the crotch (huge seller I am sure)? Or perhaps blinged out jean jackets ala 1982 with a giant rhinestone stick of butter? Though I could see more people in Hello Kitty Vans like I own. 🙂
And fragrance? Considering most of the time my signature fragrance is "is that frosting in your hair?" my only guess is that I would have a cream cheese frosting scent and something having to do with malted milk (hence these cookies)…oh and if Swedish Fish could get made into a scent.
Yeah, I really would like a cookbook. But they always want me to do a cookbook that I don't want to write one about. And while I want a cookbook I'm not a sellout. Seriously considering putting out a couple smaller E-books similar to what Maria did? Thoughts? Would you buy an E-book dedicated to Caramel Recipes? Or Bread Pudding? Or Snickerdoodle flavored everything?
I could probably get behind the cookware idea. 🙂 I could visualize and entire line of mini pans.
Or how about sporting equipment? A whole line of hockey gear designed by me? Yes men would love my pink bows I add to the back of the pants. 😛
I think he was sad that I didn't want to create a new Martha Stewart empire. I tried to explain to him that I wasn't a best blog and I just only recently got a print button so his grandiose ideas probably weren't going to work out.
Don't forget to enter your chance to win free cheese! Cougar Gold is some seriously awesome cheese.


Vanilla Malted Valentine M&M Sugar Cookies
2 1/4 cups all-purpose flour
1/3 cup malted milk powder
1 tsp. baking powder
1/2 tsp. baking soda
1/2 tsp. salt
1 1/2 cups granulated sugar
2 oz. mascarpone cheese
6 TBSP unsalted butter, at room temperature
1/3 cup vegetable oil
2-3 drops pink food coloring
1 large egg, at room temperature
1 TBSP whole milk
2 tsp. vanilla bean paste
1-1 1/4 cups Valentine M&M's
Preheat oven to 350 F. Line 2 baking sheets with parchment paper.
Using a stand mixer with a paddle attachment, add the oil, butter, sugar, and mascarpone cheese to the bowl and beat on medium-high speed until it's fully incorporated and becomes lighter in color, about 3 minutes.
Add the food coloring and beat another 30 seconds.
Add the egg, milk, and vanilla bean paste and mix until smooth.
Add the flour, baking powder, baking soda, malted milk, and salt to the mixer and mix on low. When the dough starts coming together stop the mixer. Remove the bowl.
Add the M&M's to the batter and fold them in. Make sure all the dough comes together but is not over mixed.
Portion the dough onto the prepared baking sheets with a small cookie scoop.
Bake for about 11-13 minutes. Let cool on a wire rack.
Makes about 30 cookies
Adapted from Cooks Illustrated