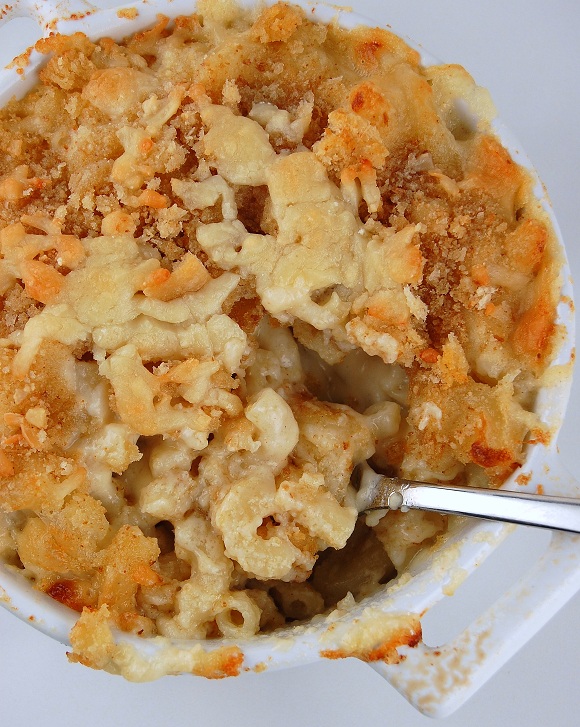 My hand has now seen three different people and they all now tell me the same thing…nothing they can do. That surgery will not help and I just get to deal with the fact that my hand will be numb/in pain and be thankful that it's usually only a few hours a day and not 24/7. Well awesome. Not. It's a sore subject right now (no pun intended).
In awesome news while I was on vacation I found out that I won Sprinkle Bakes (btw do you own her cookbook yet? SprinkleBakes: Dessert Recipes to Inspire Your Inner Artist
You should…it's $11 on Amazon…how can you not pull the trigger on that!) hosted a giveaway that I could really get behind. I love all things Kate Spade and this had sprinkles on it as well. Squeal. And then I won!!! Double squeal. While I love when people give away mixers and what not I don't usually enter because I own things like that…this was unique and I love it!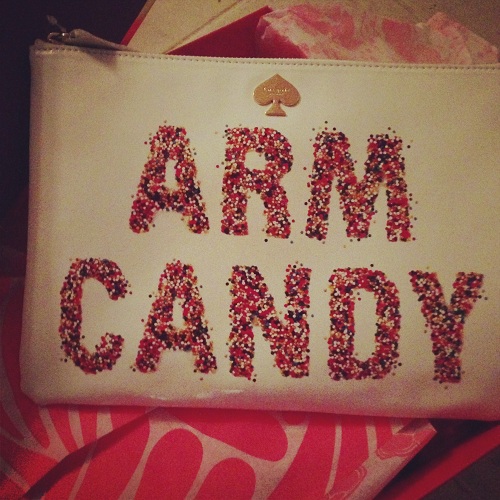 Now that vacation has come and gone I've decided I need more vacation. 🙂 I'm trying to wear down my friend again to let us get one of his beach houses that he owns (rough life I know). I'm willing to go off season darn it all. 😛
There is a huge rilvary between UW and WSU but almost everyone who lives in this state can agree on the fact that the cheese they make…Cougar Gold is darn tasty. You used to only be able to find it around Christmas time but I seem to be able to find it more. It's not cheap but it is really freaking good. I have no idea why the university makes cheese I'm just glad they do. It makes for one heck of a mac and cheese. And since I love it SOOO much and you probably can't get it if you live in the US (and have a physical address, not PO stuff) since winning a prize have decided to pay it forward and send someone a can of Cougar Gold Cheese. All you need to do is leave a comment and tell me your favorite kind of cheese in the comments and a way to get a hold of you (aka valid email that you actually check). You have until next Tuesday, February 5th 2013 at 9pm PST to enter.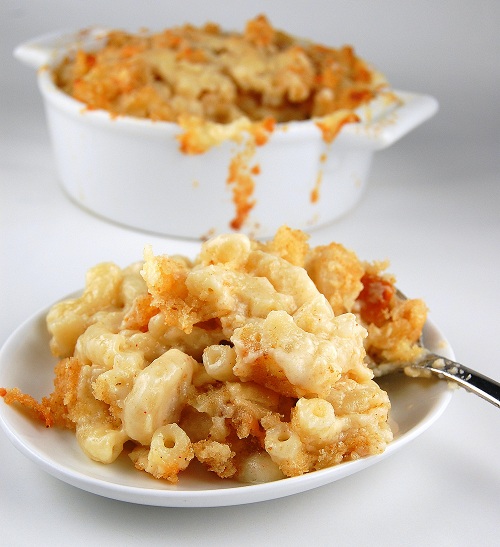 Cougar Gold Macaroni and Cheese
6 cups water
1 1/2 tsp. salt
2 cups (8 ounces) macaroni
2 TBSP unsalted butter
2 TBSP all-purpose flour
1 1/2 cups heavy cream
1 cup whole milk
1 1/2 cups grated Cougar Gold® (use white cheddar if can't find)
1 cup sharp cheddar cheese
1 TBSP unsalted butter
1/2 cup fresh breadcrumbs
ground black pepper, to taste
Butter 6 large or 8 smaller side dish ramekins.
Bring the water, salt and pasta to a rolling boil in a medium saucepan. Cook just until tender. Drain pasta, put into prepared baking dish and set aside.
Meanwhile prepare the sauce. In a saucepan over medium-low heat, melt 2 tablespoons of butter. While whisking, gradually add the flour. Whisk for about 2 minutes or until golden and bubbling. Very slowly add the milk and cream, whisking constantly to avoid developing lumps.
Simmer for 15 minutes until thickened, stirring often to prevent mixture from burning. Remove from heat and stir in Cougar Gold®, sharp cheddar, and black pepper to taste.
Pour sauce onto cooked pasta (do not stir). Melt 1 tablespoon butter and toss with breadcrumbs. Sprinkle on top of casserole and bake for 30 minutes or until the crumbs are golden.
Serves 4-6 main-course servings; 8-10 side-dish servings.
Adapted from the WSU website.