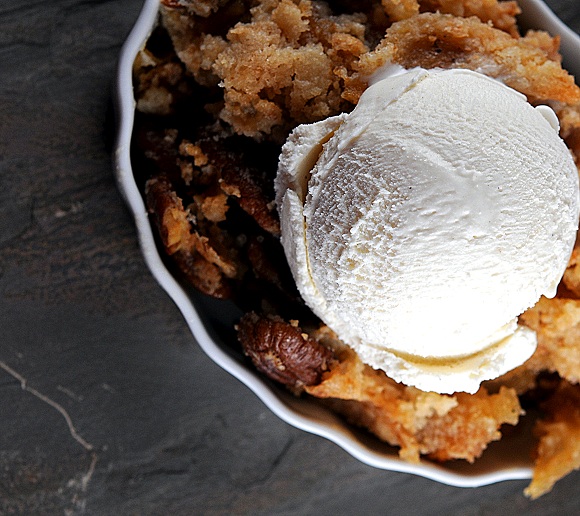 So you may recall years back my rabbit had a problem with his eye (in fact back then we focused so much on the eye we thought she was a girl like they told us). Anyway a few months back the eye started getting much worse and it spread through the eye quickly. Last time it cost $1000. I simply don't have that this time to try and save the bunny. Heck I don't have a $100 to save the rabbit at this point.
So I figured he would start to lose his appetite as the eye was progressing quickly and probably die in a few weeks. We told the kids that Little Fuzzy Bunny was probably going to the great carrot patch in the sky and that was okay because he lived a full life. And my theory was if he is going out why not go out fat and happy?
So I fed him. And fed him. And fed him. He still is more than alive. He never has lost his appetite and he has double in size. Oops. But he is happy. He is one happy rabbit. 🙂 And amazingly still alive.
I often think if I only had a few weeks to live what would I be shoving in my mouth? Well one of those things I found out was Apple Snickerdoodle Dump Cake. I love Dump Cake that my mom makes with cherries and pineapple so much so that I won't make it at home. I will eat it. So I am not sure why I thought this would be any different especially since I eat almost any apple dessert known to man.
It all started because I had made Eggnog Ice Cream (I'll post recipe this week) and wanted something to go with it. I had just got a shipment of Harry and David Fruit of the Month Club Honeycrisp Apples and decided something with apples it would be.
MDP was in shock at how something so easy to make tasted so darn good. And he is not a huge sweets guy but couldn't stop eating it at well. I couldn't stop eating it. No one else got to try it because we ate it all but I bet that if someone else tried it they couldn't stop eating it either. Seriously. Make this.


Apple Snickerdoodle Dump Cake
2 ½ pounds Honeycrisp Apples (mine are from Harry and David), peeled, cored and sliced
1/3 cup brown sugar
¼ cup granulated sugar
1 TBSP lemon juice
Juice of 1 satsuma orange
1 cup snickerdoodle cookie mix
½ cup unsalted butter, melted
1 cup pecans, I left mine whole you can chop yours
In a large sauté pan over medium heat add apples, sugars, and juices. Let it cook down so that the apples are tender.
Add to a 9-x9-inch baking dish.
Sprinkle cookie mix over the top of the apples.
Pour melted butter over the cookie mix.
Add the pecans.
Bake at 350F for 45 minutes or until top is golden brown.
Serve warm and with ice cream. Mine was served with Eggnog Ice Cream.