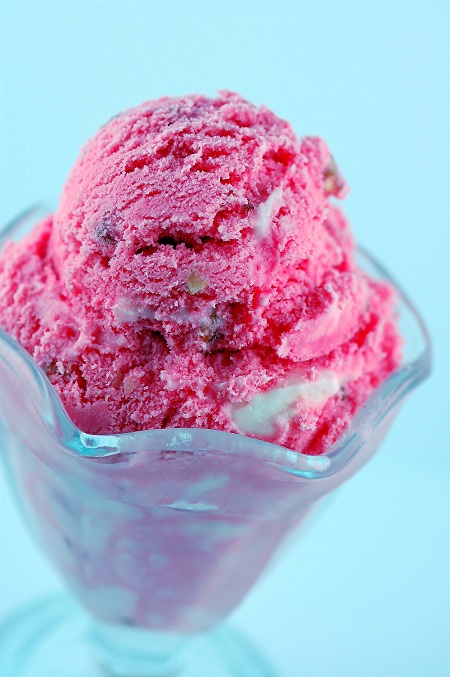 "I just need to pay someone to take my kid to see the F*ing Bieber movie, I don't have the strength to sit through that."
My ears perked up and I leaned over and said, "How much are you offering?" For the record it was $50 plus the cost of transportation, movie, and snacks. I told him for an extra $25 I would wear a Bieber t-shirt but no go. 😀
And with that has formed my newest way to gather income. Rent me to take your Tween to the Bieber (3D…why is 3D necessary?) movie. I'm up to three kids …I can see this moving into a whole new career. 😛 Surly Miley Cyrus will come out with something again. Or how about the Wiggles? Or Dora on Ice? I'm your gal.
Though I'm not really sure how long that career can last before I go mental.
Speaking of going mental…tomorrow is Valentine's Day and a lot of people will be going mental. Just remember, it's just a day in the year, one out of three hundred and sixty five (excluding leap years). And for most people it's a miserable one at that. And not just for those not in love. In some ways the pressure of the day is harder on those who are in love…or like…or lust. Girls just give guys coupons (which are lame, stop doing that) or BJs (yes, you know it's true), as where men are forced to be romantic, when most of them are not. They are pressured to send jacked up priced flowers and jacked up priced jewelry. Plus they are expected to treat the ladies to a romantic dinner as well…and for some reason women don't find Taco Bell all that romantic.
I say make someone some ice cream and call it a day. Red Velvet is usually all the rage at Valentine's Day because of its color. It usually comes in Cake or cupcake form, though in recent times the Red Velvet Whoopie Pie has been the way to go. I personally like the cheesecake form. Making this ice cream might upset some of you. For you use a red velvet cake, that gets discarded. I know, I know. Once again, I am all about the infusing food into milk and making it into something. Though you do throw out the cake so to speak, you still get the cream cheese frosting though, as that is dropped into the ice cream in big chunks, along with pecans. So it can't be all that bad. 🙂 Just remember that when you infuse the flavor, you don't get a strong over kill of the flavor. So it's a hint of red velvet.
Hope everyone has a great Valentine Day. And if you aren't celebrating it, remember that Arizona became a state on February 14th, so feel free to celebrate that instead. Either way, just make sure to Love Yourself.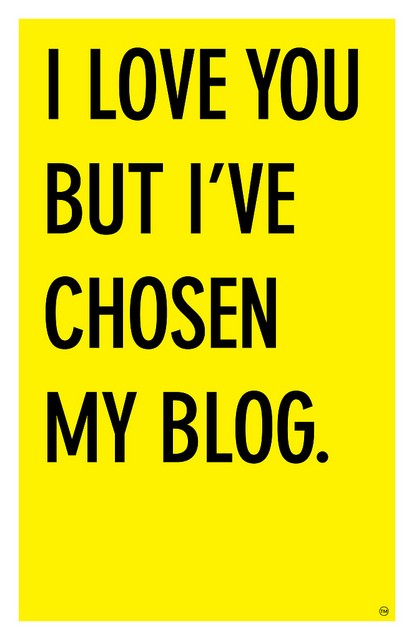 Red Velvet Ice Cream
2 cups Heavy Cream
1 cup Whole Milk
1 single layer 8-inch Red Velvet cake (if double layer, than half)…frosting and all, chopped up in to pieces
1 cup chopped pecans (unsalted)
Cream cheese frosting(recipe below)
Pour  1 cup of the cream and 1 cup milk into a medium saucepan and add the cake pieces . Warm over medium heat, stirring, until you start to see the cake and some of the frosting dissolves. Turn heat off and let cream come to room temperature. Add the remaining cream.
Put into an air tight container and refrigerate overnight, at least 12 hours. When you can remember to, shake the container up.
Remove from refrigerator and strain the milk/cream mixture through a sieve or really small strainer to catch the cake pieces that did not disintegrate.
Freeze in your ice-cream maker according to the manufacturer's instructions. Remove and place in a large mixing bowl. Fold in pecans and add frosting one TBSP at a time. Fold carefully so as not to break up the frosting too much.
Place into a freezer safe container and let ice cream harden up for about 2 hours. I would actually serve this with Red Velvet cake. 🙂
Cream Cheese Icing for Ice Cream:
4 oucnes cream cheese, at room temperature
2 cups powdered sugar
Mix all together on high speed until completely incorporated. Use all the frosting in the ice cream.