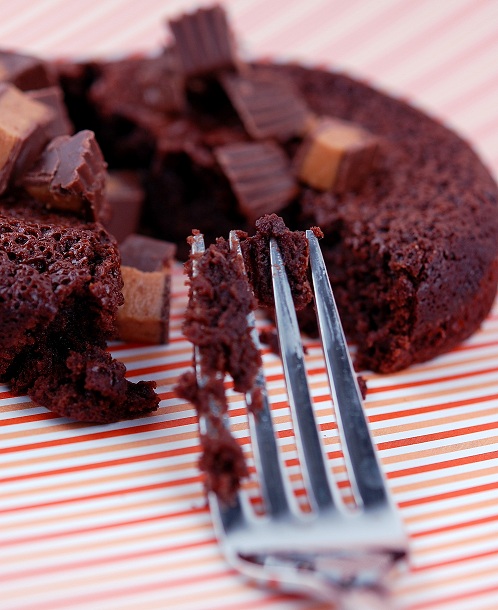 So I know that many of you are excited that I have made something every day this week. Well, don't get used to it. 😛 Number one I have subs jobs next week, the 5th grade class that always has me, needs me back. Number two I was stuck at the apartment all week because my body felt the need to not have any red cells. At first they just dipped a little low, but then they went crazy low. Crazy low. And of course, no one knows why, just a whole lot of guessing going on. Ah, "practicing" medicine at its finest. They thought maybe I was internally bleeding, and with as graceful as I am who knows. 🙂 So I got CT scanned and ultrasounded and all the probes that one can be probed with. I've been the ultimate human pin cushion this week as well. Special. Oh, and number 3…I will eventually run out of things to ramble on about…but then again, with the way people act, maybe I won't. 😛
And what's worse is that none of them seem to appreciate my humor. When the doctor told me that a diet consisting mainly of carrots, hummus, crackers, gummy bears, and beer was not getting me the iron I need (yes, I am on an iron supplement), I corrected him and told him that sometimes I eat gummy colas and really I have been more of a Whipped Cream Vodka and Key Lime Soda girl over beer lately. He was not amused. Sigh. I do actually drink a smoothie every morning that is stuffed with spinach as well. I just hardly ever eat meat unless it is in bacon form. When they told me to rest, I joked and said, "so I shouldn't participate in that 10K I signed up for this weekend?" Again, he was not amused. For the record, I was not signed up to run. I run when being chased only, and even then, I weigh my options. Who am I being chased by? Truthfully, if it's a zombie, I'd prefer just to get it over with and have my brains sucked out rather than spend my life running from zombies, but that's just me.
Reese's Peanut Butter Cups have 4% of my daily values (if I eat both of them) of iron, clearly a health food for me then. I figured if all I was doing was melting chocolate, why not start to melt down candy and use that instead in the place of where chocolate goes. So I thought I would try my hand at a flourless cake using them. Worked pretty well, though I think the Andes Mint version (you can just sub 4 ounces of those instead of peanut butter cups) I made way back in the day (but didn't blog about for some reason) was better. But then again, I like mint better than peanut butter. If you are a peanut butter fan, you will enjoy this.
I'm off to train for my 10K and eat gummy bears. Have a lovely Saturday.

Peanut Butter Cup Flourless Cake
4 ounces chopped up Reese's Peanut Butter Cups (about 6 regular sized ones)
1 stick unsalted butter
3/4 granulated cup sugar
3 large eggs
1/2 cup unsweetened cocoa powder
Preheat oven to 375°F and butter an 8-inch round baking pan. Line bottom with a round of parchment paper and butter the paper.
Chop peanut butter cups into small pieces. In a double boiler or metal bowl set over a saucepan of barely simmering water melt chocolate with butter, stirring, until smooth.
Remove top of double boiler or bowl from heat and whisk sugar into chocolate mixture.
Add eggs and whisk well. Sift 1/2 cup cocoa powder over chocolate mixture and whisk until just combined.
Pour batter into pan and bake in middle of oven 25 minutes, or until top has formed a thin crust. Cool cake in pan on a rack 5 minutes and invert onto a serving plate.
Top with more Reese's and serve with ice cream. You need the ice cream to cut the richness. 🙂