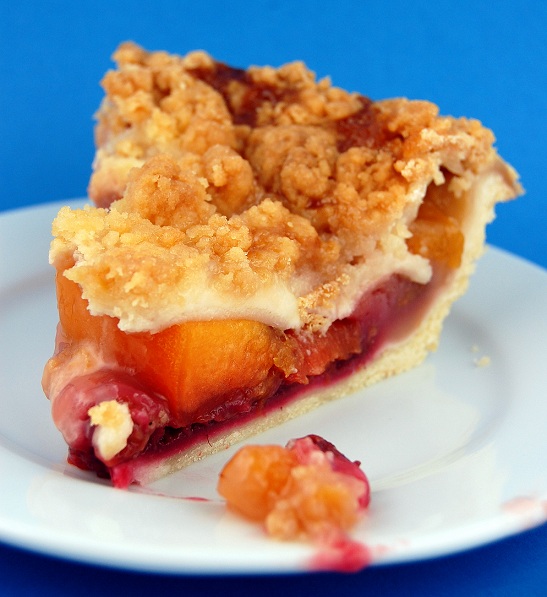 So I have a special request and we will see how many people actually follow it. Please don't email me until after the New Year. I am going through A LOT of tough personal things right now and combined with being back to working, I don't have a ton of time to write and answer questions right now. Especially, when, no offense, over half of the questions are not specific to my blog and could be answered with a quick Google search.
If I am sounding less than nice, I am. I am tired of getting emails where people are in the middle of making the recipe and can't figure something out. And when I don't respond to them right away because I am say…working (when you sub, you don't have access to a computer) they freak out and send a chain of less than nice emails. This is not a single experience. It happens a ton (at least once a week in some manner). And I'm a little over it right now.  So right now if you are unsure about a recipe, don't make it. Save it until after the new year and ask me then.
Since I am less than peachy keen right now, I figured I would haul out this recipe from my archives. I made it back when peaches were in season, but since peaches do freeze nicely, those would work as well.
I promise in the coming months that I will let you know what is going on. Just right now I need my space. Thanks,
Peabody

Peach Melba Pie
Pastry for double crust 9-inch pie
4 cups fresh or frozen peaches slices (if frozen, thawed)
2 TBSP instant tapioca
1 cup granulated sugar
1 TBSP peach schnapps
1 cup fresh raspberries
2 TBSP unsalted butter, cut into ½ inch cubes
1/4 cup oatmeal
1/4 cup all-purpose flour
1/2 cup brown sugar
1/2 tsp. cinnamon
1/4 tsp. salt
1/4 cup unsalted butter, melted
Directions:
Preheat the oven to 450°F.
Line a 9-inch pie plate with the pie crust. Crimp the edge and trim excess crust.
Place the sliced peaches in a large bowl. Sprinkle over the peaches, the tapioca, sugar, and schnapps. Toss gently until evenly mixed. Add the raspberries and toss again very gently to avoid crushing the berries. Pour filling into the pie crust and dot with bits of butter. Cover pie with second sheet of pie dough.
Mix together until evenly blended, the oatmeal, flour, brown sugar, cinnamon, salt, and melted butter. Sprinkle topping over pie crust.
Bake pie for 10 minutes in the preheated 450°F oven. Reduce the heat to 350°F. Bake for an additional 35-45 minutes, or until the juice begins to bubble through the topping. If the edge of the crust browns too fast, cover with a strip of aluminum foil.
Remove pie from oven and cool on a rack.
Adapted from the Seattle Examiner.com