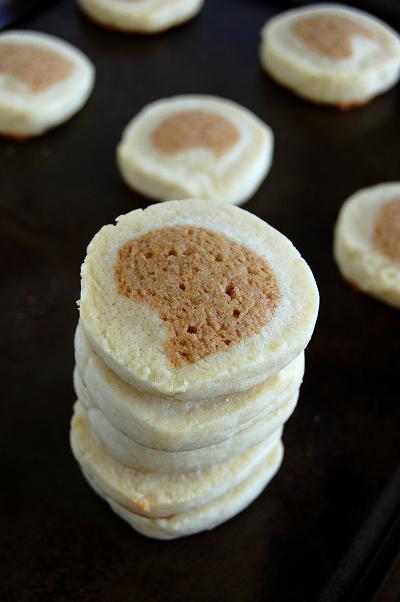 So I did something today that I had never done before.
I went to the bookstore ( no, I've done that before) and picked up a book. Big deal, right? Maybe not to you. But seeing my name in the acknowledgments section as well as my recipe along with my name and blogs name in that book was awfully fun for me!
What seems like ages ago, author Mia King, contacted me and asked me if she could use a recipe from my blog for her book. It's Seattle based, and though fiction, had recipes in the back.
I immediately looked for the book that this was the sequel to, Good Things. It was a fun and light read, taking place in Seattle, so that made it even more cool to me. I finished it in a day (I tend to consume books) and looked forward to reading her new book when it came out.
Then life happened and I totally forgot about it. I was going through my Amazon.com recommendations (evil) and there was this book, Table Manners. Gosh, why did that sound familiar? I clicked on it and my brain started working again. And if that didn't remind me, seeing my name down in the description under "includes King's trademark recipes from prominent chefs, chocolatiers, restaurateurs and food bloggers from Washington state", definitely jolted my memory.
Now I get a copy, but there is something about going to the book store and seeing it in there. It was fun. I bought a copy…for my In-Laws, they come next month and I figure it's something they need, right?
Having nothing to do with this book, other than that they were baked by me the food blogger, are these little experiments I made. It's still too warm for me to bake during the day, so I thought I would make some ice box cookies. That way when I had more time during the day I could make the dough, and the bake them off in the cool of the night. That idea worked well.
These are a combo of two separate cookies actually, so if you only want to make one kind to make it easier, you totally can. It's a Graham Cracker Cookie center that is surrounded by a Key Lime Cookie…portable pie flavors, none of the mess!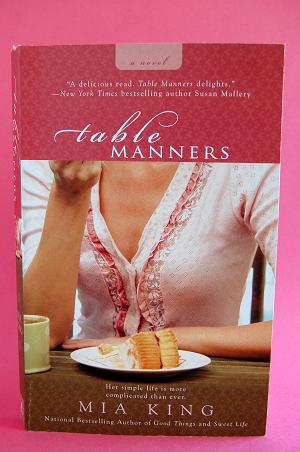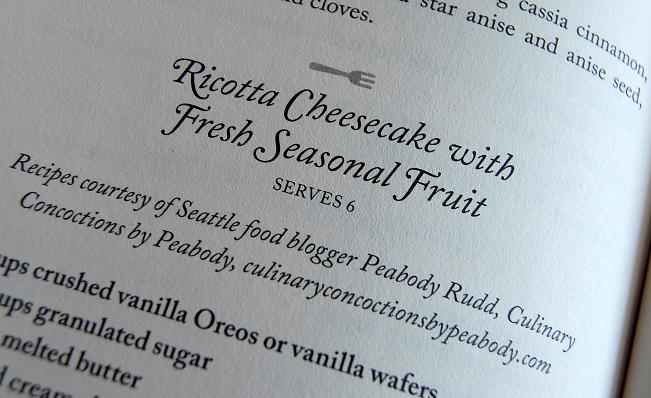 Key Lime-Graham Cracker Ice Box Cookies
Key Lime Ice Box Cookie
1 ½ cups all-purpose flour
¼  tsp baking soda
pinch of salt
2/3 cups granulated sugar
zest of one lime
3 ounces unsalted butter, at room temperature
1 large egg yolk
¼ cup key lime juice
In a medium bowl, sift together the flour, baking soda and salt.
In a small bowl place the sugar and lime zest together. Using your hands, rub the lime zest into the sugar to release the lime oil into it. Run sugar through a sifter to remove lime zest pieces.
Using a standing mixer, with paddle attachment, cream together sugar and butter until light and fluffy.
Beat on medium high speed  the egg yolk and key lime juice. Scrape down bowl.
Switch to low speed and add flour mixture. Blend until mixture comes together. It will look a little crumble but will stick together when you press it.
Graham Cracker Ice Box Cookie
¾ cup graham flour (use whole wheat if can't find, but does make a difference)
½ cup all-purpose flour
½ tsp baking soda
½ tsp ground cinnamon
pinch of salt
3 ounces unsalted butter, at room temperature
½ cup lightly packed dark brown sugar
1 egg yolk
2 TBSP honey
In a medium bowl, sift together the flours, baking soda, cinnamon, and salt.
Using a stand mixer, with paddle attachment, cream together the butter, honey, and brown sugar, until light and fluffy, about 3 minutes.
Add egg yolk, and beat until fully incorporated.
Reduce speed to low and add flour mixture. Blend until mixture comes together in a ball.
To assemble the cookies:
Start with the key lime layer. Set out a long piece of wax paper. Pat out the dough into a long rectangle, about 18-inches long and 6-8 inches wide.
Roll the graham cracker dough into a long tube and place it down the center of the key lime dough. Kind of like a hot dog.
Using the wax paper to help you, roll the key lime dough over the graham cracker dough, so that the graham cracker dough will be in the middle of the cookie.
Once graham cracker dough is completely covered, roll cookie dough into desired shape…round, square, somewhere in between like what I have. 😉
Roll up in wax paper and refrigerate for at least 2 hours or overnight.
Preheat the oven to 375°.
Unwrap the cookie dough and cut into slices about ¼-inch thick and bake on a cookie sheet lined with parchment paper.
Bake until lightly browned around the edges, about 12 minutes. Cool the cookies on a rack and store in an airtight container.
Makes about 30 cookies.