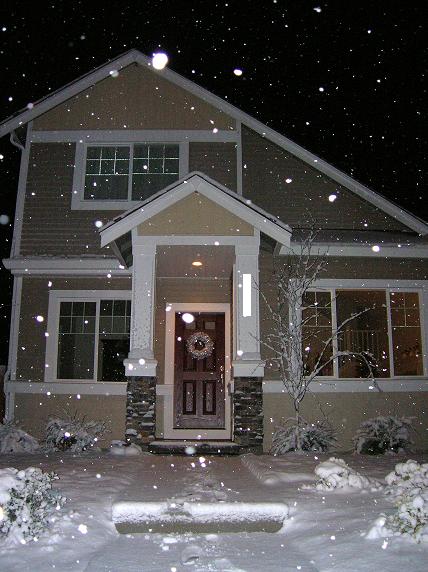 Just a reminder that my Housewarming Party is this Saturday! And your potluck dish is due by this Thursday.
Here is all the information again if you need it:
*make a dish and post the recipe on your blog(appetizers, main dishes, sides, desserts, even drinks!¢â¬¦your choice). If you don¢â¬â"¢t have a blog and would still like to participate you can email me a recipe and a picture(if you have one)
*tell in the write up why you are "bringing" that dish
*give your name, name of your blog(and your URL) and the name of the dish(and a link to the dish)
I will host my Housewarming Party on Saturday, December 8th. The deadline to "bring" your dish is Thursday, December 6th,  midnight Pacific Standard Time.  If you would like to "come" to the party please email your dish to luvbriere at gmail dot com. Hope to "see" you there!
Also just remember that I need you to email me. I noticed a couple people that posted a housewarming dish but never emailed me. I need you do email me to make sure that I get it!!!
As you can see from above, we got our first snow of the season(and possibly the last, snow doesn't happen that often in these parts). I love snow, especially when I don't have to drive in it and all I have to do is take my dog for a walk in it.