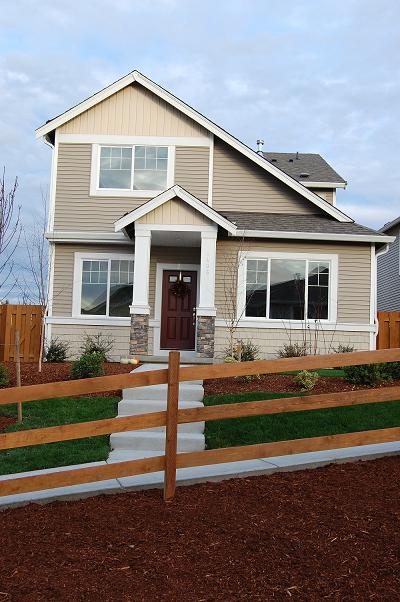 If home truly where the heart is, then the food blogging community is definitely part of my home. I give thanks to many of you who have emailed me or left me new home well wishes here on my blog. They are very much appreciated. Above there is my new home(with  no window treatments 🙂 ).
If I could of course, I would have you over for a housewarming party, pot luck style. Since that can't be happening, I'd like to have a virtual one. So if you would like to come you simply need to bring a dish.
*make a dish and post the recipe on your blog(appetizers, main dishes, sides, desserts, even drinks!…your choice). If you don't have a blog and would still like to participate you can email me a recipe and a picture(if you have one)
*tell in the write up why you are "bringing" that dish
*give your name, name of your blog(and your URL) and the name of the dish(and a link to the dish)
I will host my Housewarming Party on Saturday, December 8th. The deadline to "bring" your dish is Thursday, December 6th,  midnight Pacific Standard Time.  If you would like to "come" to the party please email your dish to luvbriere at gmail dot com. Hope to "see" you there!
Peabody