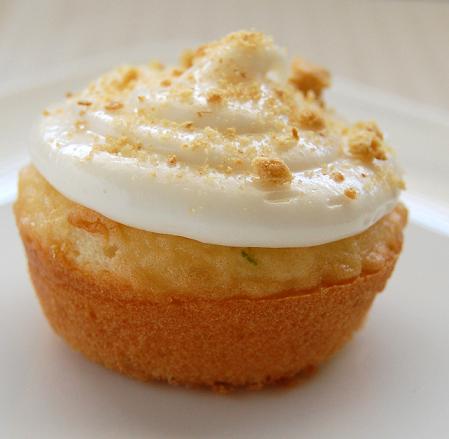 When you are a teacher there are all sorts of inspirational stories they throw your way. The two frogs one has been told in many forms, but this is the one I always used:
There were once two frogs. These two frogs were very good friends but in being so they were very competitive. One day they decided to have a jumping contest to see who could jump the farthest over the fence. The first frog went first, clearing the fence but landing in a bucket of cream. Unable to tell his friend not to jump, the second frog jumped and found himself in the same situation.
So there they were, two frogs in  a bucket of cream. Both tried to jump to freedom, but the sides of the bucket were steep and no foundation was to be had on the surface of the liquid.
Seeing little chance of escape, the first frog soon despaired and stopped jumping. After a short while he sunk to the bottom of the bucket and drowned.
The second frog also saw no likelihood of success, but he never stopped trying. Even though each jump seemed to reach the same inadequate height, he kept on struggling. Eventually, his persistent efforts churned some cream into butter. From the now hardened surface of the cream, he managed to leap out of the bucket.
These cupcakes were my frogs. When first I decided to try these I attempted to bake the key lime pie into the middle of the cupcake. That so did not work and  left me over cooked cupcakes with goo in the middle. Back the the drawing board. I partially baked the second batch and midway threw tried to add the filling. Again no go. Determined to figure out something,  I ended up settling on making a "no bake" version for the center of the cupcake. Because I chose to do mini cupcakes I had to pipe my filling in, but if you make the larger version you can either pipe or use the cone method. These were sweet and tangy and tasty. If you don't want to make the filling you could just add more lime juice to your cream cheese frosting.
So what did we learn:
Those who don't give up and persevere may be in for a pleasant surprise! Or…don't drink cream out of buckets…there might be a dead frog in there.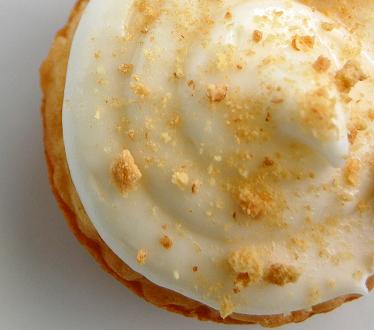 Key Lime Pie Cupcakes
Mom's Favorite White Cake
2-1/4 cups cake flour
1 tablespoon baking powder
1/2 teaspoon salt
1/2 cup butter, softened
1-1/2 cups sugar
4 egg whites
2 teaspoons vanilla
1 cup milk
zest of 6 key limes or 1 large lime
Preheat oven to 350°F. Grease and flour cupcake pans(or use liners).
Combine flour, baking powder and salt in medium bowl; set aside.
Beat butter and sugar in large bowl with electric mixer at medium speed until light and fluffy. Add egg whites, two at a time, beating well after each addition. Add vanilla; beat until blended. Add lime zest. With electric mixer at low speed, add flour mixture alternately with milk, beating well after each addition. Pour batter evenly into prepared pan.
3.Bake 20-22 minutes(for full size cupcakes) and 15 minutes(for mini) or until wooden toothpick inserted into centers comes out clean. Cool cupcakes in pan on wire rack 10 minutes. Remove from pan and allow to cool completely on rack.
Source: Adapted from the Editors of Easy Home Cooking Magazine
Key Lime Pie "Filling"
6 oz cream cheese softened
5 oz key lime juice
7 oz sweetened condensed milk
Place all ingredients in a mixer fitted with a paddle attachment. Mix on low for 30 seconds. Increase speed to medium and blend for 2 minutes. Place in a seperate bowl and place in fridge for 2 hours.
Cream Cheese Frosting

1/4 cup butter
1 package (8 ounces) cream cheese, room temperature
1 pound confectioners¢â¬â"¢ sugar, sifted
2 TBSp key lime juice
PREPARATION:
Directions for cream cheese frosting
Combine all ingredients in large mixing bowl; beat well until smooth. Makes enough cream cheese frosting for 24 cupcakes.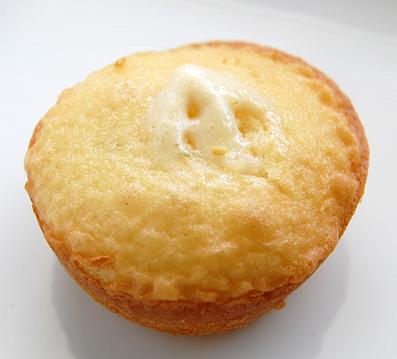 To assemble:
Take key lime pie filling and place into a pastry bag fitted with a small tip. Take tip and place into cupcake squeeze filling into cupcake. If you make large cupcakes, use the cone method.
Frost cupcake and sprinkle with crushed graham crackers.
 This is my entry for new cupcake monthly event called Cupcake Hero started by one of the Daring Bakers over at the Quirky Cupcake. This month's theme is lime. If you would like to learn more then head on over there.