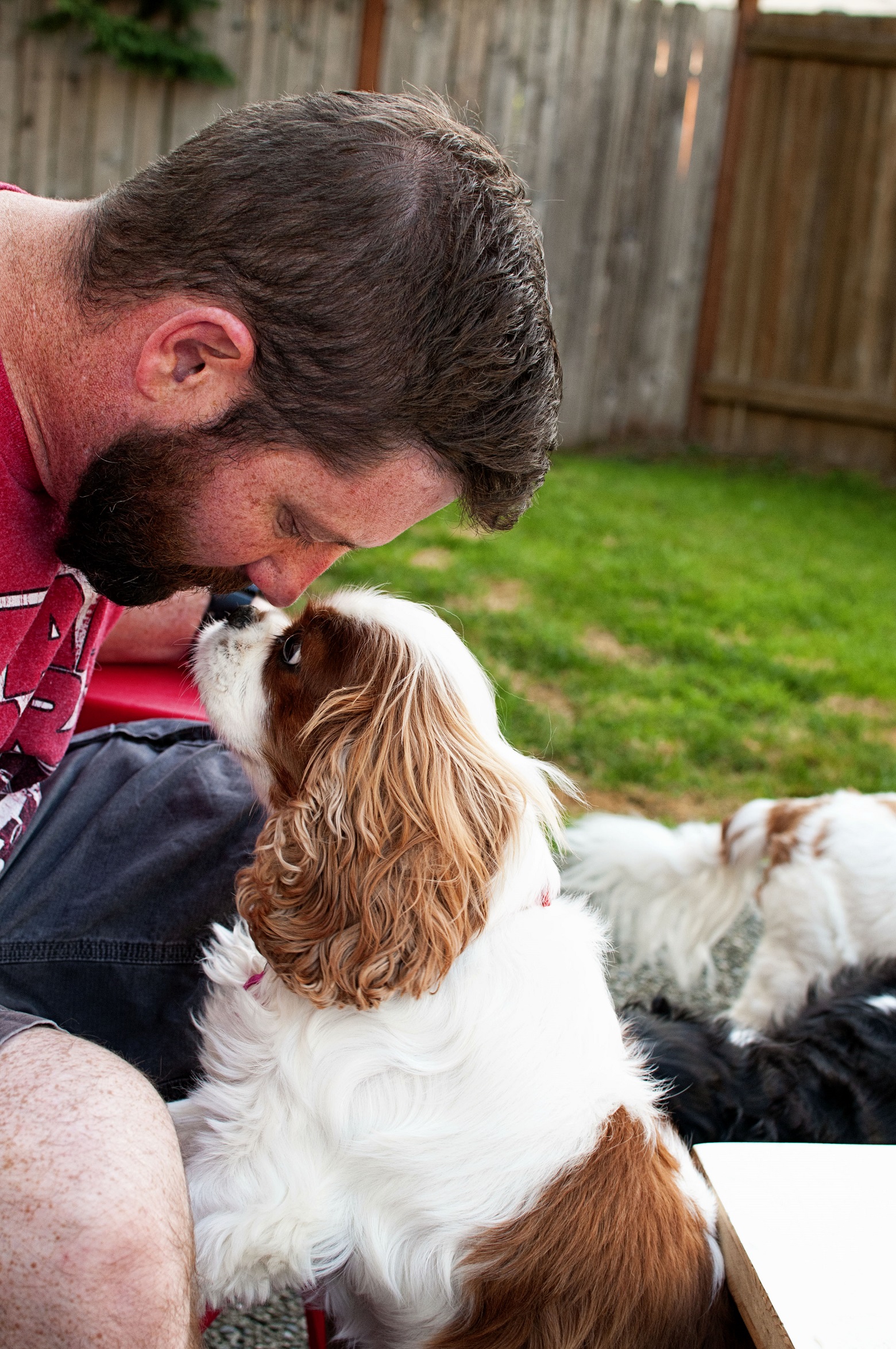 She came to us on a Friday. So scared and shy we literally had to take the screws out of the carrier and lift her out of it. It took less than a minute for her to capture our hearts.
Cavalier Rescue USA was taking her with us to get a heart x-ray as just as we were set to adopt she started to cough (she was a grade 3/4 heart murmur at the time) and they wanted to make sure she didn't have fluid in lungs. They wanted us to go in with eyes wide open. While no fluid was in the lungs they did suggest we have her checked out by a cardiologist since her heart was large.
Cavalier Rescue USA tried to explain to us that taking in a dog with congestive heart failure is very costly (they are not wrong) and is heartbreaking, while not discouraging us to adopt her just wanted us to be fully aware. It was too late…just hours into knowing her we were fully in love. My husband simply said we will show her the best life we can for however long we have with her. And that's what we set out to do.
We went to the cardiologist (a wonderful man) less than a week after getting her and it was confirmed that while no fluid in the lungs she was indeed starting into congestive heart failure and would need to be medicated. He also gave her about a year to live. Our hearts sank a little but again we pledged to make it the best year ever then. It turned out he would be right.
It was a year of ups and downs of responding well to the meds and getting her lifespan expectation extended and then shortened again this August. It was a year of all our furniture being covered in cloth pee pads that got washed daily, taking daily respiratory rates, listening to daily coughing, $200 in monthly meds, and $700 cardiologist visits, checking at night to see if she is still breathing and hoping each morning when you woke that she was there.
We would do it all again in a heartbeat.
Holly was a gentle, shy, happy, and loving soul who over our year with us bloomed and came out of her shell. She went from hiding under my arm at cavalier meet ups to frolicking with other cavaliers and wandering around sniffing and exploring.
A daddy's girl though loved her mom so very much too, she slept on her daddy's pillow each night.
Hunter of squirrels and small birds, knowing to never mess with crows as they were bad news. She loved walks outside, especially ones where squirrels would be. 🙂
Chowhound.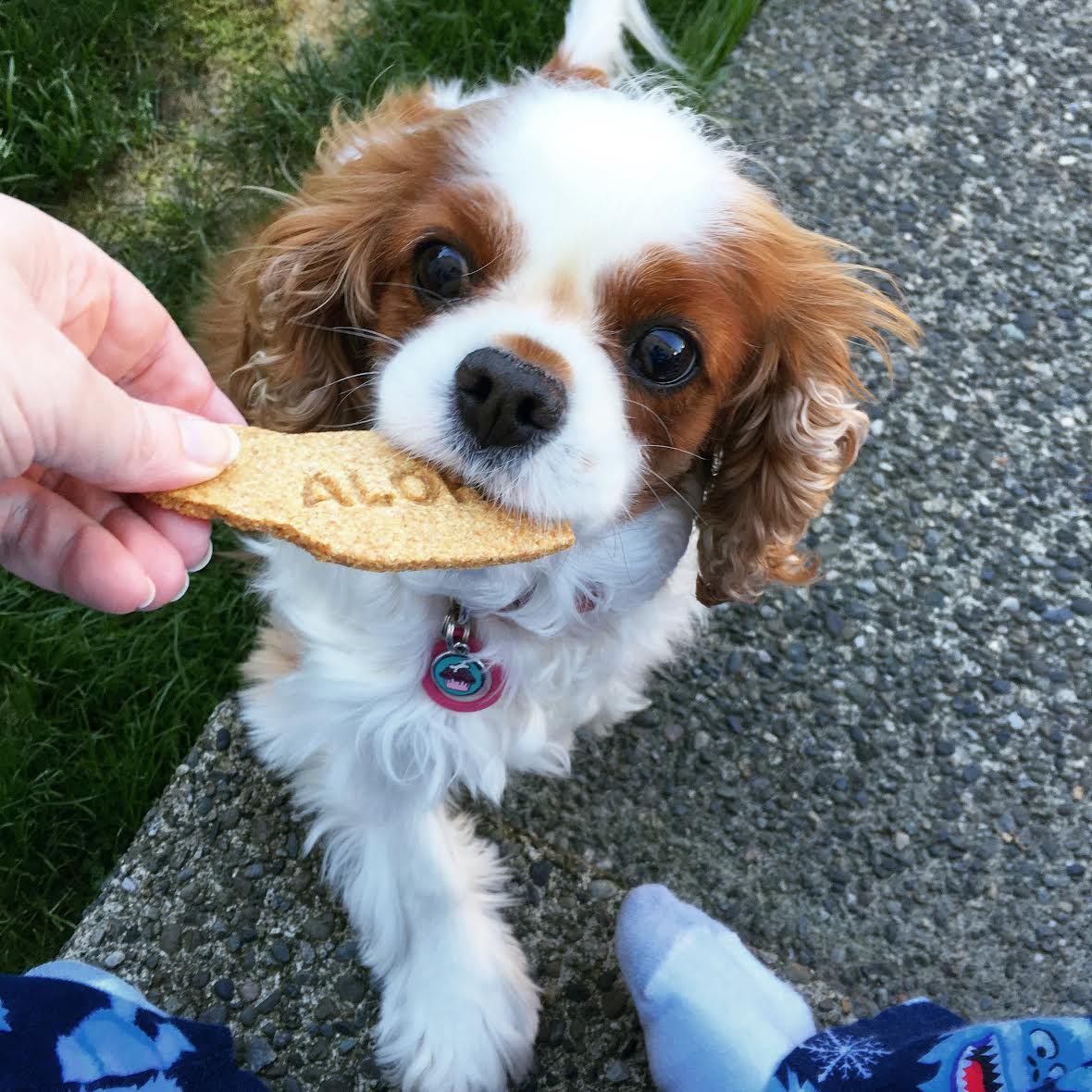 She was a lover of Christmas trees lighted up (never having seen one before us…her past was not the best). Last year our tree was up until April just for her. We put it back up just this last Friday, just in time as it turns out.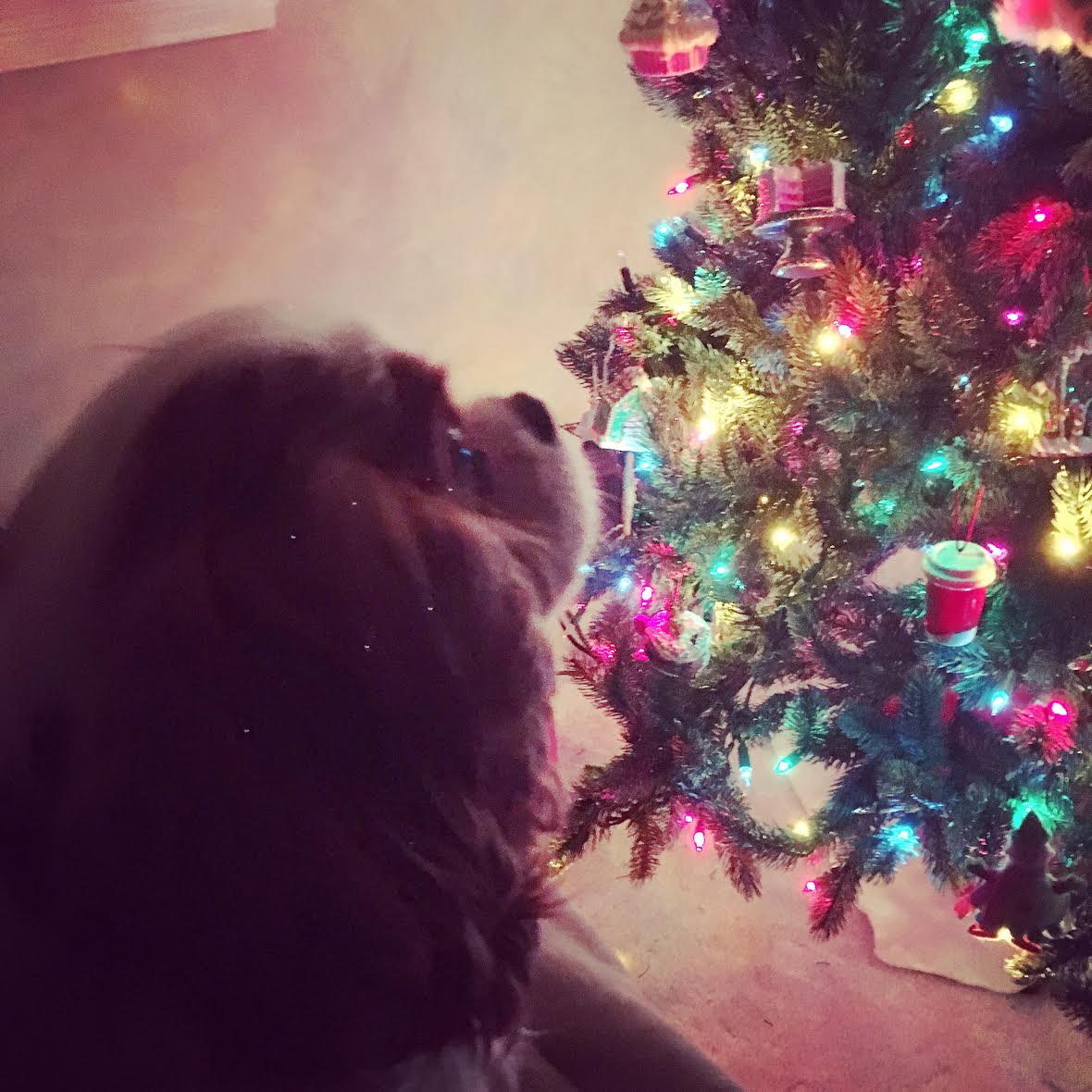 She was a fierce lover of cheese and as many of you saw on Instagram the kind people at Cabot Cheese Cooperative where touched by the idea of Holly's bucket list. They sent her a variety of cheese for us to host a cheese tasting party for her birthday. She absolutely loved it (as did all the pups), discovering that New York Vintage Cheddar was her favorite. How could we tell? When Holly really loved something her eyes would get super big. They were the biggest for that cheese. We just want to say thanks again to Cabot for creating that wonderful memory for our family.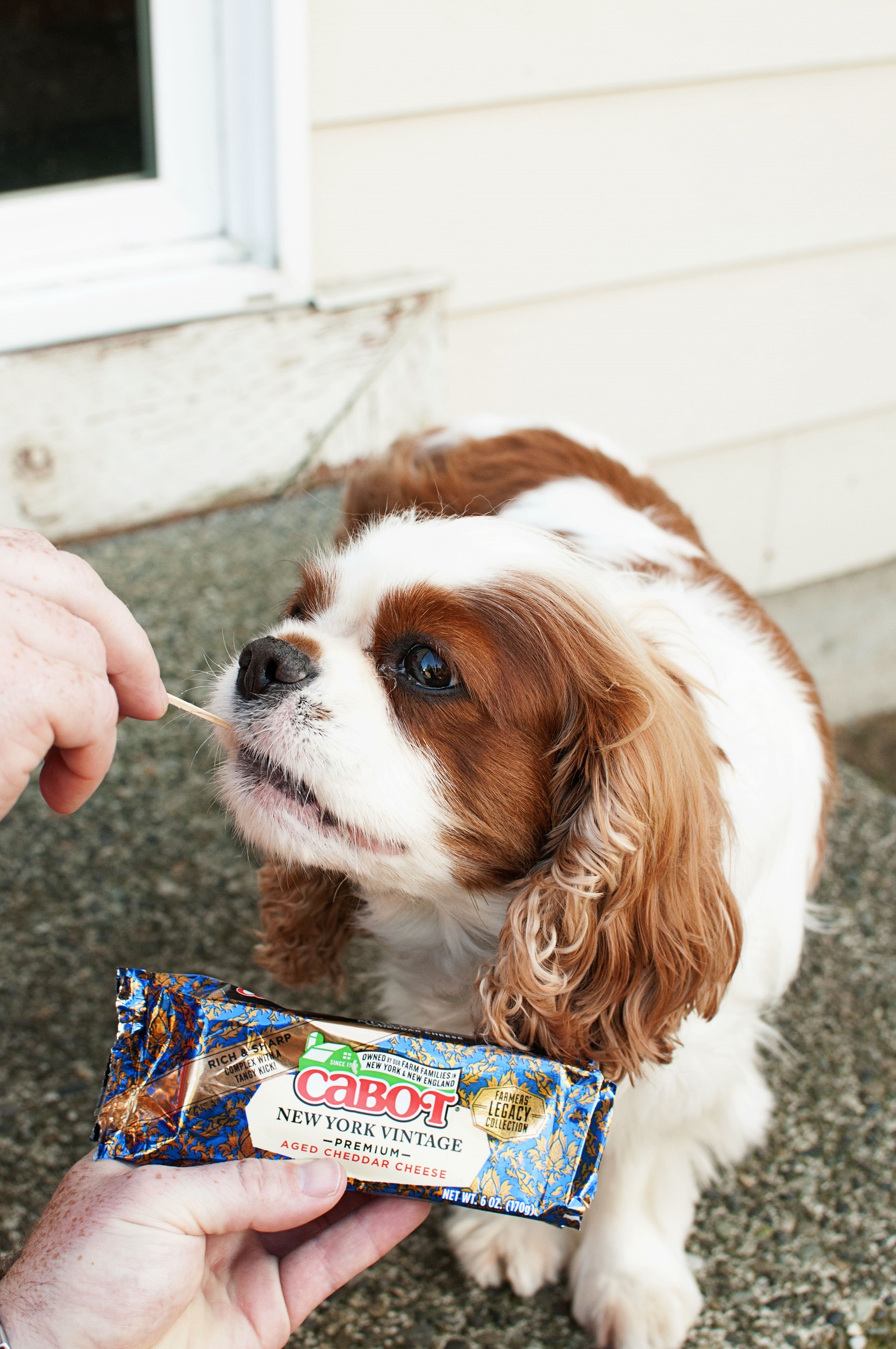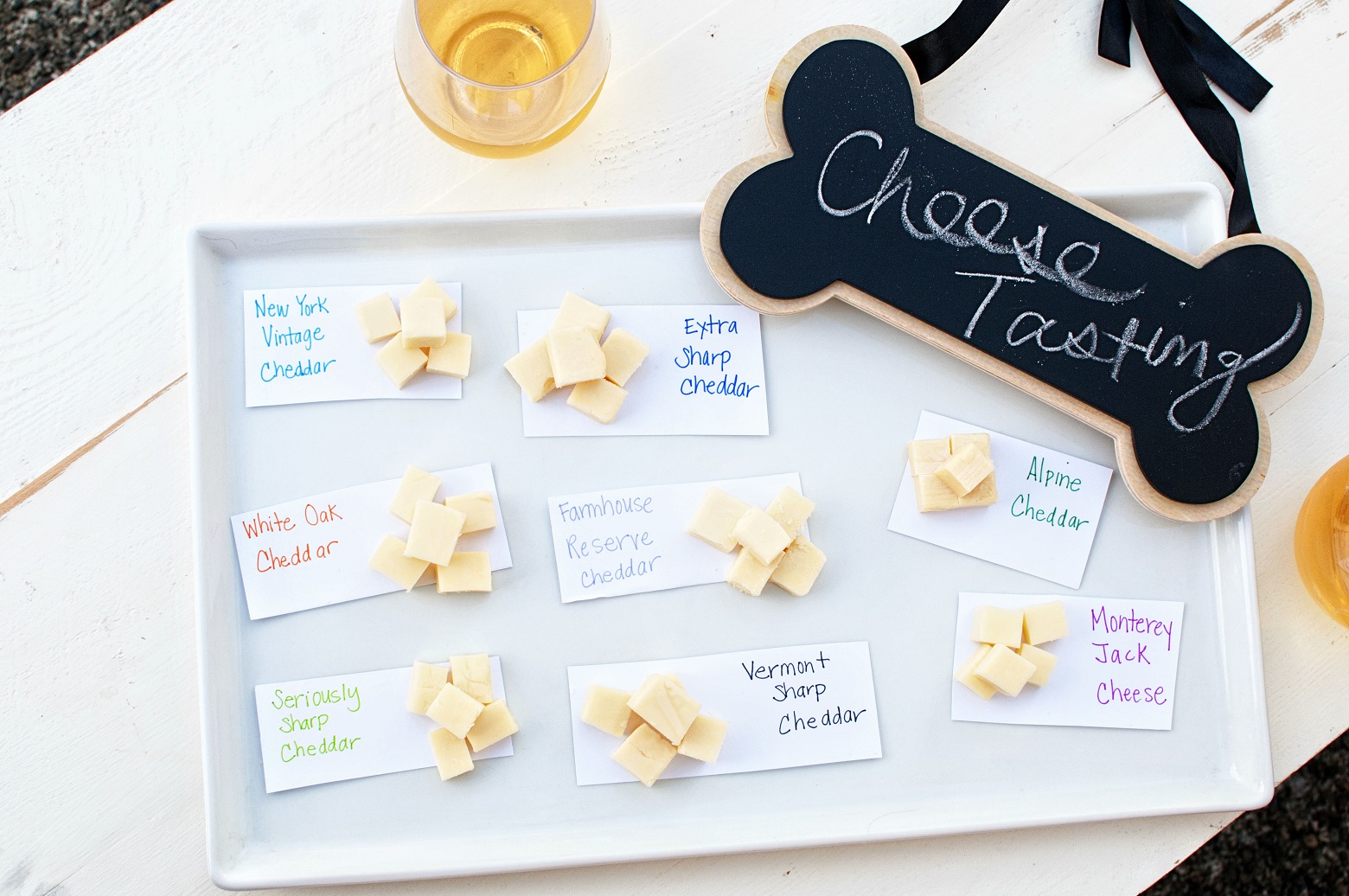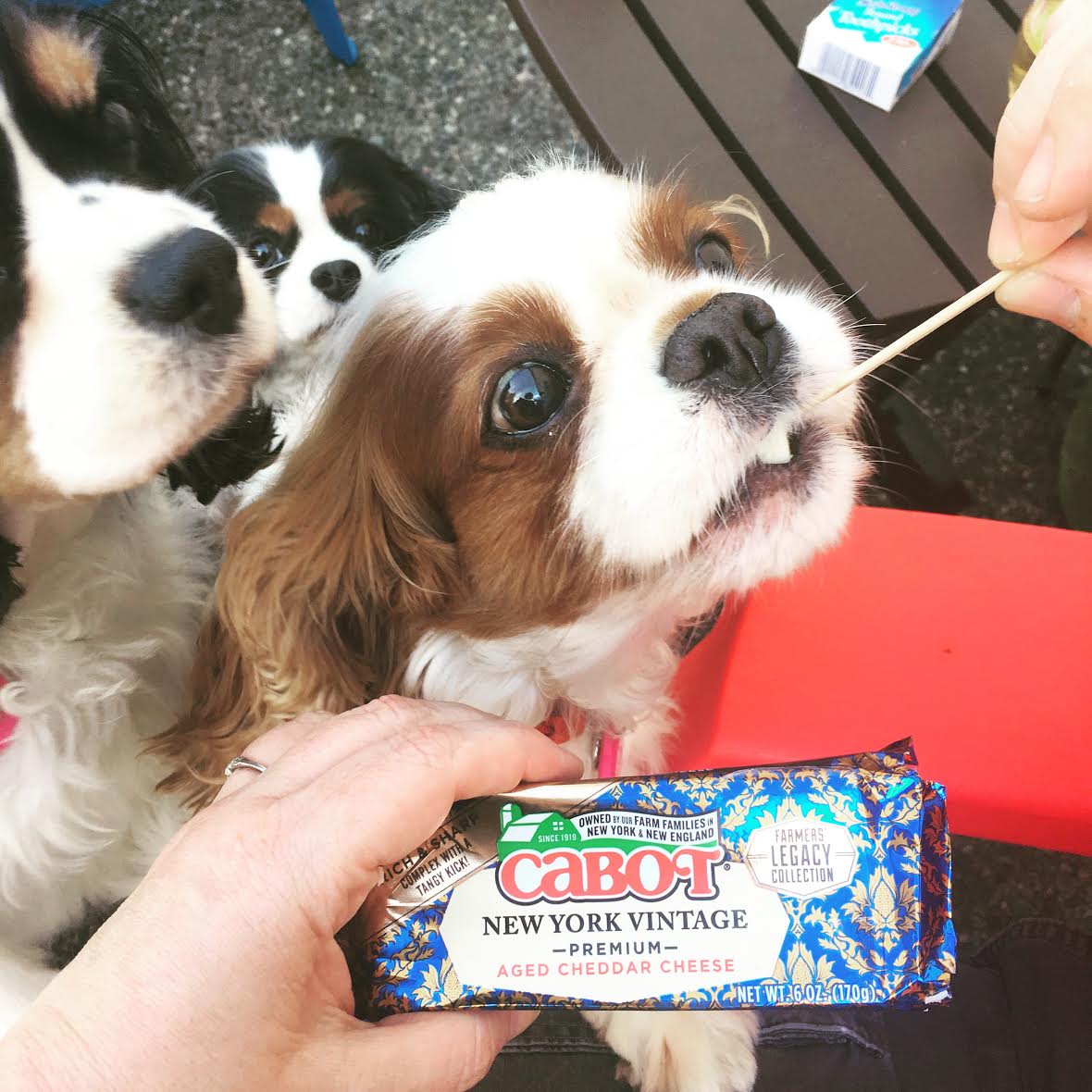 Holly got to have an outdoor movie night here at home (that will be another post some time) where she snuggled up to me and watched movies with lots of yummy snacks.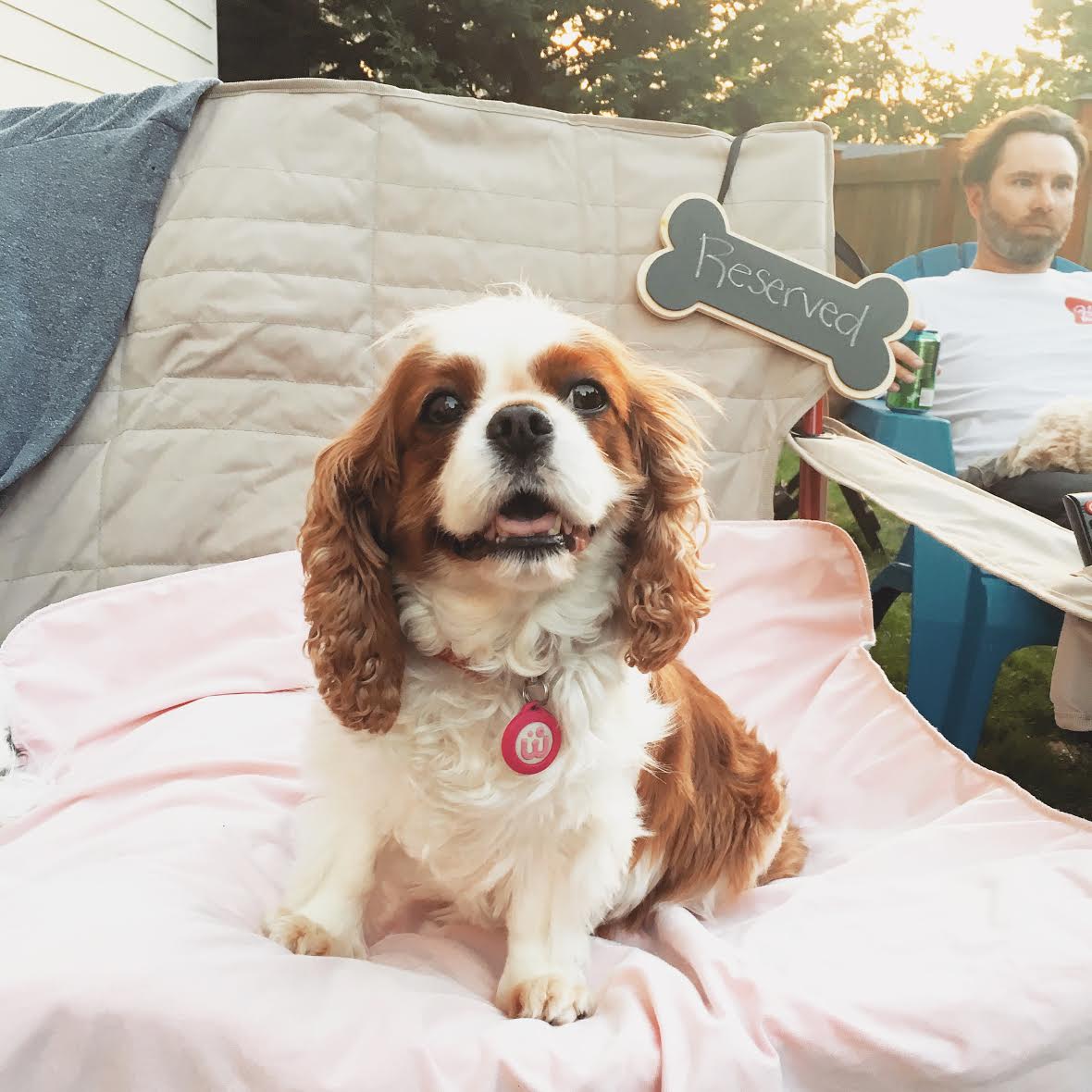 Her last weeks were wonderful as we continued to check off her bucket list items. She was happy and perky and actually quite active. Last weekend she tromped through the pumpkin patch smelling the smells and roaming around. The next day walking almost 3 miles no problem at a Walk for the Animals.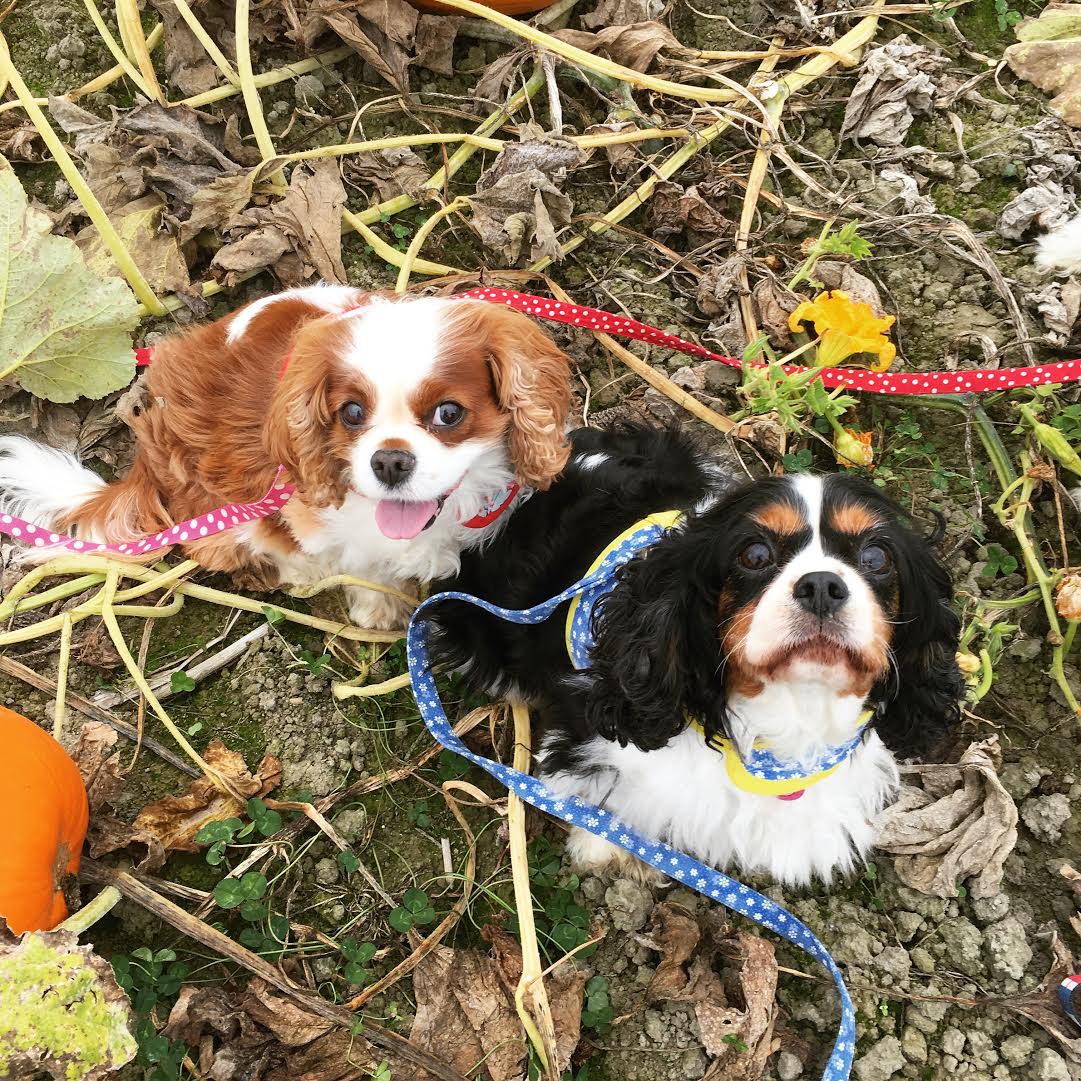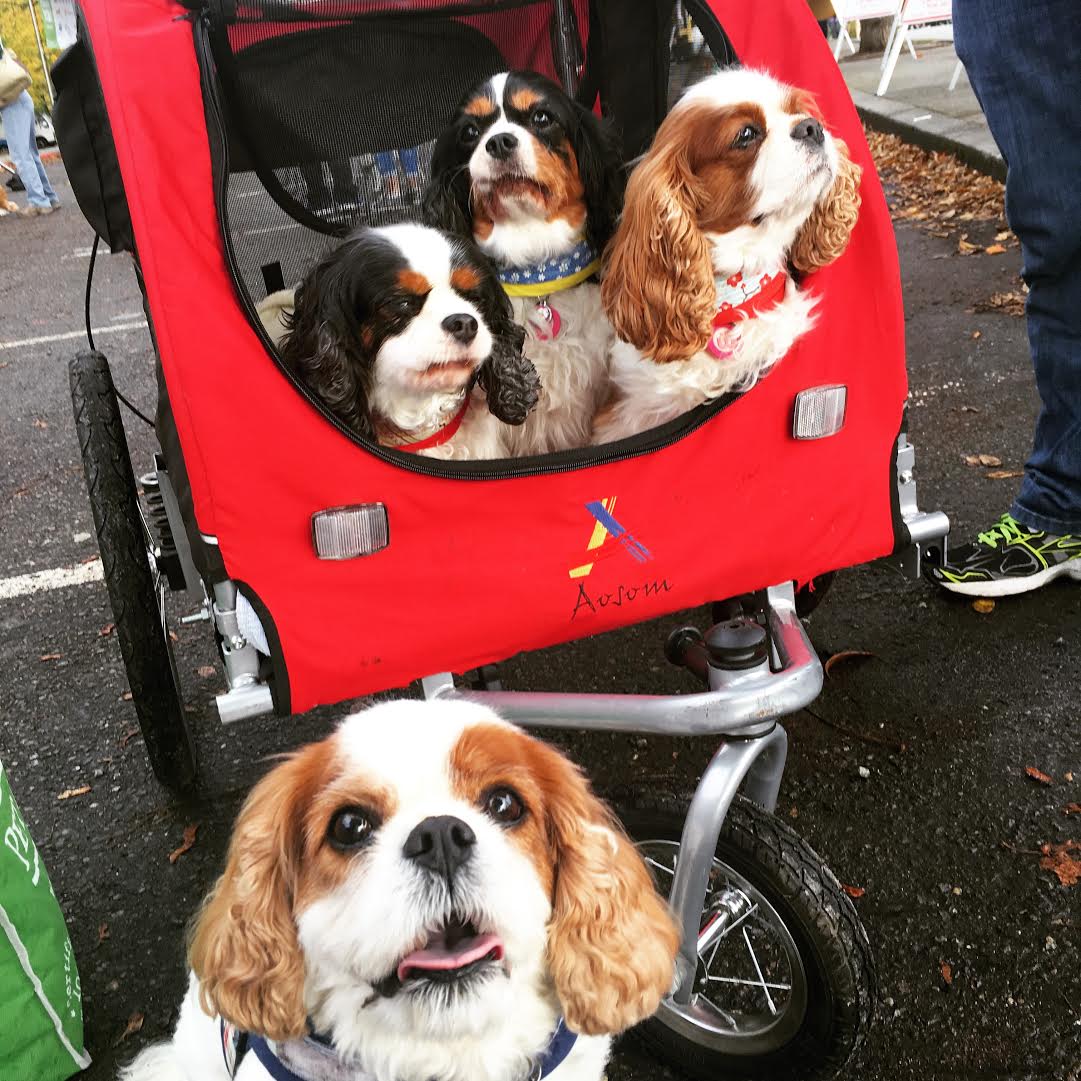 As some of you know Wednesday night she collapsed. If you subscribe to my email you know this because we did send out a plea for help for funds, which I was embarrassed to have to do, so much so I forgot the link and people had to tell me I didn't include it. I was touched by the kind words and donations but also saddened at some mean words and letting me know they were not following my blog anymore due to this tacky act, I really could have done without that. If you are curious as to what happened (I don't really want to relive that right now) you can read it on the Go Fund Me page as there is the full story of that last few days on there.
She died in my arms yesterday. Peaceful and surrounded by my husband and I. We brought blankets from home that smelled like home. We brought her pillow she always sat on.
We had gone that morning and bought a small topiary tree and strung lights on it so we could bring the joy of the Christmas tree to her one more time.
She was smiling staring at her tree all the way to the end.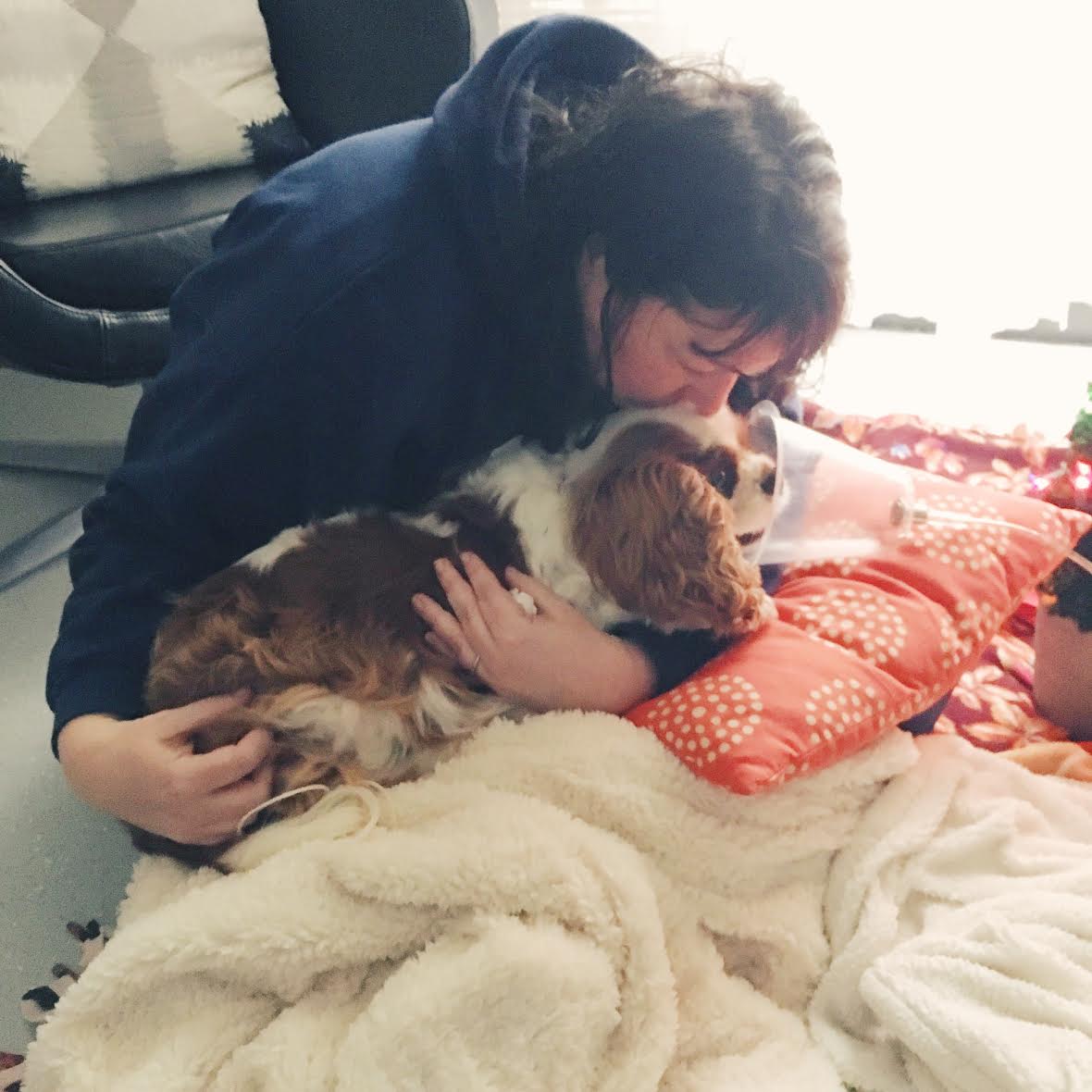 She was happy and hungry right to the end and learned that she really loved chocolate ice cream, a vet friend suggested this to us saying that every dog she ever had to let go got that as a last meal and loved it….and boy was she right. Holly polished off ¼ of a pint of chocolate ice cream with the look of my goodness mom where has this been all my life on her happy face.
She was only with us a little more than a year, yet the love she shared with us was enough to last a lifetime.
We miss you, sweet angel. You truly were the bestest. We know you are smiling down at us.