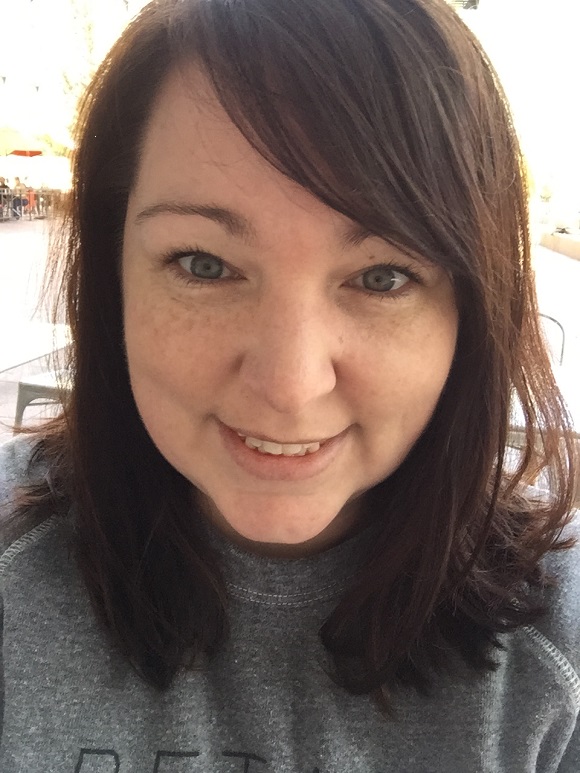 Summer is hard on those who do not love the body they were given. We are bombarded with pictures of celebrities in bikinis in magazines with headlines about who wore it best. Or even worse, instead of showing "hot" celebrity bodies they mock celebrities that have put on a few. Then to only post an article the next week about loving what you got….which usually is how a celebrity gained 5 pounds and is okay with it.
You may remember me commenting on the fact that I felt I was depressed because of CCS and in a baking slump because of that. Turns out, that while I definitely am still grieving her loss, I was physically exhausted due to my thyroid being out of whack. My thyroid has pretty much stayed the same for years, as has my weight. So when I suddenly gained enough (don't know a number since I don't step on a scale) that everything was uncomfortably tight I had to quickly readjust. My thinking that is.
I had gotten quite used to the way my body was. I knew how to dress her and what she could and could not do. So this was a shock. If you have every suffered from a thyroid condition then you know weight can suddenly drop off if you are hyper or if, like me, you have hypo and weight piles on super quickly. I, of course, panicked a little. Oh, crap. The knee-jerk reaction, of course, is maybe I should cleanse. My Advocare selling friends were pushing for it. I politely declined.
Instead, I chose patience. Patience to let my new dosage of meds settles in. Instead, I went and bought two pairs of jeans that would not make me feel like my pants were trying to squeeze me like a boa constrictor. I went through my closet and found things that fit right this very second. I did not throw out the others because I know that I will eventually (again with the patience) get down to that size. I have already lost some of it as things are looser. I have more energy now that the meds are adjusted and so my exercise routine is getting back to what it used to be. Then I reminded myself all the wonderful things my body can still do.
Many of my readers did the Live More Weigh Less Challenge and really liked it…this is different from the paid program. It's free and if you did it you know it's not really about weight loss. Just about doing little things for yourself. It's also only for women. So I thought, why not do one of my own, that included men. Because according to Google analytics half of the people who read my blog are men…which is pretty unusual for food blogging. So just as my mother likes to tell me…I'm special. 😀
So starting July 1st I am going to have a 15-day challenge that is open to men and women. You don't need to sign up for anything though you really should be signed up for my weekly email (it's riveting…okay, maybe not, but still). You just need to follow along and do a little something for yourself so that we can get you to Love What You Got. That's what I'm calling it. So I would love for you to participate and then put it on Instagram with the hashtag of #lovewhatyougot
The more the merrier so have your friends and family join in. I will post the first 7 days on June 30th here on the blog and then a reminder in the regular Wednesday weekly email. If you do plan on joining in, I would love for you to leave a comment so I know!