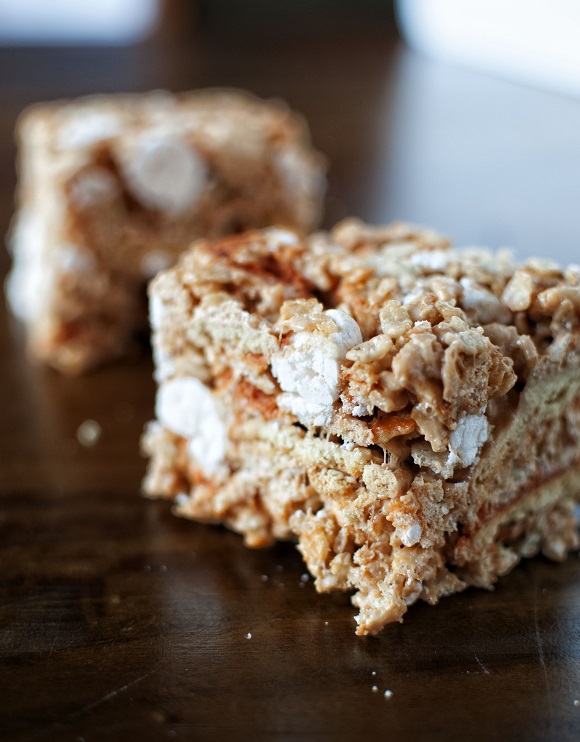 1. Seriously can't get over how into the holidays I am this year. I know some people are no Christmas stuff until after Thanksgiving…but I already had my Thanksgiving. 😛 Plus American Thanksgiving is late this year. So don't be hating on us holiday lovers…let us put up our trees and lights. It makes us happy…and having happy people is not a bad thing.
2. December means roll out sugar cookie time. My girl Bridget of Bake at 350 is a serious cookie decorator. She has a new cookie decorating book Decorating Cookies Party: 10 Celebratory Themes * 50 Designs
that is all about having cookie parties…which is perfect for this time of year. Has more than just your plain ol' sugar cookie recipe as well. Check it out! She also has her original book Decorating Cookies: 60+ Designs for Holidays, Celebrations & Everyday
which also has a ton of great ideas!
3. Speaking of being way too into Christmas this year I must confess that I love those stupid, cheesy, over the top Hallmark Channel Holiday Moives. I know they are so bad. Love them anyway.
4. Santa isn't bringing it this year because Santa had to spend his budget on a certain cocker spaniel but I am in love with this KitchenAid Pro Line Series Sugar Pearl Silver 5-Speed Cordless Hand Blender
. I got to see it in action when I was at Sur La Table headquarters and it is a thing of beauty I tell ya. Drool. It's not a need but definitely a want.
5. I wasn't going to post the recipe but a few people who ate them asked for the recipe so up it goes. 🙂 I will say that the addition of the crunchy meringues really elevated these and made them amazing. If you can't find the pumpkin marshmallows or Oreos you could probably use the golden Oreo and about 1 1/2 tsp pumpkin pie spice.
 Pumpkin Spice Oreo Meringue Rice Krispie Treats
6 TBSP unsalted butter
10 ounces pumpkin spice marshmallows
6 ounces mini marshmallows (fresh, not the stale ones hiding in the back of your pantry that you forgot about)
5 cups Rice Krispies Cereal
1 package roughly crushed but not pulverized Pumpkin Spice Oreo Cookie (or Golden if can't find)
2 cups mini vanilla meringues
Butter a 9-x-13-inch baking pan. Or be lazy like me and spray it with non-stick baking spray. Set aside.
Over low heat melt butter in a large pot (I like to use my stock pot because I am a messy person).
Once butter has melted, add marshmallows.
Continue to cook over low heat while they melt. It may take a little time. Don't turn up the heat to try and make it go quicker, you could end up with burned marshmallows or your treats could end up too hard once they firm up.
When most of the marshmallows have melted and they resemble marshmallow crème with a few lumps, remove from heat and add the cereal, cookies, and meringues.
Using a wooden spoon, stir, stir, stir some more, until all the cereal is fully coated and other parts of the pot are not hogging all the marshmallows (so evenly coated).
Pour into prepared baking pan. Take a rubber spatula and either spray it with non-stick spray or simply get some water on it (I just put mine under the faucet real quick). Using the spatula, press the cereal/marshmallow mixture down into the pan, attempting to create a flat, even surface.
Cover with foil and let sit for a few hours to firm up.
Take foil off. Place wax paper down that is a little bit longer than the baking pan. Flip the pan over onto the wax paper. Cut into squares. Some would say 2-inch. But whatever size you would like works. You can also use cookie cutters to make them fun shaped.