Comfort zones. We love them so. We can live in them for a mighty long time…they are after all comfortable. But we also know that we have to break out of them once and awhile to grow. I'm guilty of certain comfort zones myself and one of those is my food photography.
When I first started food blogging many of the blogs didn't even have photos, just recipes. The photos I had  were originally taken with a point and shoot with the flash on and were a tad blurry. Good stuff. I learned to keep the flash off and get pictures more in focus but I used my point and shoot camera for quite some time. Picky Eater had an ex-wife who went through hobbies a tad too quickly and he wanted to make sure before we ran out and bought a bunch of camera equipment that this wasn't going to be something that I might only be doing for 6 months. Which I understood, but clearly I stuck with it. So after a couple of years I got upgraded to a DSLR. So foreign to me but I tinkered with it for forever.
Then when that camera died I got another upgrade. Except that unlike when I got my other camera I didn't really take the time to get to know it. I learned where the basic things I needed were (since they have all been Nikon's everything for the most part was in the same place) but I didn't explore with it like I really needed to. So I got lazy taking the same type of shots over and over again. For while I enjoy food photography, writing the blog and creating recipes are more fun to me than the photos. So I got in a rut.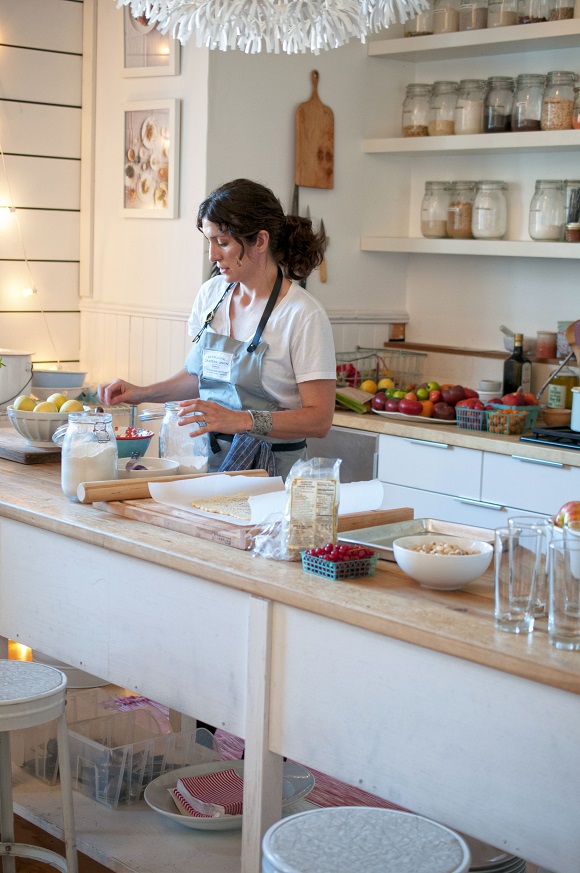 I had admired Aran's (Cannelle et Vanille) photography for quite some time. And while I don't want to do the type of photography she does exactly, I did want to expose myself to other people's artistic visions to help my photography get better. I am fortunate enough that Aran now lives in Seattle (when her blog first started she was in Florida) and was offering a one day class. She usually only offers longer workshops (which I'm sure I would more than benefit from) but my budget was saying no. So when a single day class came along I decided to go for it. Aran had help teaching the class from Leela who is new to me but her photography is wonderful. And I must say that her work place is amazing and I want to steal all of her props! 🙂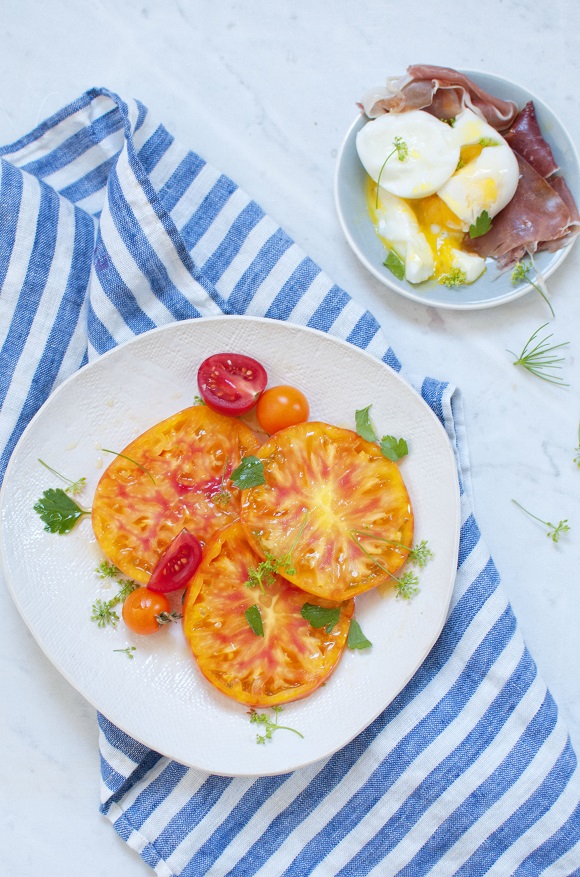 I tried to stretch myself in going to the class. I took a lens I hardly use and left any of my regular lenses at home. It was hard to not want to do close ups of food as well as stick with the same comfortable settings that I tend to hang with.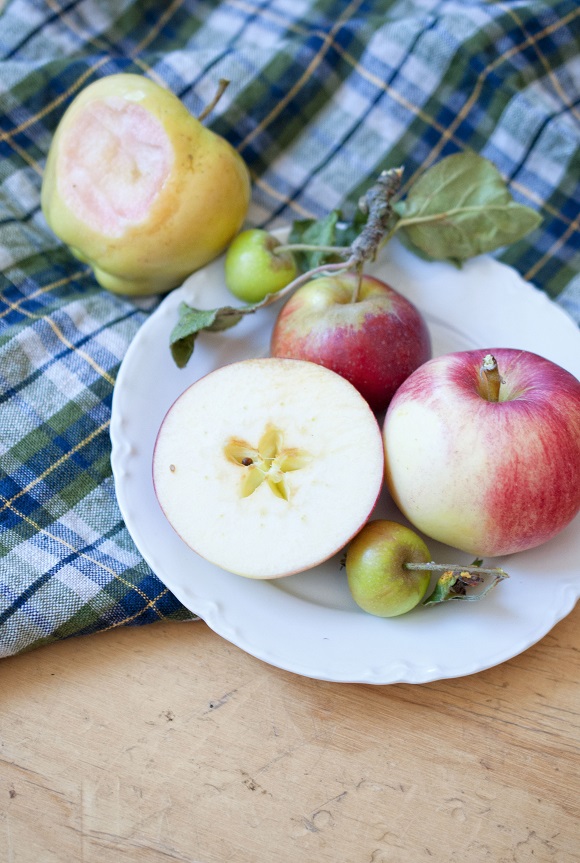 So when we had "free time" so to speak to just style the food and ask questions I spent much of that time getting to know my camera. Often taking the same photo over and over just with different settings.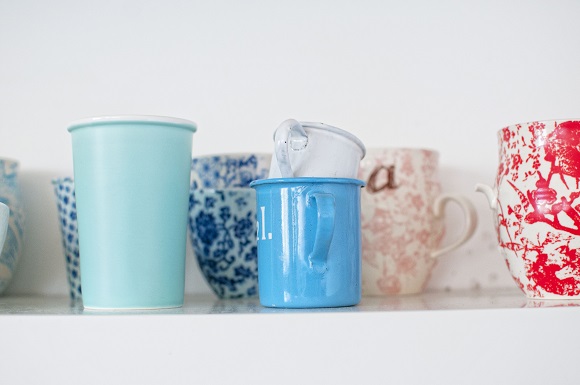 I took lots of photos of things I was allergic to. In fact the first photo of this post I titled Ode to My Allergies. 🙂 Oh how I wish I was not allergic to tomatoes…they are so pretty.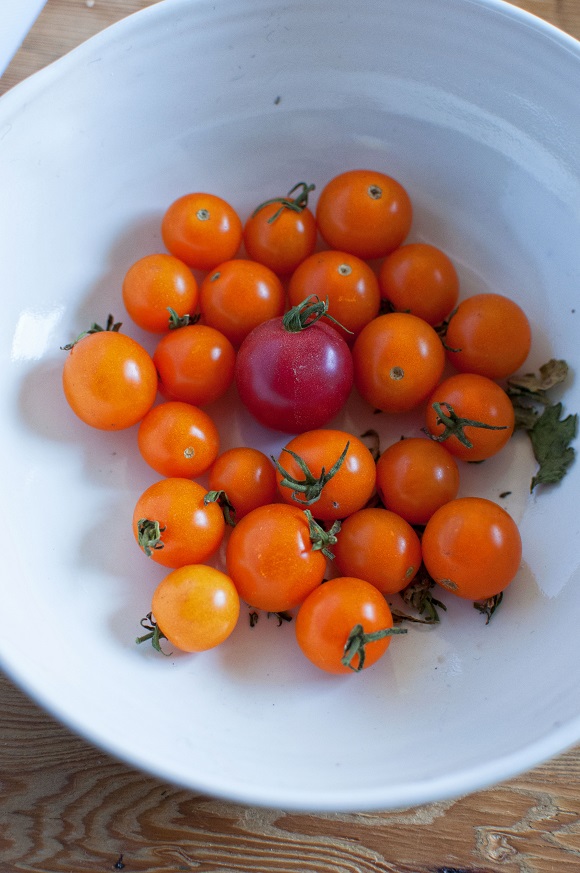 Here's a little behind the scene action.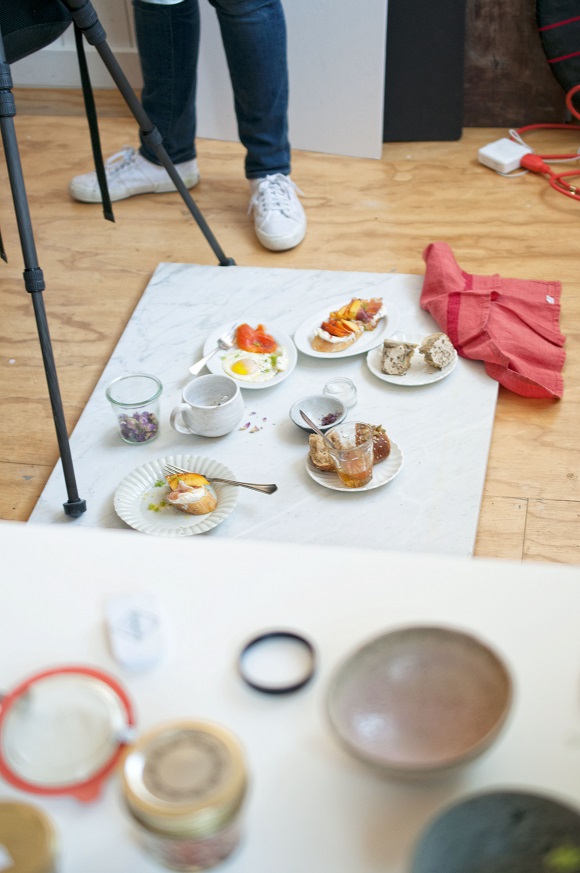 And lastly dessert.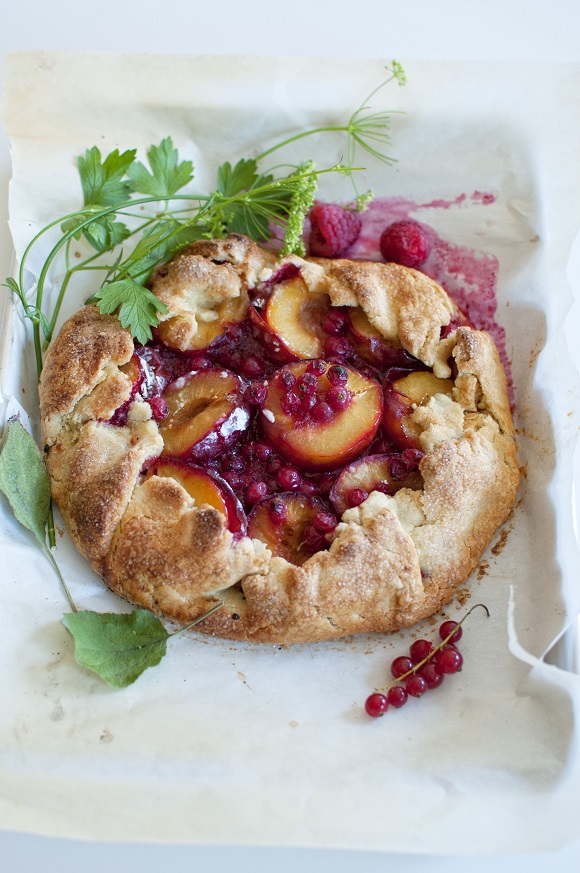 So if you are possibly too comfortable in certain areas of your life I invite you to mix it up a little…you might like the results!