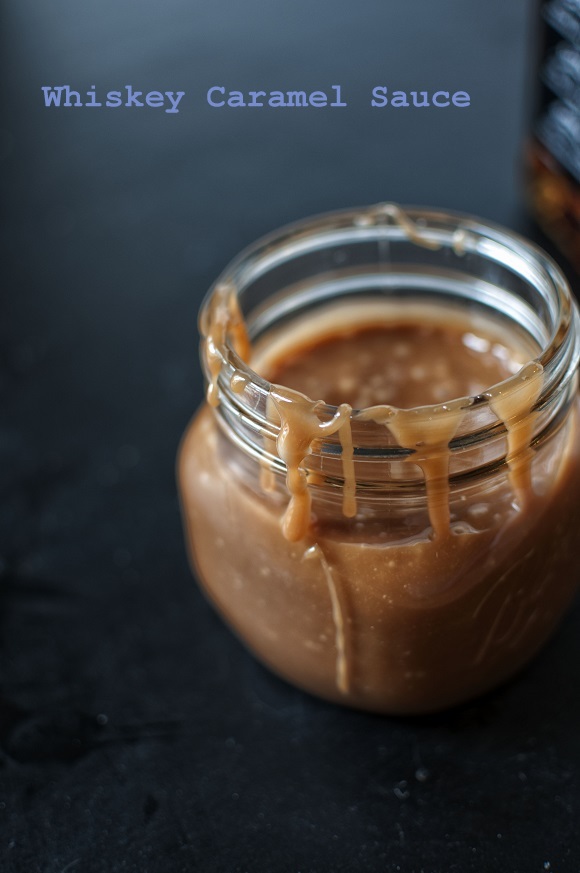 It seemed wrong to go to Tennessee and not go somewhere that made whiskey. Since we were in Tennessee, why not go where they make Tennessee whiskey. And of course the most famous of Tennessee whiskey makers is Jack Daniels.
Now I don't really like the taste of whiskey I will admit. Well, I don't like straight whiskey. I love Lynchburg Lemonade, Whiskey Sours, etc. I love it in baked goods. I love the smell of it. I just don't want it straight up. MDP on the other hand is pro all forms of whiskey. So he was all for my suggestion of touring the Jack Daniels Distillery.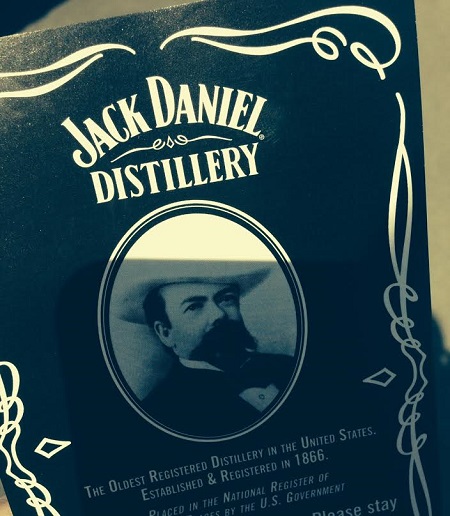 We were both whole heartedly impressed with people and the operation. So much whiskey from so few employees….employees who have worked there forever. Our tour guide (who also is a whiskey taster when he isn't doing tours) is a newbie to Jack Daniels with just 10 years under his belt.
It's an informative and fun tour and takes about an hour (or an hour and 45 minutes for the extended tour). You have two options for tours regular which is free or for $10 a person you can go on an extended tour which involves a little sampling. I'll let you decide which option we went with. 🙂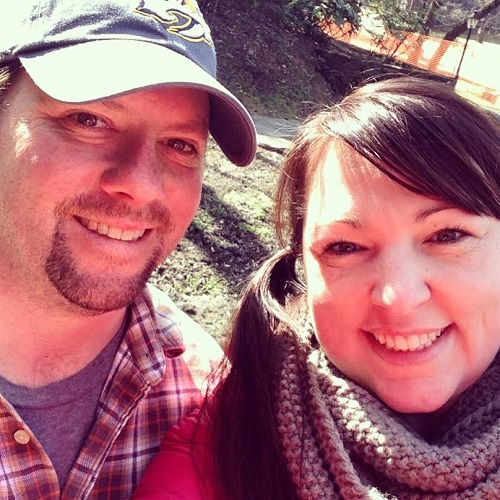 Things I didn't know: They make their own charcoal from burning sugar maple…daily, which was cool to watch. Their water source, which they have used the whole time they've been making whiskey flows out of a cave on the property. Jack Daniels injured his toe on his safe which caused an infection which eventually lead to his death of blood poisoning. Once a month on a Friday they have role call at work in which they offer free whiskey to do a head count. Smart. 🙂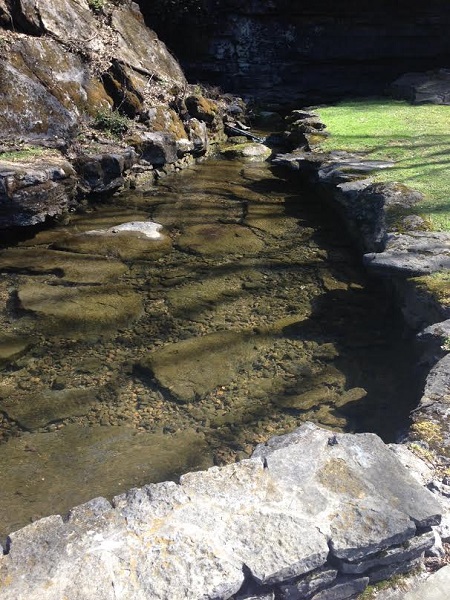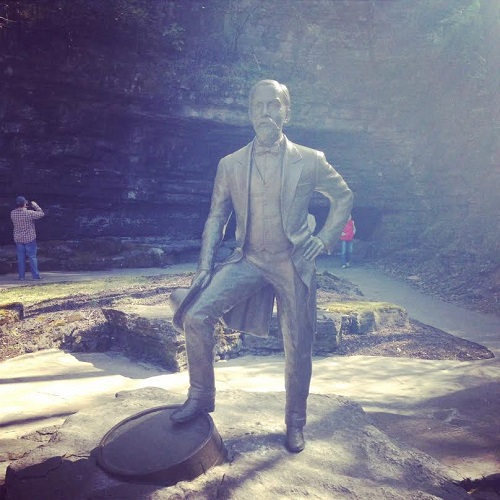 To honor our trip to the distillery I made some Tennessee Whiskey Caramel Sauce. You will want to make it just because but also because the recipe that comes up on the blog after this post uses it as well. If you are really wanting whiskey flavor you can skip the ¼ cup water and just do a full ½ cup of whiskey. This is great on just about anything…including just sitting there with a spoon.
Don't forget to enter for your chance to win a copy of Desserts from the Famous Loveless Cafe
.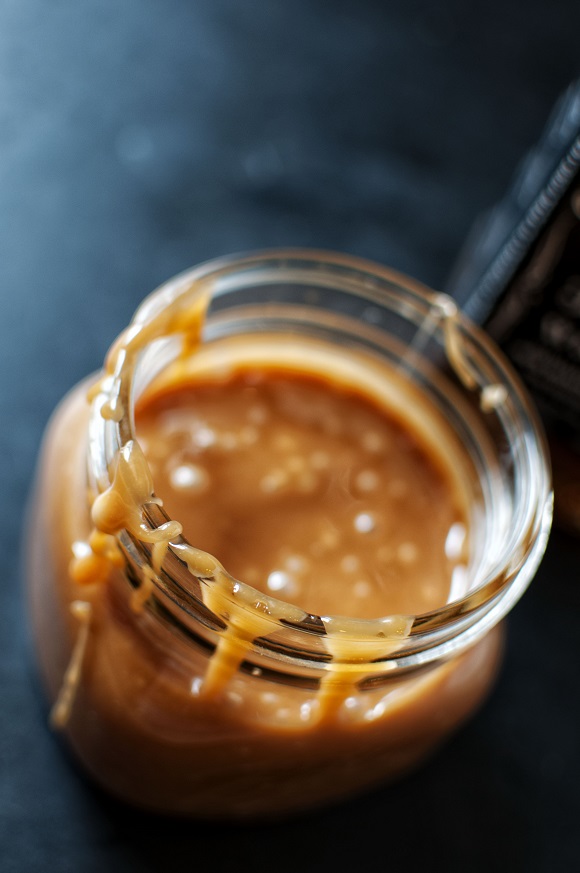 Tennessee Whiskey Caramel Sauce
Ingredients
2 cups granulated sugar
¼ cup water
¼ cup whiskey (I used Jack Daniels)
1 tsp. fresh lemon juice
2 cups heavy cream
½ tsp salt
Instructions
Combine the sugar, water, whiskey, and lemon juice in a heavy bottomed saucepan over medium heat. Cook, gently swirling the pan occasionally, until the sugar dissolves and starts to turn color.
Increase the heat to thigh and boil until the syrup turns a deep amber color, 4 to 5 minutes.
Watch carefully, as it can burn quickly.
Immediately remove the pan from the heat and pour in the cream and salt.
Use a long-handled wooden spoon to carefully stir in the cream, as caramel has a tendency to hiss and splash as the cold cream hits it.
Place the pan over low heat and cook, stirring constantly, until the caramel thickens, 5 to 7 minutes.
The mixture should be the consistency of very thick cream. Let boiling sauce cool until it is just warm before serving.
To store, cover and refrigerate for up to 1 week.
To reheat the sauce, microwave, uncovered, for about 1 minutes on high. Stir until smooth.
Source: Adapted from Sticky, Chewy, Messy, Gooey by Jill O'Connor
https://www.sweetrecipeas.com/2014/03/09/tennessee-whiskey-caramel-sauce/