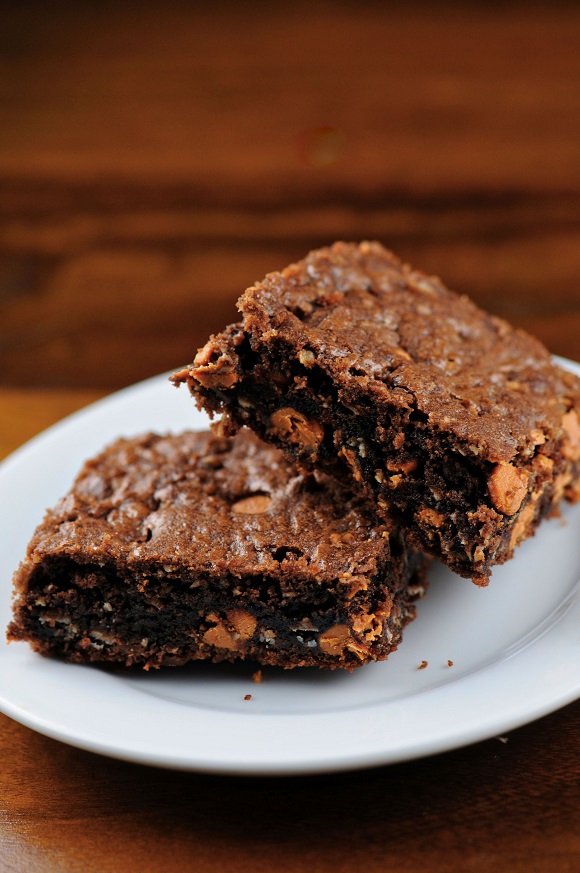 This last weekend I was in Kansas City, KS…on purpose. I add the on purpose since several people thought it odd that I chose to go to KC in January…as well as be on a plane during the Superbowl. 🙂
Now if you follow me on Instagram and Facebook you might get the impression that it was a blogger retreat. It was not. There were however several food bloggers there. It was a gathering of those of us that did Live More Weigh Less Mastery together (and bonded in a small group over it). I point this out because several bloggers contacted me to know how I got to go to this. And my response was that they didn't do LMWL…it's as simple as that.
It certainly wasn't what I expected if we are being honest, it was so much better.
There was laughing…lots.
There was drinking…if you follow me on Instagram you know that Kristen (Dine and Dish) had me trying the new Pinnacle Cinnamon Roll flavor that I hemmed and hawed that it was 10 am my time should I be drinking vodka. I of course went for it (it was noon there…and 3 pm somewhere…right?). Coke and Cinnamon Roll vodka is my new favorite thing.
We ate (which we joked we should have named this the Live More, Eat More, Drink More, Weigh More weekend).
We did yoga thanks to the lovely Johnna (In Johnna's Kitchen) .
I frosted a cake. If you didn't see, when I knew that Amanda (I am Baker) was for sure going to be at the retreat I started my begging of please, please, please teach me how to decorate a cake for my upcoming wedding. To which she graciously agreed to do. She's a great teacher and a good sport since it was her birthday and she probably had no desire after just writing Surprise-Inside Cakes: Amazing Cakes for Every Occasion–with a Little Something Extra Inside
. Though really I did decorate ¾ of the cake. Until we ran out of frosting. I'm going to be practicing a bunch so you will see my not so mad (but not too bad) frosting skills in the near future.
We didn't sleep much, which luckily my roommate Lauren (Healthy Delicious) was a late night insomniac like me and we kept talking after everyone went to bed (wimps 😛 ).
We mostly sat around in pj's and sweats not trying to impress anyone. Though most people want my I Like Naps sweatshirt (because who doesn't…oh that's right children don't like naps).
And we got real. Really real. And that was the best part. So often we work hard on projecting an image and keeping that image and are afraid if people knew the real us that they would not like us. This weekend this amazing group of women got real about the struggles and we worked on how to make those struggles easier. Of course each struggle was different for everyone but the common theme of course is that life is hard…but what I have learned this weekend is that if you open up and let people know the real you they can help you make is less hard.
So an extra special thanks to Kristen (Dine and Dish) for having the crazy (yet awesome) idea of opening her home to us (and to her husband for taking all 4 kiddos for the weekend while we took over the home) and being a great hostess.
Not only did I miss the Superbowl but I missed MDP's birthday this year. It was Saturday. His sister's birthday was Friday. She was nice enough to give me a ride to the airport on her birthday (which meant getting up early on her birthday…boo) and so I said I would make her treats. She said she wanted something with chocolate and butterscotch. Hmmm. So I thought I would make my favorite Oatmeal Scotchies and add chocolate and make them into bars.
I usually don't get too excited over chocolate cookies but wow I loved these. I didn't really want to give them away. But I did. Make sure to use quality butter for these (I of course used Plugra).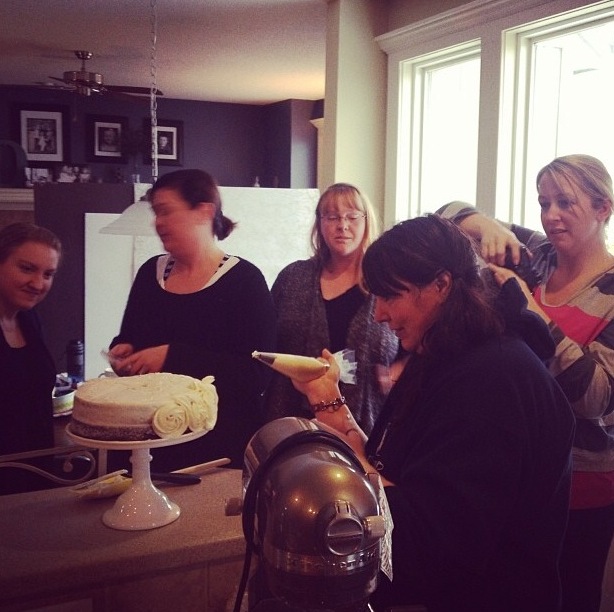 (In photo: Lauren my roomie, Bree (Baked Bree), Amanda (I am Baker), Kristen (our lovely hostess) and of course me attempting to frost roses on cake.)

Chocolate Oatmeal Scotchie Bars
Ingredients
1 cup unsalted butter, at room temperature (I used Plugra)
1 cup granulated sugar
¾ cup brown sugar, firmly packed
1 tsp. vanilla extract
2 eggs
1 ¼ cups all-purpose flour
1/3 cup unsweetened cocoa powder
1 1/4 cup oats
1 tsp. baking powder
¼ tsp. baking soda
¼ tsp. salt
12 ounces Butterscotch Chips
Instructions
Preheat oven to 350F. Spray a 10-x10-inch pan with baking spray, you can use a 9-x-13 but you will need to bake them less as they will be thinner.
Using a stand mixer, cream together the butter and sugars.
Beat until light and fluffy, about 3 minutes.
Add eggs, one at a time and scrap down bowl after each addition.
Add vanilla and beat another 30 seconds on medium-high.
Add the flour, cocoa powder, baking powder, baking soda, and salt with the mixer on low speed, and mix until fully incorporated.
Add the oats and mix until fully incorporated.
Fold in butterscotch chips.
Dump into pan and spread batter evenly with a spatula (if it sticks, spray the spatula with baking spray).
Bake for 30-35 minutes, or until outer edges are brown and you can stick a wooden skewer in the middle and it comes out clean.
https://www.sweetrecipeas.com/2014/02/04/chocolate-oatmeal-scotchie-bars/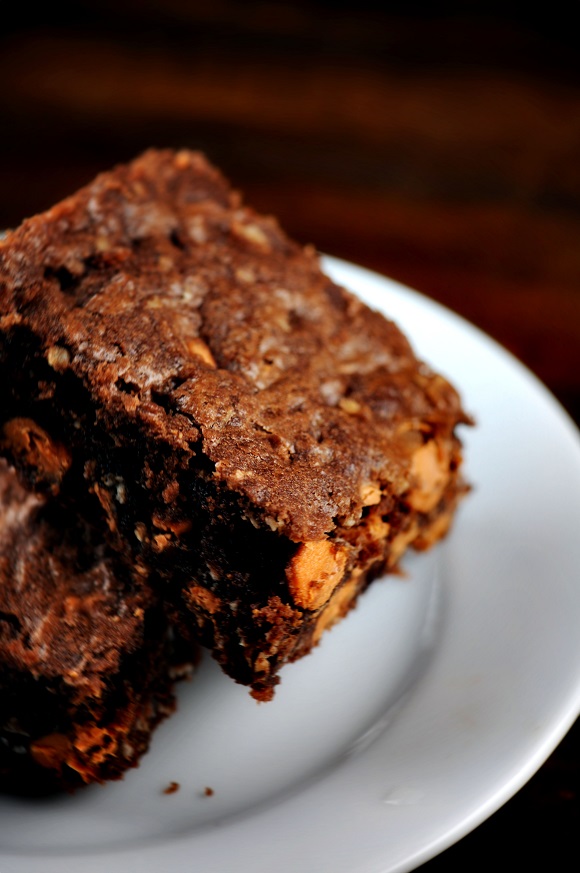 Disclaimer: I am part of the Plugra Butter Brigade and am compensated for this post. However the opinions and words are my own. As is my true love for this butter!