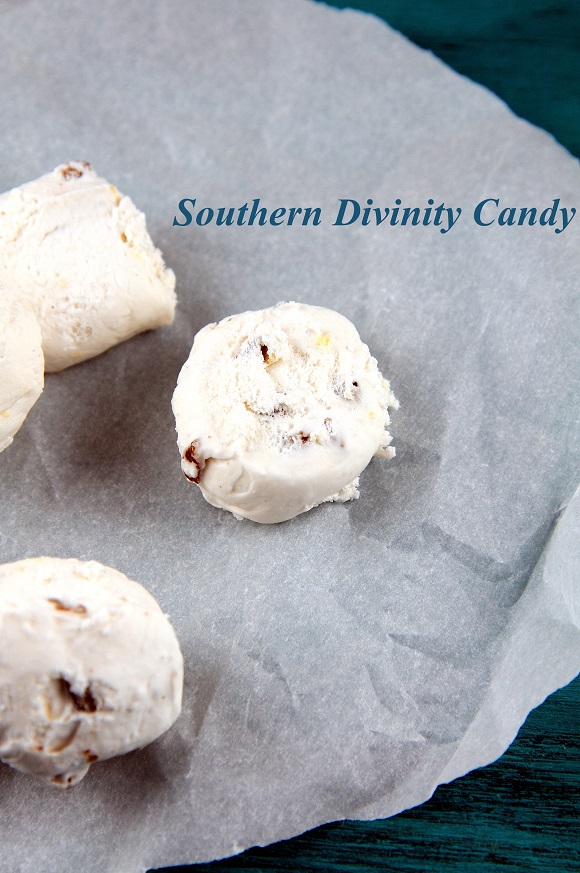 Spoiler Alert: If you are a close female friend of mine chances are I am giving you the book 29 Gifts: How a Month of Giving Can Change Your Life
for Christmas. While I don't want to take away the surprise I really do want to talk about the book for it is a perfect time of year to do so.
I have a chronic illness. One that only those super close to me know grand details about and I like it that way. All you need to know is that it is significant enough that it affects my daily life and why I blog instead of "have a real job" as a commenter pointed out.
When you have certain types of illness your naturopath doctors love to get you to do daily mantras and try and focus your thoughts not on your illness but all the good things in your life (and that's a good thing, it really does help). Enter this book. It actually came out back in 2009 (which you may be saying oh that was like yesterday but really it was more like 5 years ago!) so I'm actually surprised it took this long for me to discover it. My doctor gave it to me as one of my many gifts he gave this year (he is super generous guy).
I won't really go too much into the book because you need to go just buy it (I mean it's down to less than $8 on Amazon). What I will say is this. You have a gift. Every single one of you, my readers, have something to give the world. The problem is you probably don't think it's a gift. A gift to most people is something tangible that they can hold in their hands. Or they don't think what they do is worthy.
When I was a school teacher we had a custodian (you know them as janitors) that we all fought to get (they would rotate every couple weeks). He was the kind that went the extra mile (most just emptied your trash and vacuumed and moved on). He would clean the whole room and often leave you notes saying "I overheard a kid on the playground say your science lesson where you made your own shampoo was really cool". The kind that even though he was off at 2pm he was usually there (not getting paid) helping at whatever you asked him to do when he "had a second". He once commented that he loved being a janitor because he liked that idea of a teacher walking into a clean classroom every day with one less thing to worry about since we had so much to worry about. Most people probably think "just a janitor" when he told them what he did for a living but to him it was so much more.
I have a couple of gifts. I'm the optimistic realist who friends come to with their problems because I tell it like it is but always with an upbeat twist. I tend to make most people laugh (those that don't clearly lack a sense of humor :D). I help (or at least according to the emails I get) others start to love their bodies and who they are. I make good food (with the few exceptions :P). And I do my best to share those gifts. And while it may sound weird to call them gifts if it's making someone's day, being there for someone, or affecting them in a positive way…it's a gift.
I want 2014 to be the year you discover your gift(s). And if you already know what they are then I am going to encourage you throughout the year to use those gifts to the best of your ability. So go get the book. You can go through the library. Buy it here through Amazon (yes I do get a percentage). See if I friend has it. Get it somehow is my point. Read it. It's a pretty quick read.
One thing I'm not overly gifted at is candy making. Fudge I'm decent at as well as marshmallows and caramel. But there is still a world for me to learn. When I was younger when we would go on road trips my mom would always want to buy divinity from Stuckey's which were truck stop type places. It was the only time in my life that I ever had divinity. Until I decided to make some. Tasted just like I remembered as a kid.
Ingredients
4 cups sugar
1 cup white corn syrup
3/4 cup cold water
3 egg whites
1 teaspoon pure vanilla
2 cups chopped pecans
Instructions
In a heavy saucepan over medium heat, stir together the sugar, corn syrup, and water only until the sugar has dissolved.
Do not stir again…period (even though you will want to fight that urge!).
Cook mixture until it reaches 250F degrees on a candy thermometer, bringing it to a hard ball stage.
While the syrup is cooking, beat the egg whites until stiff peaks form.
Once the sugar mixture reaches 250 degrees F, carefully pour a slow steady stream of syrup into the stiffly beaten egg whites, beating constantly at high speed.
Add the vanilla and continue to beat until mixture holds its shape, approximately 5 minutes. It has like a marshmallow-meringue type texture to it. Very sticky.
Fold in pecans.
Using 2 spoons, drop the divinity onto waxed paper, using 1 spoon to push the candy off the other. This may take a little practice because the technique is to twirl the pushing spoon, making the candy look like the top of a soft serve ice cream. Mine weren't quite as pretty as I think there were supposed to be…there might have been a little swearing.
If the candy becomes too stiff, add a few drops of hot water. You will need to work fast when making this type of candy (especially if it's cold it seizes up kind of quickly).
Cool the candies on racks completely. You can store them in an airtight container for up to 2 weeks.
Slightly adapted from Paula Deen
https://www.sweetrecipeas.com/2013/12/19/southern-divinity-candy/