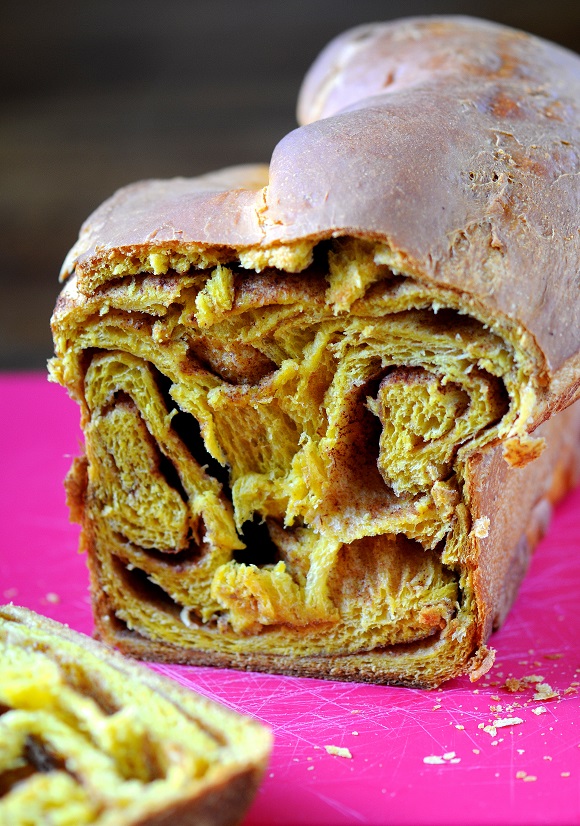 When I was sitting in my Intro to Education class way back in 1990 I remember to this day the opening remark of the professor…"teaching is an excellent second income". And it is. It's a nice supplement but in most states it is pretty hard to make a living off of it. People would say to me oh but the benefits are so awesome…not really. I mean you get some, and they are free to you the teacher but if you had a family you needed on there on average my friends with kids were paying about $400 plus a month to have them on there. Which depending how long you have been teaching is a chunk of your paycheck. So I went in knowing this was not a career of wealth. 🙂
When I first met picky eater he asked what I made and I told him and his response was oh that's not bad, I thought teachers did make much. He thought that is what I made a week. That is what I made a month. Then he was horrified.
People have a misconception that blogging makes a livable wage. It does for the .01% of people who are like the Pioneer Woman. If I lived with roommates (like 17 or 18 of them 😀 ), embraced the joy of ramen every other evening, and walked everywhere then it could be a livable wage for me…some months. 🙂 I think people forget when they see these bloggers living in these amazing homes, going on amazing trips, going off to all the conferences….blogging is their second income. Usually the spouse is the primary income. I know this used to be me. I didn't even monetize blogging before because they income wasn't even needed. It is very needed now.
I bring this up because I get several emails a month asking me how to become a full time blogger. And the first question I ask is do you have a spouse that makes decent money? And if they say no then I tell them they probably can't do it. That it will probably have to stay part time while they work full time or at least part time. Plus blogging doesn't offer things like health insurance. They are usually offended/dream crushed. I don't say it to be offending or to crush dreams; I say it to be real. It also depends where you live. Bloggers tend to get paid the same from a company whether you live in the mid-West or NYC. I live in the Seattle area which is #9 in the most expensive place to rent (with a studio apartment running $1200) so that's why I say not livable.
The definite perk of the blogger though is getting to work with certain companies. Some people are not picky and work with anyone who wants to work with them. I am not like that. I chose companies that make sense for me to work with and/or I love their product. Enter Red Star Yeast. Ever since they sent me some of the Platinum yeast I have been in love. I have yet to have a yeast bread fail on me since using it.
So this bread obviously uses Red Star Yeast. It's the other half of the brioche dough used for the Pumpkin Pie Cinnamon Rolls. The bread is made like cinnamon rolls…right up to the part where you don't cut them and instead shape it into a loaf. As you can see it makes the most amazing pattern in the bread. You need to make it in order to make the next thing going up on the blog…and you are SOOO going to want to make it. It rendered me speechless in a good way. So get baking! And look for the Red Star Yeast Platinum…it will make you no longer fear yeast.
You can find Red Star Yeast on Pinterest, Twitter, Google +, and Facebook.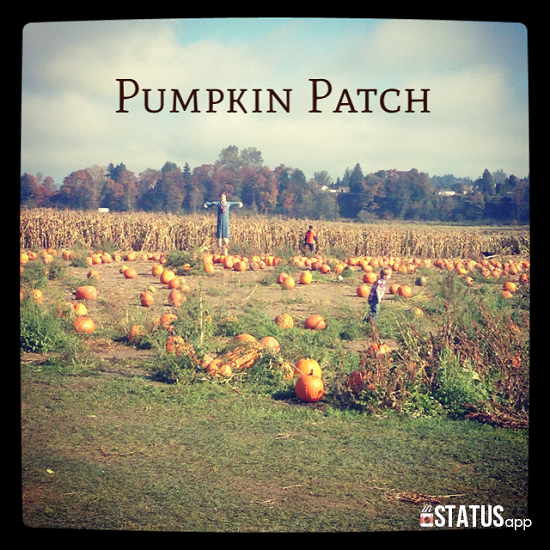 Pumpkin Cinnamon Swirl Brioche 
½ batch Pumpkin Brioche Dough
3 TBSP unsalted butter, melted
1 cup cinnamon sugar
3 tbsp. pumpkin pie spice
For the Sponge:
¼ cup whole milk, at room temperature
2 ½ tsp. active dry yeast (I used Red Star Yeast Platinum)
1 cup pumpkin puree
1/3 cup granulated sugar
1 cup bread flour
For the Dough:
5 cups bread flour
2 tsp. salt
6 large eggs, lightly beaten
8 ounces (1 cup) unsalted butter, softened
Instructions
For the Sponge:
Combine the milk and yeast in the bowl of a standing mixer fitted with a paddle attachment and whisk until the yeast is dissolved. Let stand for 5 minutes, then stir in the pumpkin puree, sugar, and flour, forming a thick batter. Cover with plastic film and let rest in a warm environment until bubbles form, 30-40 minutes.
For the Dough:
Add the flour and salt to the sponge, then add the eggs. Mix on low speed for 2 minutes, or until the eggs are absorbed. Increase speed to medium and knead the dough for 5 minutes. The dough will begin to slap around. Hold on to the mixer when necessary.
On medium-low speed, add the butter, 2 TBSP at a time. Stop the mixer and scrape down the sides of the bowl occasionally.(Recipe did not say to, but I switched to the dough hook at this point). Knead until the dough is shiny and smooth, about 5 minutes. Scrape out the dough, wash and dry the bowl, and coat it lightly with oil.
Place dough in the oiled bowl and turn it so that the top is coated with oil. Cover with plastic film and let rise at room temperature until doubled in volume, about 2 hours.
After the dough has doubled in volume, press down to deflate, folding one half into the other. Cover with plastic film and refrigerate for at least 4 hours or overnight. This is the second rise.
Remove brioche dough (that has chilled overnight) from the fridge.
Turn the dough out onto a lightly floured surface. Using a rolling pin, roll it into a rectangle as thin as you can get it.
Use a pastry brush(or your hands if you like to get messy) to spread 3 TBSP of butter around the rolled out dough, leaving an 1-inch margin at the top edge with no butter.
Combine the cinnamon sugar and pumpkin pie spice. Sprinkle evenly over the butter, rubbing in with hands to make sure that it sticks.
Starting from the long side closest to you, roll up the dough like a jellyroll. Fold it into thirds and do your best to shape it into a loaf shape. As you can see from mine one side was more lopsided…that's okay adds character.
Cover the dough with plastic film coated with pan spray and let rise at room temperature until it has doubled in size and filled the pans completely, 1 ½ to 2 hours.
Toward the end of proofing preheat the oven to 400F. Adjust the rack to the center of the oven.
Bake for 10 minutes. Turn down the oven temperature to 350F and bake for 30 minutes more until it has a golden crust and an internal temperature of 180F.
Remove the brioche from the pans as soon as they come out of the oven and cool it on a rack before serving.