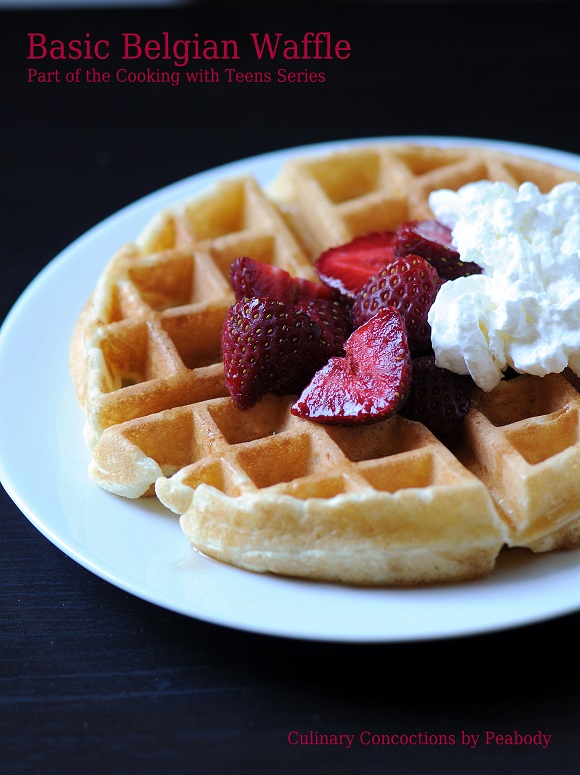 A couple weeks ago I got an amazing email from a reader. I had written one of my more open post about learning to love myself and she wrote me to tell me that I had struck a chord with her and she wanted to share her story. I read it. I cried a little. I asked her if I could talk about it on the blog and she said yes.
Hers is a story of conflict within herself. Where she grew up in Sierra Leone (Africa for those who are geographically challenged) the definition of a beautiful woman is a curvy voluptuous one. Unfortunately she was stick thin, a disgrace to her family as in her culture being skinny means that you are a poverty and malnourished kid. She was forced to sit at the table each meal and eat extra food even though she wasn't hungry while her mother reminded her that she was giving their family a bad name and that no one would want to marry her.
I wrote about how I was ashamed of my fat and turned on the a/c in the middle of winter so that I could keep my clothing on while being intimate with a man…she was the opposite, when she did get a boyfriend she stayed in the dark so that he could not see her boney body. She was a size zero and hated it.
Then she moved to Singapore (a Westernized civilization) where all of a sudden people were praising her for how skinny she was. "Here I was in a new country and everyone was obsessed about being skinny and I am trying to fatten up. It was so confusing and just couldn't understand. I spent the first year just eating so much because I was is used to it at home and being such different food, I gained 15lbs in 6 months. My friends there started telling me I was gaining weight and should work out and I was rejoicing. I couldn't wait to go home over the summer break so my mom would be proud of me. I spent the next 6 months eating and I kid you not I went from a 0 to a 6 in a year. I was the happiest I have ever been and you should have seen me when I went back home. My parents were happy, boys flocked and I rejoiced. I stayed at that happy 'fat' weight for two years."
She "moved back to the US and I have been here for the past 7 years. They have been the most confusing years of my life. I was caught in between two worlds. One that applauds weight gain and curvaceous bodies and another that makes it look like your life is over. So it was strange that I was trying to maintain a size 8 at some point in college and friends thought I was crazy. I succumbed and lost all the weight and back to a size 2. But I never felt comfortable. I never felt like a WOMAN. And until I was able to resolve in my head (boy did it take long), I am beautiful the way I FEEL comfortable with myself. Despite that happy weight being a little on the curvy side (and a remnant of my cultural imprint), I do feel extremely comfortable with myself and I find that I don't worry about how I look to others anyone."
Seriously powerful stuff. So when I tell you that it's isn't you it's our society you better believe me…as there is proof right there. We worry about our appearances and weight so much because people profit from telling us we are to look a certain way. I think Tina Fey summed it up quite nicely when she said "Every girl is expected to have Caucasian blue eyes, full Spanish lips, a classic button nose, hairless Asian skin with a California tan, a Jamaican dance hall ass, long Swedish legs, small Japanese feet, the abs of a lesbian gym owner, the hips of a nine-year-old boy, the arms of Michelle Obama and doll tits. The person closest to actually achieving this look is Kim Kardashian, who, as we know, was made by Russian scientists to sabotage our athletes. Everyone else is struggling."
That last line is beyond true. Everyone else is struggling. I struggled for years. The boy who called me "chubbesy ubbsey" every day at the school bus stop haunted me for years. That was until while reminiscing in a yearbook I came across his photo. He was considerable larger than me. Considerably is putting it mildly. And my way too many years of psychology classes had me realize that he was projecting his own insecurities on to me. By making fun of me at the bus stop people had no time to make fun of him. It was one of the many aha moments in my life where I come to realize that if someone is judging you they are doing it because they are not happy with that area in their life.
MDP has two teenagers. One boy, one girl as most of you know. We try extremely hard, especially me as a woman, to model that no foods are off limits. That who you are should have nothing to do with what you weigh. That your worth is not measure by the scale in your bathroom (in fact we don't even have a scale anymore).
A while back the teens commented that they no longer liked eating Bisquick waffles (MDP's son made them almost every day for himself at his house)…that they like our waffles. Our waffles are Belgian waffles that we make from scratch. I asked them if they would like us to teach them to make them and they both said yes. I then followed up with would you like us to teach you some basic cooking and they both said yes. So enter what I am calling the Cooking with Teens Series. Teaching them to cook is really important to MDP and I. We want them to be able to throw together quick meals so that they don't go and get take out or frozen crap from the store. While Belgian waffles aren't exactly quick they are something that they can make and then freeze for the week.
I hope you got something out of this post (and not just a waffle recipe). If you are struggling with loving who you are I highly suggest that you do Live More Weigh Less with me. Several people are and I am super pumped. Several other food bloggers are doing it this time around and I couldn't be more excited about that as well. The cost is an investment that is for sure. Some have said they really want to but don't have the money right now. I get that, trust me I do. But reality is I can't really think of a time in the last 20 years where I had the money…for real. We feel guilty about spending money on ourselves far too often. We seem to have no problem upgrading our cars, our phones, our wardrobe but when it comes to upgrading our lives we won't invest in that. Live More Weigh Less really is about upgrading your life. It's not just about weight loss at all. That's why the LIVE MORE part if first. I encourage you to sign up if you are struggling in any way. You can email me or even call (if you email you can give me your number and we can set up a time to talk) and I will give you honest answers about the program. If you think it's crazy that I would take the time to talk on the phone to you then you don't read my blog enough. 🙂 As my readers feeling good about themselves and their body is BEYOND important to me. I hope you think you are worth the investment.
And darn it all…make some waffles.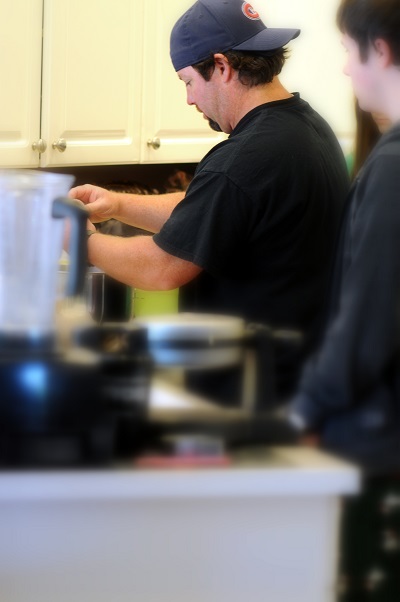 Ingredients
2 cups cake flour
2 tsp. baking powder
1/2 tsp. salt
3 large eggs, separated
4 TBSP granulated sugar
1/2 tsp. vanilla extract
4 TBSP unsalted butter, melted and cooled to room temperature
2 cups milk
non-stick cooking spray
Instructions
Preheat the waffle iron according to the manufacturer's instructions.
In a large bowl sift together flour, baking powder, and salt. Set aside.
Using a stand mixer with the paddle attachment beat together the egg yolks and sugar until sugar is completely dissolved and eggs have turned a pale yellow, about 3 minutes.
Add the vanilla extract, melted butter, and milk to the eggs and whisk to combine. Remove bowl from mixer.
Add the egg mixture into the flour bowl and hand whisk just until blended. Do not over mix.
Clean the mixing bowl and place back into mixer this time with a whisk attachment, beat the egg whites until soft peaks form, about 1 minute.
Using the rubber spatula, gently fold the egg whites into the waffle batter. Do not overmix!
Coat the waffle iron with non-stick cooking spray and pour enough batter in iron to just cover waffle grid. Close and cook as per manufacturer's instructions until golden brown, about 2 to 3 minutes. Serve immediately.
Adapted from Emeril Lagasse Food Network.com
https://www.sweetrecipeas.com/2013/09/18/basic-belgium-waffle/