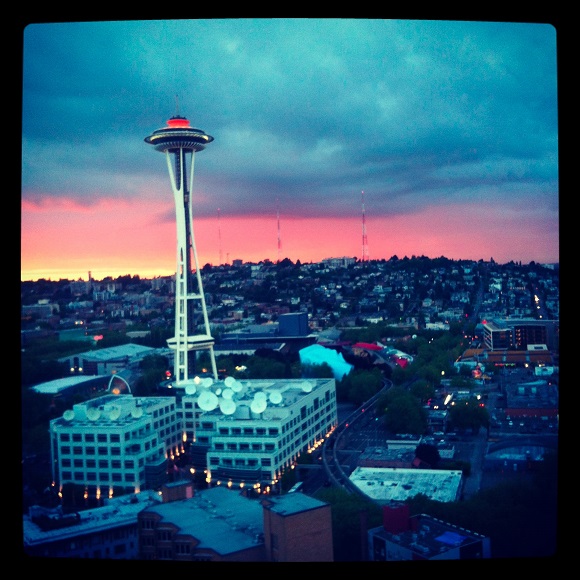 I get a ton of email each week and at least one of them is always a question about where to eat in the Seattle area when they come to town. This weekend is IFBC (International Food Bloggers Conference) and many bloggers who love food are coming to the Emerald City. So I thought I would write about a post where I like to eat in Seattle (that way when people email I can send them to this post.
If you are looking for an amazing meal and are a true foodie first and foremost I recommend The Herbfarm. Yep it's pricey. Yep it's 9 courses with wine pairing! Yes 9. Prefixed but they will work with you for food allergies /dietary needs no problem. I have been there many times and Carry and Ron whom own the restaurant are amazing people who really know how to create a memorable evening. You can read more about it over here.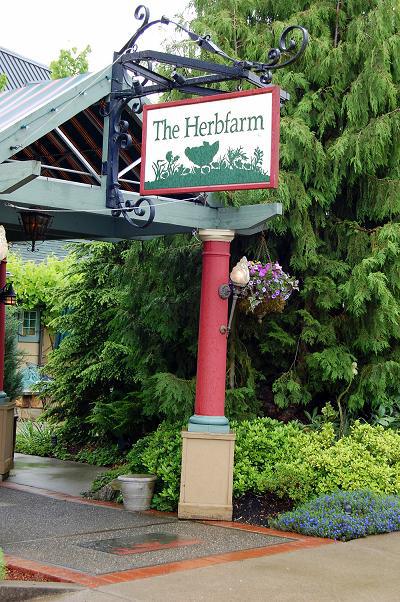 Other more higher end restaurants that I recommend are Canlis, Pink Door, Lark, and Toulouse Petit Kitchen (awesome brunch).
To get a full hipster experience (where you can get Tang Cocktails) head over to Lunchbox Laboratory which has killer milkshakes and DORK (duck and pork) burgers that are awesome.
Local chains Dick's Drive In (burgers by the bagful…which you then get to tell people you bought a bag of dicks 😛 oh and cash only ) and Ivars are classics around these part. Ivars (pronounce it I-VERS to not look an outsider) has great fried clams and clam chowder.
Paseo makes sandwiches that will quite possible change your life. The Caribbean Roast and the Paseo Press are amazing.
If you are looking for breakfast check out Serious Biscuit (which is next to Serious Pie…which is crazy good pizza), The 5 Spot (which is also good for all other meals and very quirky), and Portage Bay Café.
For sweet treats head to Dahlia Lounge and get the fresh to order donuts that are served with freezer jam and mascarpone. Or check out Molly Moon's for ice cream. My bakery suggestion is Macrina (they have two great cookbooks as well ).
For beer and eats check out Brave Horse Tavern…have a beer with their peach mustard, pretzel chips, and cheese snack. Or check out the Jolly Roger Tap Room where you can get Deep Fried Bacon with Maple Aioli. Their fries are kick ass too.
So those are my recommendation for anyone visiting the Seattle area, especially if you are in town for the IFBC! Welcome. Look for posts while I'm there at IFBC!