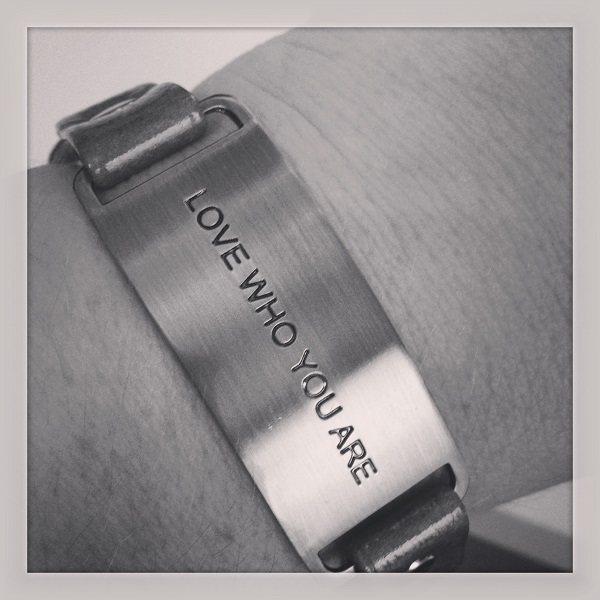 Hope you all had a nice Labor Day weekend. For many of you it's back to school week, it is at least for this area (some of you have been back for weeks). We had a pretty chill weekend mostly doing stuff around the house and running errands. MDP did a little cooking (yep there will be recipes) but for now this teaser.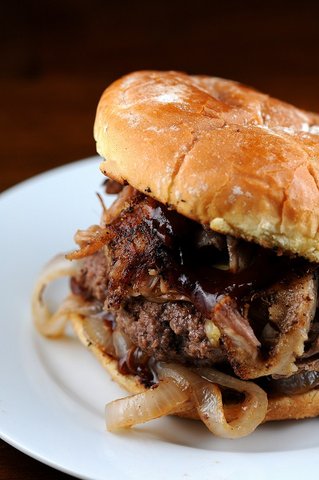 And I did a little cooking/baking (yep there will be recipes).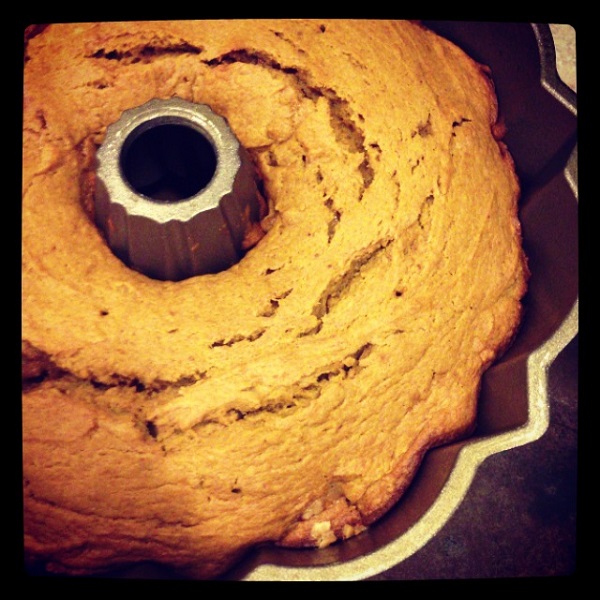 But other than that we just hung with the pup and bunnies catching up on Parks and Rec (MDP wants to be Ron Swanson for Halloween).
If you are doing the challenge with me (BTW follow me on Instagram to see what I'm doing) you should have got your email telling you what you are supposed to do this week (notice I bought some mums…I wanted to autumn up the outside and this was a perfect way to do so and follow challenge day 1).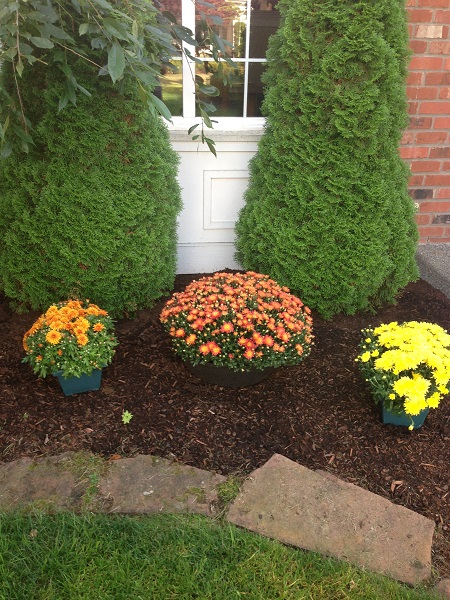 Some I'm sure you are saying no problem. Some you are thinking not going to happen I don't have time. Feel free to switch one of the days…like I'm going hiking on Friday because i have plans on Saturday. Some of you are thinking drink avocado?
I'm here for you on the avocado thing. I personally tried that version that she has and nearly gagged, which shocked me because I love avocado. Apparently I do not like them in smoothies at all. So I thought that I would tell you an alternative that I make on an almost daily basis.
Peabody's Green Smoothie
1 large handful of spinach
1 scoop powdered wheat grass (you can skip this)
½ banana (I like mine frozen but you don't have to)
3/4 cup unsweetened almond milk or coconut milk (you might need more just depends)
1 handful of berries (again I like mine frozen so I don't have to add ice)
1 tsp. raw honey
1 tsp. flax seed oil (optional)
In a blender, add spinach, frozen banana, and unsweetened almond milk. Once you get that in liquid form add the fruit, wheat grass, berries, honey, and oil. Blend until smooth. You can add ice cubes if you did not use frozen fruit.
This is a good smoothie to get your green smoothie feet wet if you don't normally drink these. If you are thinking oh yuck spinach I swear you cannot taste it. And if you really don't want to taste it throw a little pineapple in there it's the best cover up fruit.
Anyway it's not too late to join the challenge if you want, just go here. Oh and that top picture? A reader sent it to me…isn't is awesome!?!