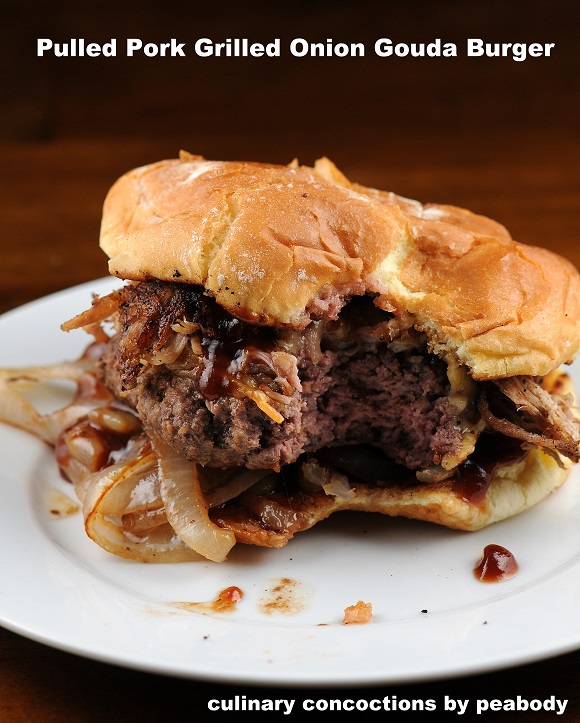 Updates and news and what not:
So great to see so many of you doing the challenge. If you are I would love for you to tag me on Instagram so I can follow you and encourage you along the way! If you watched the video you know that she is of course promoting her full program. And the full program is what I did. Know that the full program is far from free. Know that once you do the program you can be in it over and over again. So that means if you do the program in October you will be doing the program with me. If you can't do worry she offers lots of free support and of course I offer support and body acceptance here on my blog! I just want everyone to be at a good place in their lives where they aren't worried about does this make me look fat?
The site is getting a makeover. Not sure when it is going live (probably Sunday or next week) but to say that it will have a completely different look and feel is an understatement. I hope you like it, I think you will. I've let a few blog readers see the design and got great feedback. Once again the talented Kita of Pass the Sushi did the design for me. She is the best!
Back to school this week. MDP is in slight denial that he has two sophomores now. I'm pretty sure we are going to blink and be at their high school graduation. Why did my mom have to be right (did I actually admit my mother was right? Yikes) when she said that time speeds up the older you get.
MDP has been on a real cooking kick as of late. He tried making us tempura veggies Tuesday night. Which we could only get one or two at a time because our range/oven is not that great and won't keep the oil hot enough. But I love that he is getting so adventurous. I have Diners, Drive-In's and Dives to thank. He usually watches that show, gets hungry, and gets creative. They put pulled pork on a burger once and he has been wanting to make a version of it ever since. We love smoked Gouda and knew we wanted that incorporated somehow (it also helped that it was already in the fridge). Can I just once again say how WONDERFUL it is to have a man who can cook!!!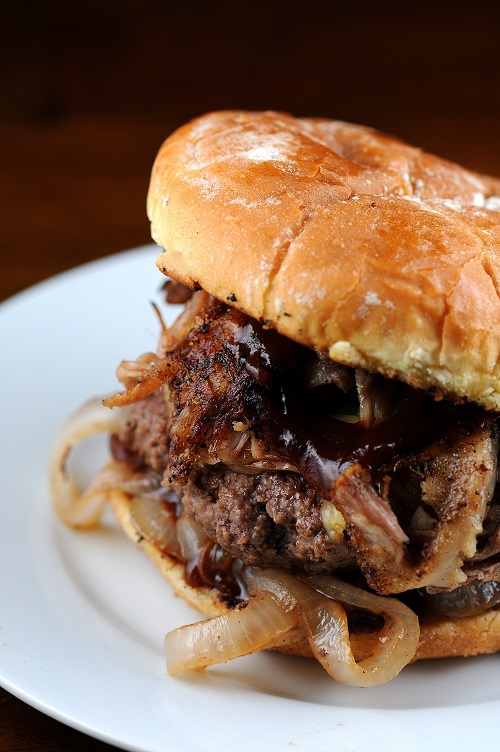 Pulled Pork Grilled Onion Gouda Burger
Ingredients
2 hamburger patties (the more people the more patties)
1 medium sweet onion, peeled and sliced
1 TBSP butter or olive oil
4 slices Smoked Gouda Cheese
4 TBSP BBQ sauce of your choice
1 cup pulled pork, divided
2 large hamburger buns
Instructions
Pan fry the onions in a large frying pan using the butter or oil. Once onions start to get translucent add the hamburger patties.
Cook the hamburger patties in the onions until you reached your desired doneness (some like it more pink…etc).
Place buns on a plate. Place ½ the onions onto the bottom bun followed by the patty.
Add two slices of cheese per patty and let it melt.
Add the pulled pork to the frying pan if it needs to be reheated.
Top the patty (now covered in cheese) with the pulled pork. Top with BBQ sauce.
Place the top of the bun on top of the pulled pork and enjoy.
This recipe is for two burgers but you can make as many as you want you will just need to double the recipe each time.
https://www.sweetrecipeas.com/2013/09/05/pulled-pork-grilled-onion-gouda-burger/