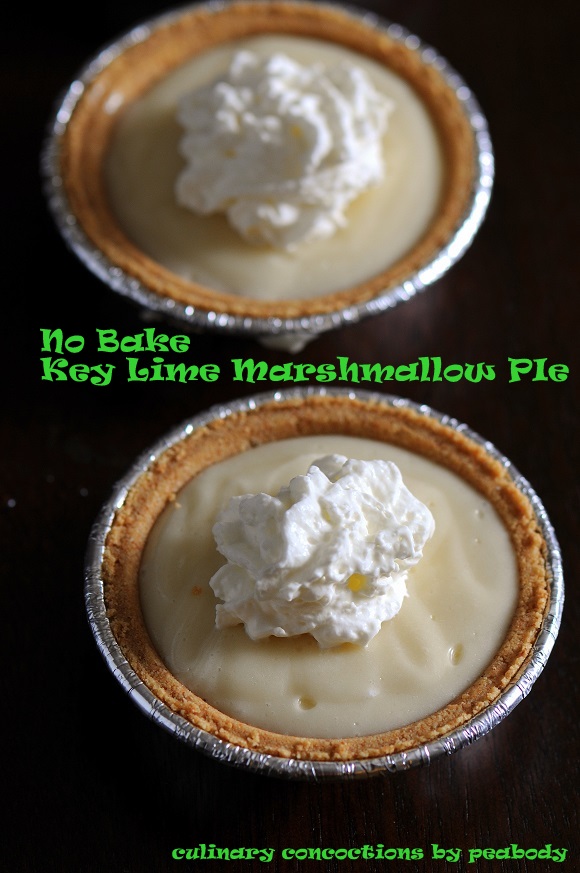 When I was younger and thinner I went into Abercrombie and tried on a pair of shorts in an 8. They were cute with bows (I'm a sucker for a bow) but they left little to the imagination for what kind of underwear I might be wearing. Not being comfortable having shorts at my underwear line I thought maybe if I size up they will sit lower on the hip. I asked the sales girl if they had that in a size 10 and I got this reply "oh we don't carry that item in a size 10…could you imagine how bad that would look. We don't cater to the obese. Besides those fit you fine". I promptly left.
Recently the CEO of Abercrombie has come under fire for his comments: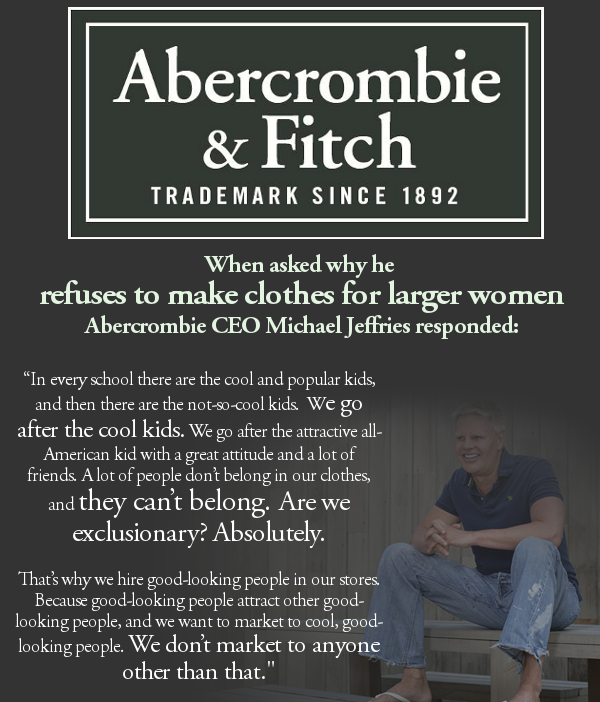 With such comments you would think that I would boycott Abercrombie. Nope just the opposite. Oh I'm not going to give them any more business but I do own some Abercrombie stuff. I own a few size 10 jeans that I can squeeze into. And I own quite a few men's sweatshirts (the women's are too tiny) that I wear to score keep in because they are thick. I plan to walk around proudly displaying that 40 year old chubby women wear Abercrombie.
I'm going to guess that my outfits due to the outrage might even become collectors' items. With 67% of the population unable to fit into anything Abercrombie has to offer combined with those comments will probably leave him only left with doucebags walking into the dark and heavily perfumed store. Which in his defense there are a lot of those in the world so who knows he could still thrive.
In other news it's been warm around these parts which means I want to turn on the oven as little as possible. Enter a no bake key lime pie….with marshmallow fluff added for an extra creamy pie. Easy to make and eat enough so you too can't fit into Abercrombie clothing!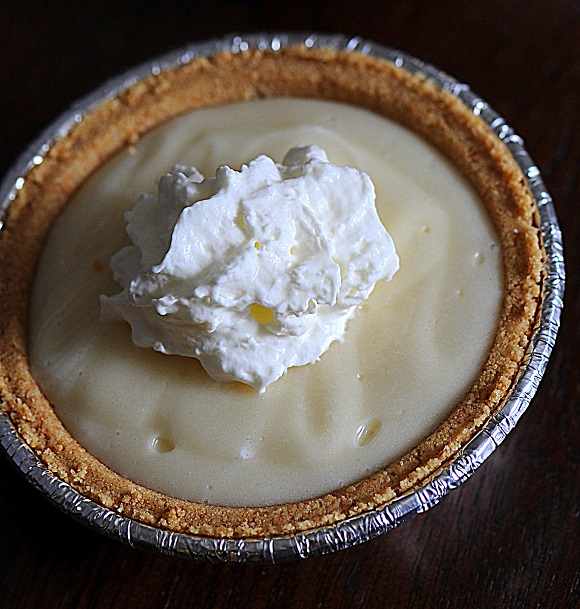 No Bake Key Lime-Marshmallow Pie
8 oz mascarpone cheese, at room temperature
5 oz key lime juice
9 oz sweetened condensed milk
7 oz marshmallow fluff
12 mini graham cracker crust
Whipped Cream
Place all ingredients in a mixer fitted with a paddle attachment.
Mix on low for 30 seconds. Increase speed to medium and blend for 2 minutes.
Pour into the mini graham cracker crust and chill for 2 hours. Top with whipped cream.