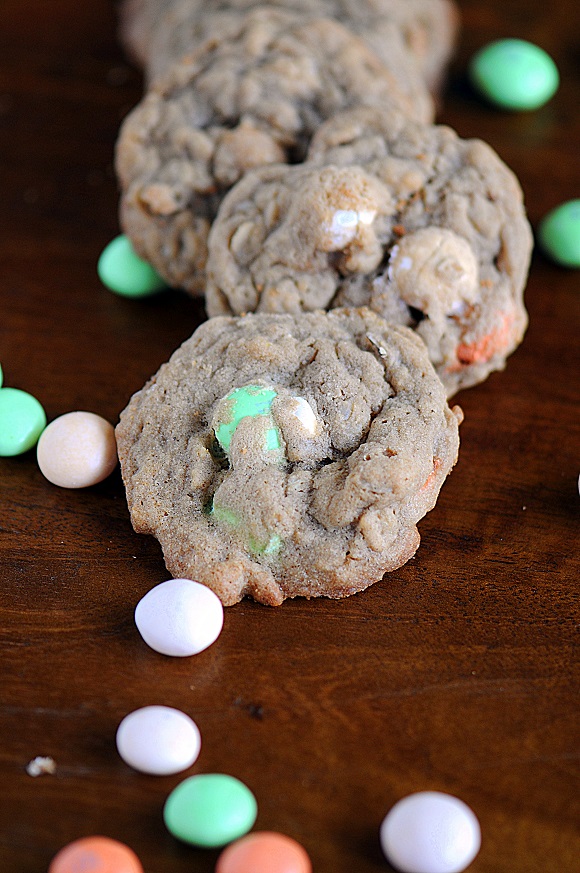 Well since we all love the random posts here we go.
*Being a former math teacher I am going to give a little math lesson on here today (don't panic…it's not real math). Today's Math Lesson: Common Denominator. If you get along with almost no one and the people that you have problems with only have problems with you and no one else. Guess what? The common denominator is YOU. Not the other people.
*The winners of the Frontera Margarita and Guac books are Carrie who said "I love a good margarita (I even have a shirt that has margaritas on it!) but a rum and coke also hits the spot too. And my fiance likes to mix Calpico and Korean soju, which is a vast improvement on soju's rubbing-alcohol flavor." Yes, you can't go wrong with Rum and Coke…you can do wrong things after Rum and Coke though. 😛
And Julie who "hope to ruin as many miserable lives as you some day. What an honor! I'll go with Amaretto Sour for all your sourpuss readers." Good luck with that Julie it takes a lot of commitment to ruin people's lives especially when not doing it on purpose. 😀
Congrats to you both. I need you to go and send me your address so I can get those out to you!
*A reader asked me on Facebook what I was going to make with the new Carrot Cake M&M's. I told her I didn't even know they existed. I looked up that only Walmart carries them and only at certain stores. No store near me had them. So I had to bribe one of MDP's co-workers to get them for me. Number one they taste good because people have asked. Number two they taste NOTHING like carrot cake. They taste like spice (which is why I made spice cookies). If you can't find them just use regular white chocolate.
*There are many perks of being a food blogger (especially one that a few people read). I haven't gotten to the point of certain bloggers who got a free trip to Hawaii to try out the Four Seasons there (but darn you know I am trying to do that!!!) But you can get partial vacation things paid for and you get invited to a lot of events…I'm going to a distilled liquor event next week. But the best perk is getting to meet people in the industry and sometimes make friendships. Which is the case with my friend G. She works for Ruth's Chirs Steakhouse in Bellevue and I got invited out to lunch. While Ruth's Chris is a chain each one has a different vibe in my opinion. This one is not stuffy like some feel and they have a happy hour (not all do) and they serve lunch (which not many do). I got to have my favorite Lobster Bisque. This was liquid heaven in a cup! I wanted to bath in it. I got the steak sandwich which I don't know what I was expecting but holy yum. And I brought the other half home to MDP and he was like "oh steak sandwich" all calmly. Then bit into it and was like "OMG STEAK sandwich" and annihilated that sandwich. And I finished it with bread pudding (which MDP also polished off later).
So if you are in the Bellevue area shopping or what not go there. Get exactly what I did…with bread and butter. But see if the soup comes in like movie popcorn bucket size.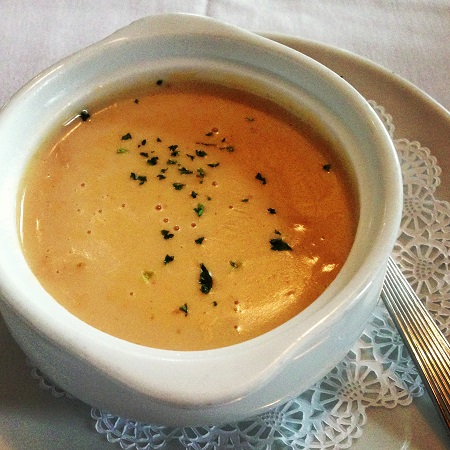 I bought my wedding shoes this week. 🙂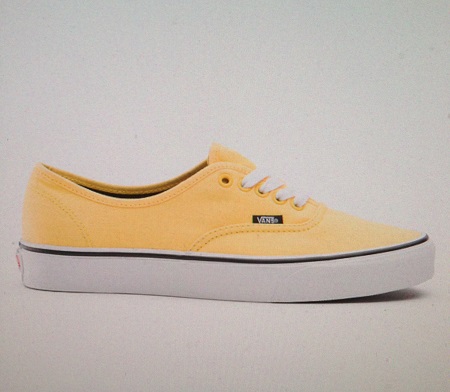 My dad wanted to me to go fire my gun since it has been awhile. After one round I was back to my old shooting self. Which I'm very good at putting the bullet where I wanted it to go. MDP's sister joked that he should keep my aim in the back of his mind at all times. 😀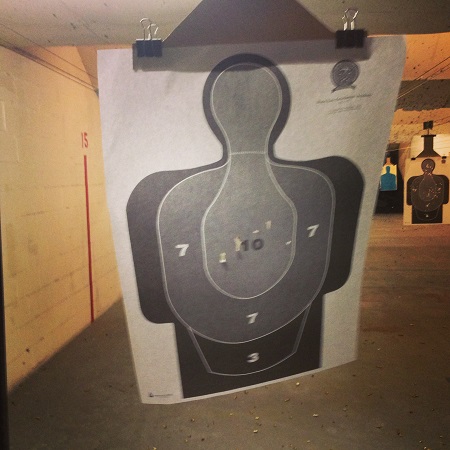 Yeah, we still like each other.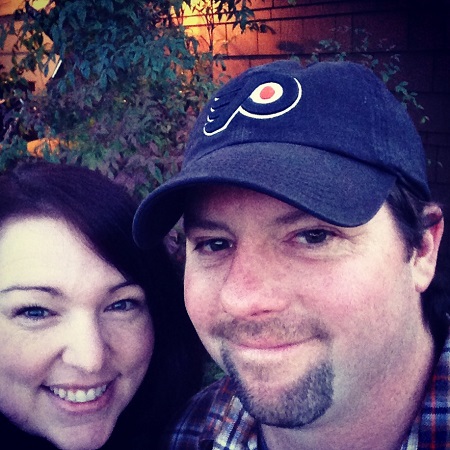 So this last one I can't really believe I am doing but that is me in Pilates clothing. One of my bridesmaids as a pre-wedding gift gave me some classes to Reformer Pilates. I did mat Pilates and was not a fan. Just like yoga a lot of squishing but my friend B loves it and so I thought okay I will give it a shot. I was nervous having never done anything like this but wow I love it. It's gentle and hard all at the same time. I'm still definitely in the learning phase and smooth I am not but the place is great and it's very welcoming. And more importantly they are about exercise for health and not for weight loss. If you lose weight fantastic but that should not be your goal. My goal out of all of this is to be more flexible (MDP may like that as well 😉 ).
I've been doing a big mental shift away from hard core exercise. I injure myself a lot because I work out too much. My doctor showed me studies about exercise the new theories of how you only need 30 minutes of low intensity exercise (walking, biking, yoga, etc) 7 days a week. And breaking it up into 10 minute increments throughout the day is even better. **Disclaimer I am not a health care professional I am just spewing what I read. And since this shift guess what? My appetite has decreased greatly. The only days I am starving is the days I play hockey. And while I go and burn about 800 calories in a game I eat them all back and them some because I worked out so hard.
Anyway I chose to post a picture because if you follow me on Pinterest you know that I pin a lot of anti-THINSPO stuff. And I have a board dedicated to loving yourself. I post something positive every time I see a "motivation" pin that calls you lazy or fat. Sure I'm thick waisted but my legs were immediately noticed at Pilates for being amazingly strong and defined. That's the hand I was dealt with. That boys and girls is my body and I love it. You should love your body too. That body allows me to play hockey, do reformer pilates, run a random 15K when you didn't plan on it…etc. It does amazing things. Sure it hurts from time to time and my knees crack (I would so fail as a ninja I cannot sneak up) but overall there is no reason not to love it! So I encourage you to stop pinning pictures that make you feel less about yourself as motivation and start posting about how great your already are!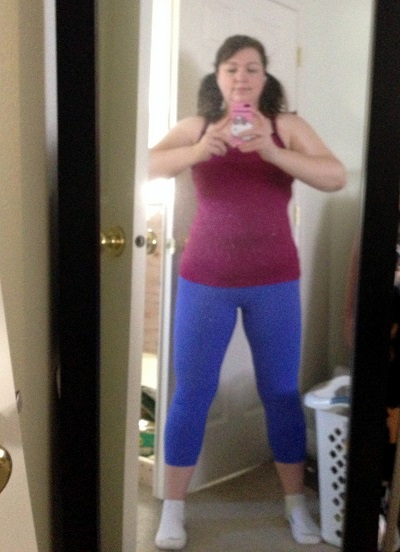 Oatmeal Spice Carrot Cake M&M's Cookie
½ cup shortening
½ cup unsalted butter, at room temperature
2 cups packed brown sugar
¼ cup molasses, unsulfured mild
2 eggs
2 TBSP milk
2-1/2 cups all-purpose flour
2 cups old-fashioned oats
1 tsp. baking soda
1 tsp. salt
1 tsp. ground cinnamon
1 bag White Chocolate Carrot Cake M&M's (if you can't find use white chocolate)
Using a stand mixer with a paddle attachment and cream shortening , butter, molasses, and brown sugar.
Add eggs one at a time and scrape down bowl after each addition. Add milk and beat for 30 seconds.
Combine flour, oats, baking soda, salt and cinnamon and add to the creamed mixture. Fold in the Carrot Cake M&M's.
Drop by rounded teaspoonful's 2 in. apart onto lightly greased baking sheets. Bake at 350° for 12-15 minutes or until done. Yield: 4 dozen.
Adapted from Taste of Home Magazine