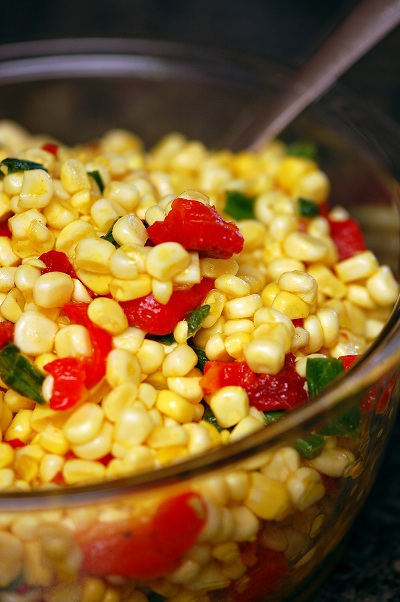 One compliment/comment my Weight Watchers leader gave to me years back (and part of why they trained me to be a leader myself) is that right from the first day I walked in to WW I was far more confident than the average person. Especially for someone who weighed what I weighed back then. She was right. Other people much smaller than me walked with their head down, dressed dumpy because they didn't want to spend money on good clothes UNTIL they reached their goal weight, people who didn't like themselves to begin with. I cheerfully dealt with my ups and down on the torture device called the scale and while I was usually in a sweatshirt as I went down in size I dressed to fit that size. I bought clothing that made me feel good at THAT size.
And while I was confident I was under a false impression (this is where I bear my soul a bit here people) that my weight was why my marriage wasn't working. Deep down I knew this wasn't the case but I grasped to that idea because it was better than the realization that my ex-husband and I weren't really meant to be married. We all know how this story goes. I lost the weight and that just magnified the fact that my weight had nothing to do with anything.
I've been as high as 246 pounds and as low as 134 pounds (well my lowest was 7 pounds 2 ounces technically 😛 ) and at the end of the day I can honestly say I have felt the same inside. And even at my heaviest I still had low blood pressure, low glucose, good cholesterol, all the health things were good. I'm guessing because I always exercise but also genetics play a factor. In fact the super-secret to being thin is having naturally thin parents! Good luck with that. 😀 Though I will fully admit it is much nicer on my knees not weighing 246.
But at the end of the day my rent is the same no matter what I weigh. I have debt no matter what I weigh. My health numbers are exactly the same at every weight…in fact my cholesterol went UP when I got smaller (though still low)…I fully feel that people who are at health risk do need to lose weight don't think that I am like oh you have diabetes here…have a Snickers. How I treat people is the same…if you treat better or worse based on what you weight…you kind of suck as a person. Don't do silly things like not go swimming because you don't want to wear the suit. Don't go to the gym because you think people will stare…they won't but even if they do…who cares???
And for goodness sakes eat! This is a corn relish that I love to serve with cheese quiche. One day I promise I'll get back to baking (I go to the hand surgeon on Wednesday).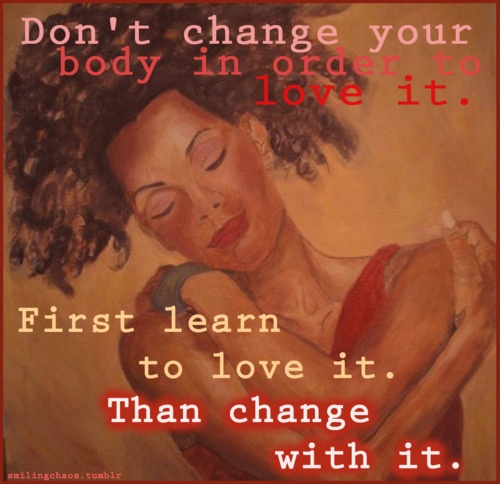 Corn Relish
1 large red bell pepper
1/4 cup cider vinegar
3 tablespoons real maple syrup
2 1/2 teaspoons hot pepper sauce
2 teaspoons ground turmeric
1 teaspoon salt
1/3 cup vegetable oil
3 (10 ounce) packages frozen corn kernels, thawed and drained
1/2 cup chopped green onions
Directions
Roast the red pepper over a gas flame or under the broiler until blackened on all sides. Remove from heat and seal in a paper bag and let stand for 10 minutes. Peel, seed and chop.
In a large bowl combine the vinegar, maple syrup, hot pepper sauce, ground tumeric and salt. Gradually whisk in the oil. Add the chopped red pepper, thawed corn and green onions. Toss to coat. Cover a refrigerate overnight, stirring occasionally. Can be made up to 3 days ahead of time. Let relish stand at room temperature for 30 minutes before serving.
From Allrecipes.com