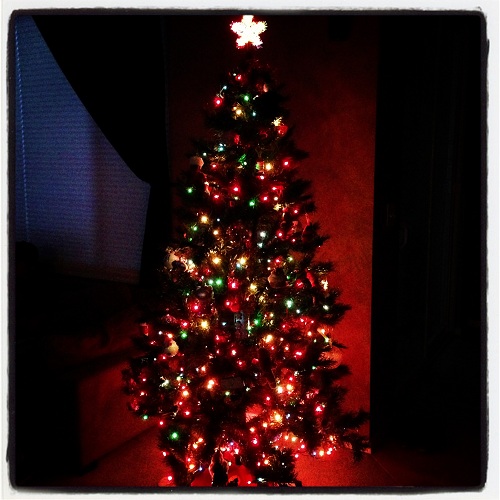 It's that time of year. Where people I haven't heard from all year send me a Christmas card to either 1. Let me know how amazing their lives are and that their kids are the smartest and best ever or 2. Bitch about all the things that are wrong with their health. Since moving I haven't gotten too many cards this year as I didn't give out my address to that many people (just random readers that send me stuff. 😛 ). And I won't be sending any cards this year because 1. I have 4 stamps all of which have some where to go to 2. I don't have the money 3. My pinched nerve is back and my right hand is numb which makes it interesting for writing (and running a blog!).
So I will write my Christmas letter here:
Dear Family and Friends (and in this case the entire Internet),
Another year has come and gone. I'm still standing so that is good. Let's review 2012 shall we:
Work: Still running blog (yes my blog is work). Check. In fact it's gained a lot of popularity this year…must be my sparkling personality…or Pinterest.
Got a consultant job for a bakery. Lost the consultant job for the bakery. Got a job for General Mills writing for their Rock UR Party blog…I make a lot of Jell-O shots. Still have that job. Still score keep ice hockey. MDP does it now as well to pay for his ice hockey habit.
Health: Crap. People who know me IRL know my health issues. Several of them are back again, one that could be kind of a bigger pain in the butt than what I am wanting to deal with. But deal with it I will.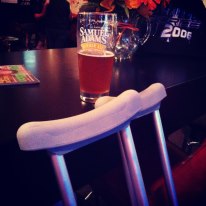 Marital Status: Got engaged. Kind of excited. Kind of like the guy. 😉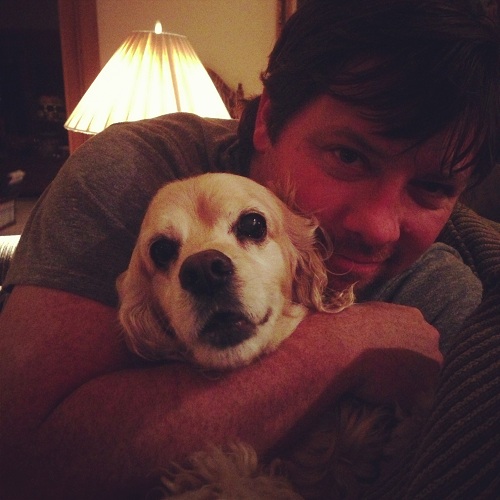 He's called MDP on the blog which stands for My Defensive Partner since we play defense in hockey together. I am thankful to have found someone who loves to play and watch hockey as much as I do. Someone who loves Chinese food as much as I do. Someone who makes me breakfast on the weekends…always with bacon. Someone who has accepted Danny Briere as their player to follow. Someone who loves Big Bang Theory and understands the need for Star Wars Trilogy to be on blue ray even though we own it on regular DVD. Someone who is an amazing father. Someone who baths the dog (quite a pain) and fixes stuff when I break it. Someone who puts up with me.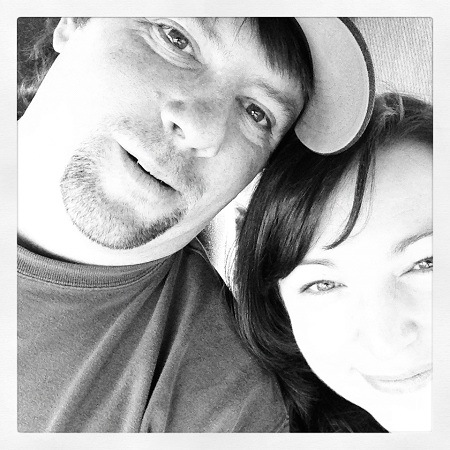 Parents:Still alive. Quite healthy and spry for their age. 😛 And since I look like both of them I have to say they are quite good looking. They were over here for Easter this year and then MDP and I went there for Thanksgiving. We have the kiddos for Spring Break this year and will probably spend at least part of it with them. They really enjoy MDP's teens.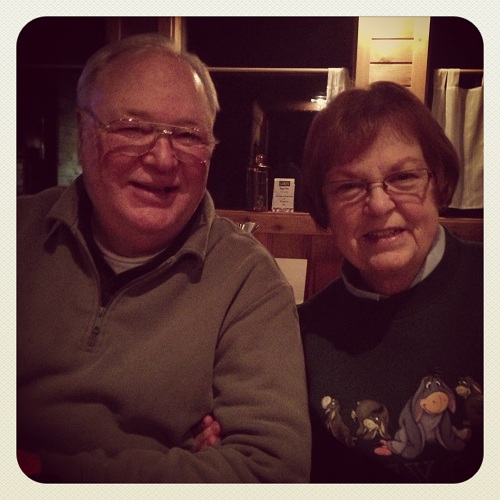 Houses: Moved to one. Don't own it. Have gas again. That's good. Have no water pressure. That's bad. Have my own office. That's good. Have crazy high utility bills. That's bad.
Pets: Crazy Cocker Spaniel is now 12 soon to be 13 and is alive and kicking. Has some fatty cyst that need to be removed but I'm putting that off thanks to lack of cyst removing finances. 🙂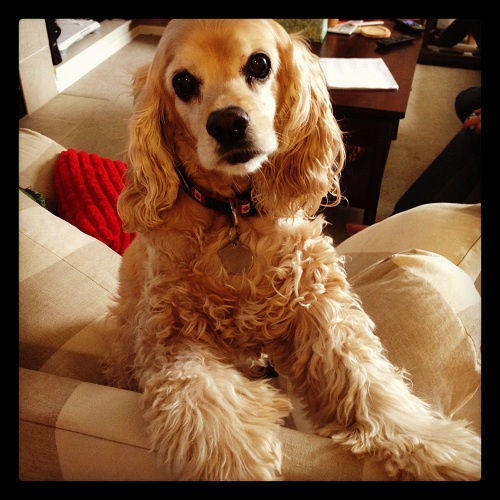 Little Fuzzy Bunny had health issues but is also alive and kicking.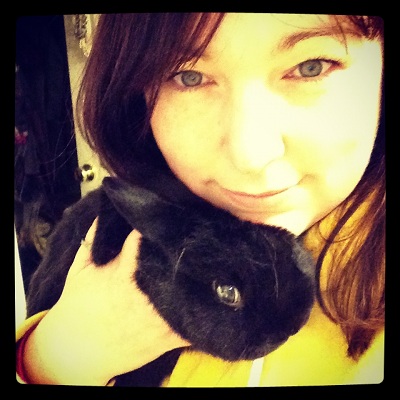 Kids: 0 from my womb. 2 twin 14 year olds from MDP as well as one 9 year old step son (that's a little complicated actually…well more like a lot) from MDP. Since they have never been given nicknames we will name them right here. Soccer Girl is what we will call MDP's daughter, Flash is what we will call MDP's son (he likes Big Bang Theory and Sheldon), and Shopboy (I've never seen a kid who loves shopping for clothing so much) is what we will call his step son. Soccer Girl made JV this year and continues to play select soccer. She continues to excel at school and is an excellent reader who carries on great conversations about the books she is reading. About as lovely as you can get for a teenager. Flash is also a great reader and loves just like most 14 year old boys all things Xbox. Minecraft and Halo 4 should be the screen saver of the house. 🙂 He also does karate and just got his green belt. Also another great teen. I really lucked out in the teenager department! Shopboy spent most of his soccer time in net this year. Another excellent reader who reads well beyond his years. It's amazing and we are so blessed that they all three love to read. As a former teacher I can tell you that is a rarity. Shopboy also is my biggest helper in the kitchen! He never turns down the chance to help even if it's just setting the table or putting things away!
Weight: Down 31#'s from last year. Though given the amount of sugar cookies I ate this weekend that number may be skewed a bit.
Hockey: Still playing it. Lucky for me I only had to miss a few games due to the end of the season and time off before the new season started. Still no NHL which I am super pissed at both sides about. I am having serious hockey withdraw.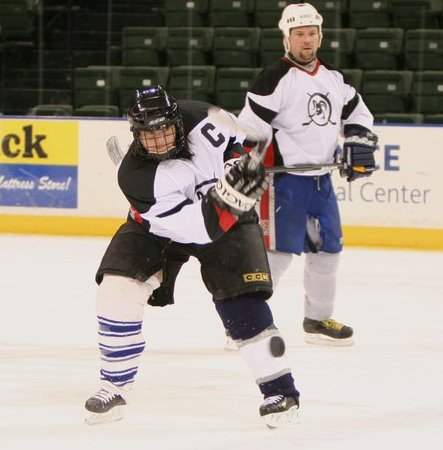 Number of broken bones: 1. Fractured my ankle in the championship game of the summer season. We lost. Clearly because of how distraught my team was over my injury. 😛
I'm sure there is other stuff I could drivel on about but I will spare you. There's my real life. Not the look how awesome we are fake crap. If you find it interesting and want to see more of it you can always follow me on Instagram, Facebook, Pinterest, and/or Twitter.
All the best to you and yours this holiday season,
Peabody