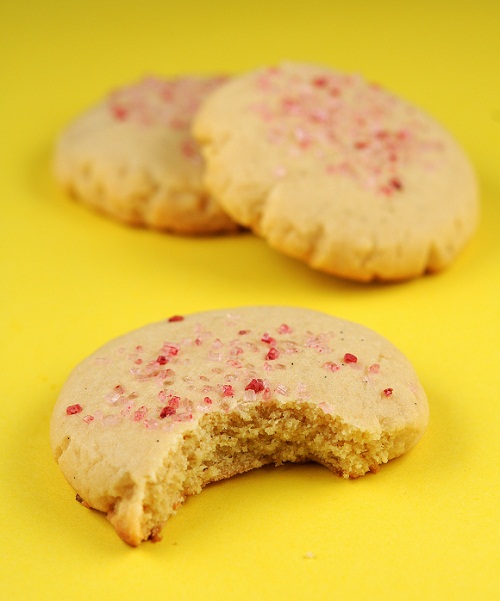 Nothing perks up my day more than someone emailing and asking me if I would like free butter. And not just any butter…Plugra. If you have ever baked with it you are filling up with jealousy and trying to find my house to rob me of my case (yes case) of Plugra. If you have never had it you are saying big deal.
The big deal is that it is European style meaning slow churned and therefore less moisture in the product. You get a creamier texture that produces a rich and wonderful flavor. Your cakes tend to rise higher and your pastry crusts (as my friend L found out when making pie crust with it) turn out flaky and as she put it the best pie crust she has ever tasted.
So yeah getting a case of it was a big deal. Now before you think oh my gosh how would you ever go through a case…I would. Easily…It's 6 pounds of butter. I am already through half of it. It probably would be completely gone but I am being selective about what baked goods I am using it on. Peabody uses a lot of butter.
Take these simple sugar cookies for example. When a baked good is as simple as this you really want the ingredients to shine through. I have to make sugar cookies for Christmas every year as the dog wants them. 🙂 Normally I just use regular sugar crystals but when I was at my parent's house for Thanksgiving we were at a local shop that sells all things Huckleberry (very big in their area) and they had a huckleberry sugar. I bought some to try on sugar cookies. That turned out to be a very good idea.
These are great to make if you are like me and love sugar cookies but hate the roll out kind because that means rolling them out. 🙂
Disclaimer: if you didn't catch on from the post Plugra was nice enough to send me a free case of butter to bake with.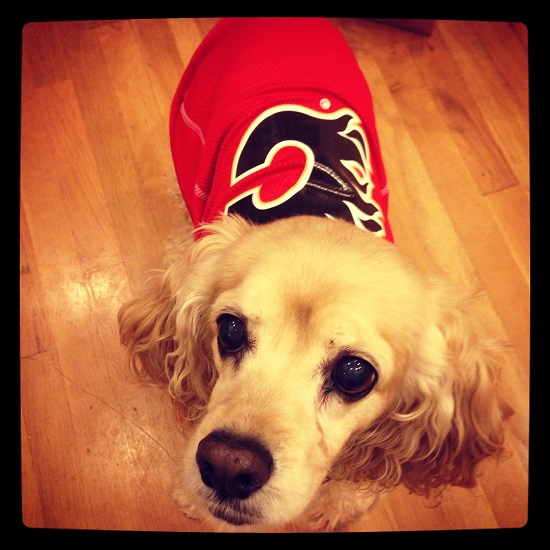 Simple Sugar Cookies
1¼ cups unsalted butter (I used Plugra), at room temperature
1 ¼ cups granulated sugar
1/2 vanilla bean pod, scraped (if you have a Costco they carry vanilla beans this time of year)
1 tsp. vanilla extract
1 egg
3 tsp. corn starch
3 cups all-purpose flour
¼ tsp. salt
coarse sugar for decoration (I used this AMAZING Huckleberry flavored sugar)
In an electric mixer fitted with a paddle attachment, cream together the butter and sugar until light and fluffy, about 3 minutes.
Add in the vanilla bean seeds and extract and beat for another 30 seconds.
Add in egg and beat until thoroughly incorporated. Scrape down the sides of the bowl and beat for another 30 seconds.
Sift together flour, cornstarch, and salt. With the mixer on low speed, add the flour mixture to the butter mixture. Mix until incorporated.
Roll dough into 1-inch balls and place on greased cookie sheet. Using the bottom of a drinking glass(you may want to grease it to avoid sticking) press down to make cookie flat. Sprinkle with coarse sugar.
Bake at 350F for 9-10 minutes. Let cool on pan for 5 minutes and them move to wire rack to completely cool.