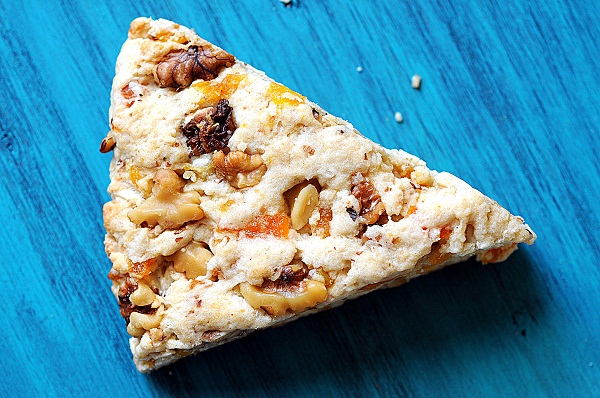 It's a known fact I don't run and am not a fan of it as a general rule. I own a bumper sticker that reads "0.0 I don't run". I've done the 5k and 10k thing and even a triathlon back when I was 31 because a friend thought it would be a fun thing to do (she was wrong). My point is I can run…I choose not to.
I bring this up because you may recall my special friend who went to lunch with me last year and started with "remember when you used to be in shape". For the record she has gained some of that weight back. Just saying. 😛 Anyway weight comes and goes and I don't care about people's shapes or sizes. Aside from her being the food police when you go out to eat with her (she sells diet supplements and always wants you to buy them from her) she LOVES to tell me how in shape she is because she runs. She does a 5k at least once a month if not more.
She wasn't really believing me when I said I can run I choose not to. She took it upon herself to "challenge" me to do the Turkey Trot with her with the agreement that if I couldn't run a 5k I would buy supplements from her to help me become more in shape. I was going to my parents for Thanksgiving and so I told her that wouldn't work but feel free to show up at my gym on Wednesday and I will get you a guest pass. I told her that I realized that running on a treadmill was much easier and so if she wanted to run a little longer that was fine. She said no, that she didn't want me hurting myself.
She showed up. I'll be honest in saying I really didn't know if I was going to be able to run the 3 miles as it had been quite some time since I had chosen to run other than when chasing down the ice cream man. But I do work out a lot and I do a lot of interval training and I was hoping that would see me through.
We started. We ran. I was surprising not huffing and puffing like I thought. She was a little. So I decided to be a pain and talk smack…because I could carry on a conversation…and she couldn't. We reached the 3.1 mile mark and she started her cool down. I did not. She asked why I wasn't stopping and I said that I was curious just to see how far I could actually run (since I was already a little in shock that I went that far no problem). So I ran (ala Forest Gump). I stopped at the 2 hour and 5 minute mark…because the treadmill shut off (apparently they have a timer).
At the end of it she told me to F*#k off and gave me the bird. Things I was surprised by: 1.my knees did not hurt, my boobs did (this was a surprise because I don't have any). 2. At no time did I feel winded..and I kept a pace of 11'56" which isn't all that fast but does include my walking warm up.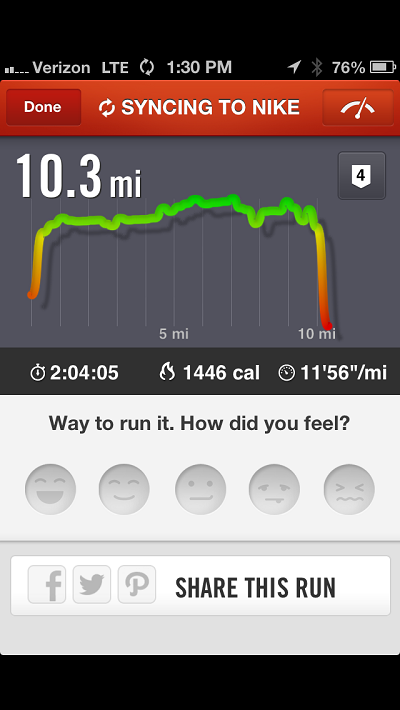 Yes, I somehow managed to run for over 10 miles. For the record I hated every minute of it. I got no high. Most of the time I just kept thinking and people do this why? I mean I get why I burned 1400 calories but I can do that at hockey as well and it's way more fun and less hard on the knees. Though I never actually got sore…except two days later when I went skiing and then my quads hated me something fierce.
The good news about burning all those calories the day before Thanksgiving is going and getting to eat stuff like these scones. My mother has been talking about these scones for FOREVER and so I finally said let's put them on the blog. It was the first but not the last time I will be having them.
You really do need to toast the walnuts it does make a big difference in my opinion. These are amazing and what is the best thing about scones? They freeze so very, very well. Which makes them the perfect holiday breakfast treat to have around.


Apricot, White Chocolate and Toasted Walnut Scones
2 cups all-purpose flour
1/3 cup granulated sugar
2 tsp. baking powder
½ tsp. salt
½ cup unsalted butter, chilled
½ cup heavy cream
1 large egg
1 ½ tsp. vanilla extract
6 oz. white chocolate chunks
1 cup toasted walnuts, chopped
1 cup dried apricots, chopped
Preheat oven to 375F.
Put dry ingredients into a large bowl.
Cut in butter (not sure what this phrase is…Google is your friend).
Mix cream, egg, vanilla in a small bowl. Once combined add to the dry ingredients.
Knead until combined (just like muffins don't over mix).
Knead in the white chocolate, walnuts, and apricots.
Dust a surface lightly with flour and pat the dough into a 9-inch diameter circle in the center of an ungreased baking sheet.
Using a serrated knife cut into 8 wedges.
Bake for 15-20 minutes.
Scones freeze really well that's why I like to make them.
From Simply Scones: Quick and Easy Recipes for More than 70 Delicious Scones and Spreads