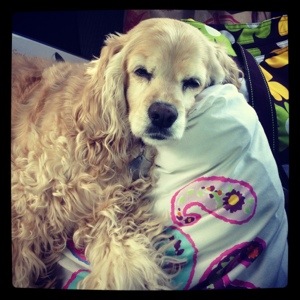 Most of you noticed that I haven't been around the last couple days. MDP and I loaded up the dog and hit the road.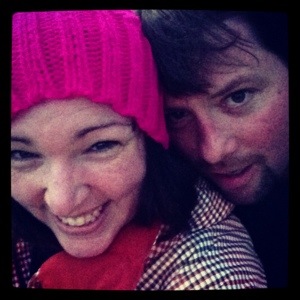 And had a lot of fun in case you can't tell.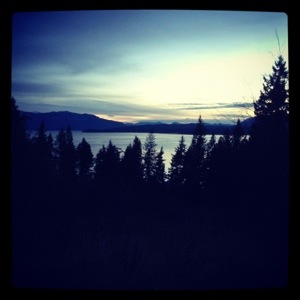 We got to stare at this every day.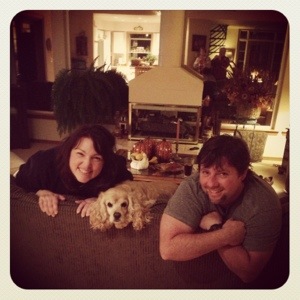 And stare at crazy cocker spaniel's "grandma" cook Thanksgiving dinner.
And look at this view…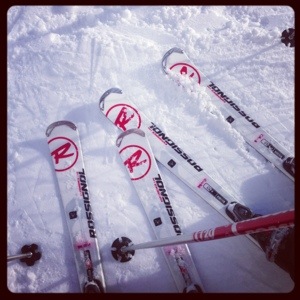 While skiing.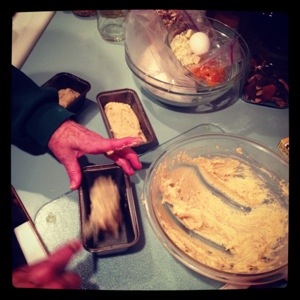 Then my  mom and I got our bake on…all of which will be featured this week on the blog. That above is Egg Nog Bread.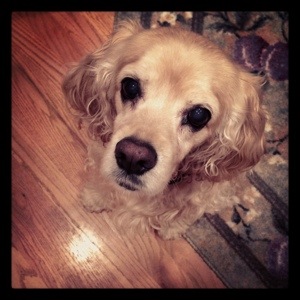 She patiently (hahaha) waited for anything to fall.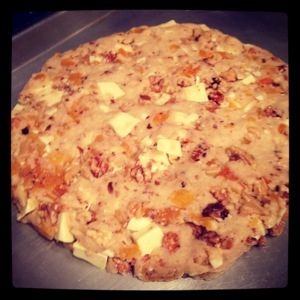 These scones will make you weep…but in a good way. Dried Apricot, White Chocolate, and Toasted Walnut. Amazing.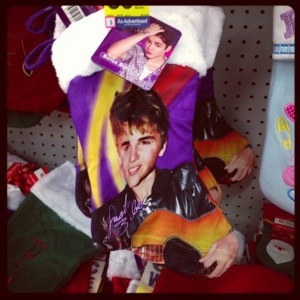 A little holiday shopping…get your Bieber stocking while you can kids! 🙂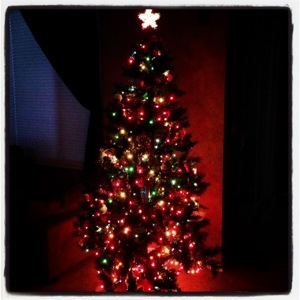 And the tree is up. Which makes Peabody a happy, happy girl.