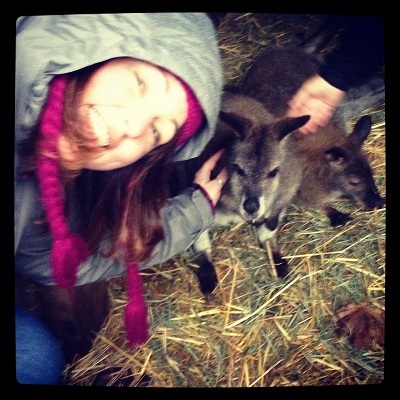 So on Saturday I finally got to go to some place that I have been wanting to go to for years. And now that I have been I pretty want to move next door and go over every single day. Not only is is a Kangaroo Farm but a Christmas Tree Farm…which is pretty much the best combo ever. Talk about happiness 24/7/365!!! Anyway,  The Outback Kangaroo Farm was even so much better than I imagined! You really get to get in there and pet, feed, and hug (yes hug) the Wallabies and Kangroos (though the Wallabies are more of the lovers and now I need to find $1800 to own one…feel free to donate for that. 🙂 ) If you live in the area you should totally go. They stop their daily tours this month until March but you can request a private tour.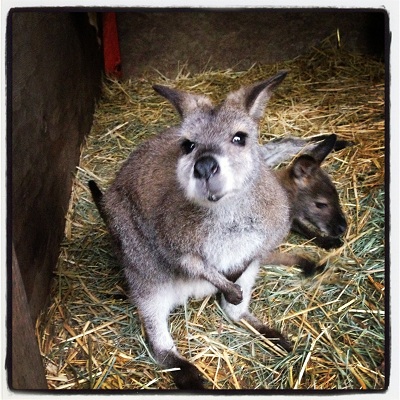 I mean COME ON how can you not want one of these. They were so gentle and so soft and when one of them cuddled with me…ahhh!!!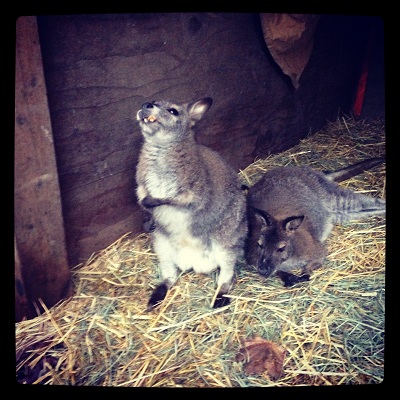 MDP, his kids, and my future MIL all went. They all thought I was insane. I was by far the most enthusiastic of the group often being caught jumping up and down in delight.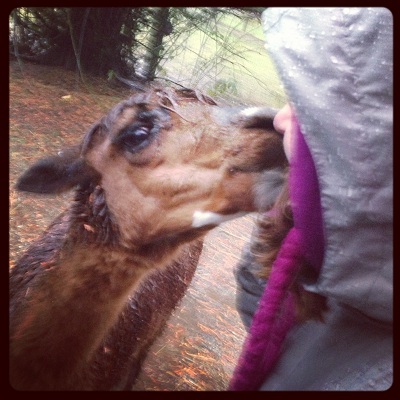 They have other critters there too including llamas which I also love (Alpacas are beyond awesome as well but they didn't have those) and you got to put a pellet in your mouth and the llama would come kiss you. Not many people were brave enough to do it. As you can see in the words of Katy Perry I kissed a Llama and I liked it. So much I bought a stuffed llama. I say drama llama a lot so I got one. We were going to name it after the biggest drama llama we know but decided that was too mean to the stuffed animal and named him Paco instead.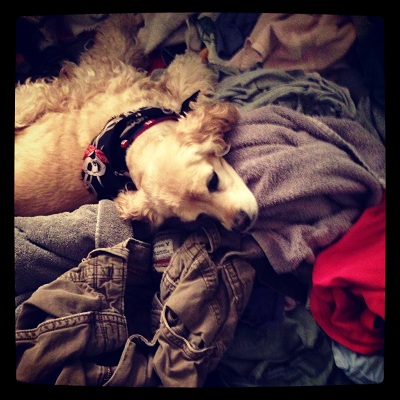 The rest of the weekend was chill. Laundry…which even the dog doesn't want me to fold. 🙂 Smart dog. She knows that folding laundry is evil.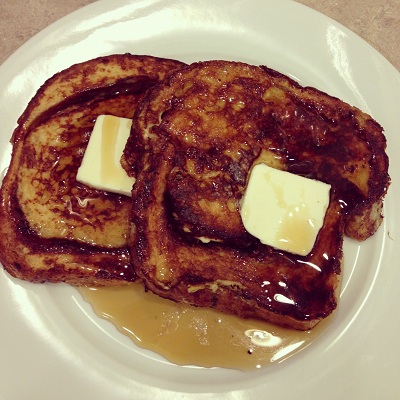 We made that killer French toast I was talking about with the bread I made.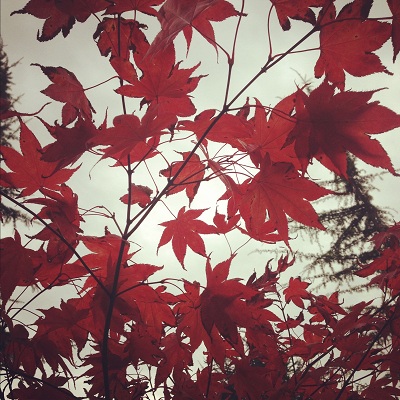 Fall is in full swing here and I just love that I live in a place where there are actual seasons. You really miss seasons when you live in some place like Phoenix.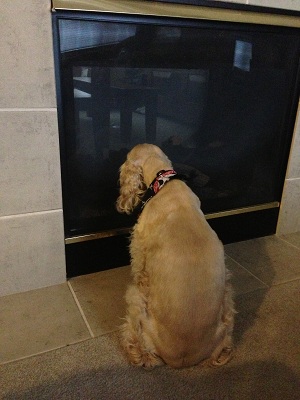 But Fall means cooler weather and in fact we almost kind of skipped and went right to winter as we are currently 15 degrees cooler than the average for this month. As you can see the dog is pathetic as she sits by the fireplace hoping for me to turn it on. Clearly she doesn't pay the gas bill. 😛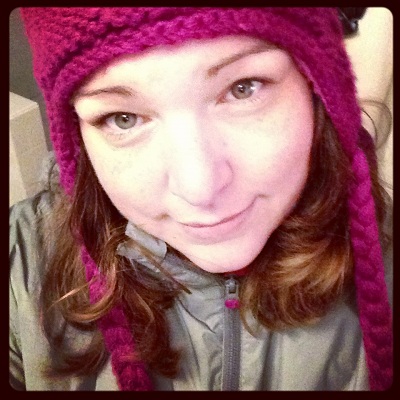 And yes, I am cold too…but I layer better than the dog.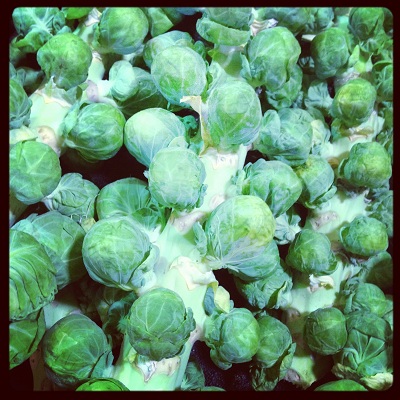 I bought some yummy looking sprouts at the market. I like to buy them this way as most people have never seen how they actually grow. MDP is a big cabbage eater so he loves him some sprouts. We just roasted them with maple syrup and bacon fat. 🙂 It was interesting to see how many people like Brussel Sprouts when I asked on FB. I thought there were more haters than likers!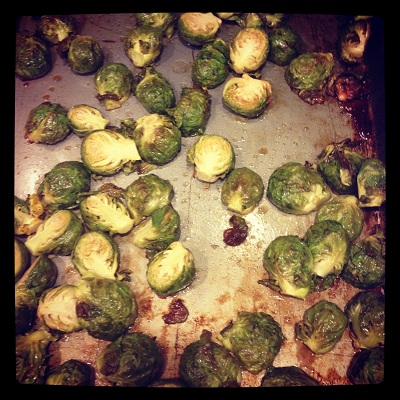 Maple Bacon Roasted Brussel Sprouts
3 cups brussel sprouts (cut in half)
3 TBSP maple syrup
1 tsp cider vinegar
sea salt to taste
4 strips of bacon
Cook up bacon in a skillet and reserve fat. Set bacon aside.
In a large bowl mix together the sprouts, bacon fat, vinegar, and maple syrup. Mix to make sure all the sprouts are coated.
Scatter out on a baking pan and heat oven to 400F.
Sprinkle salt on sprouts and bake for 20 minutes.
Crumble the bacon and add back to the brussel sprouts. Serve warm.