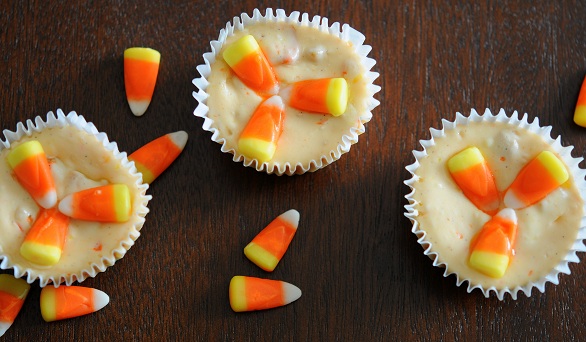 Just last week I saw a bumper sticker that read "Fair: It's where you get cotton candy at…not what life is". Ah the irony. 🙂
I first off want to say thanks to the large number of people who contacted me to say hope things come around. Thanks. They will. I'm sure of it. Some asked how they could help. Well number one keep reading the blog. 🙂 Maybe comment. Maybe donate to buy ingredients though I will admit that what you donate this week might go to beer and/or vodka :P. Follow me on Pinterest or Facebook or Twitter, it makes me feel extra loved.
The good news is of course is that I have many amazing things in my life that make it so meaningful. I don't gush a lot about MDP on here but I should. His mom who recently moved back to town told me the other day that the more time she spends with me the more and more she realizes that I really am the most perfect fit for her son ever. That she is amazed by it. So that really made me happy to hear. And you've got to love a guy willing to watch Say Yes to the Dress and I Found the Dress with you and not complain…other than to complain at how mean the family and friends are to these brides. And nothing cracks me up more than when he says stuff like "I don't know I kind of liked that one on her" when the family says no. Hahaha (oh he will kill me for that).
And I of course have wonderful friends and family. And a loyal pup (unless of course someone has food…then all bets are off 😀 ).  I still have my blog and blog readers whom I love (well some of you I only just like….but you could work on that 😛 ). And I still work for Tablespoon.
And I have candy corn. 😀 It's probably looking like it's going to be candy corn week this week on the blog….though if you follow me on Facebook I will be posting the ham recipe that people were wanting me to post. For those wondering about the Candy Corn Oreo's they don't have a strong candy corn flavor but I like them all the same.

Candy Corn Cookies and Cream Cheesecake Bites
21 Candy Corn Oreos (if you can't find them use Golden Oreo), 15 left whole, and 6 coarsely chopped  **You can get them on Amazon Candy Corn Oreos Limited Edition
16 ounces cream cheese, room temperature
½ cup sugar
½ tsp. vanilla bean paste
2 large eggs, room temperature, lightly beaten
½ cup candy corn infused heavy cream (1/2 cup plus 3 TBSP heavy cream plus ¼ cup candy corn soaked overnight in fridge)…strain out the candy corn and measure out ½ cup
1 TBSP all-purpose flour
Pinch of salt
Preheat oven to 275 degrees. Line standard muffin tins with paper liners. Place 1 whole cookie in the bottom of each lined cup.
With an electric mixer on medium high speed, beat cream cheese until smooth, scraping down sides of bowl as needed. Gradually add sugar, and beat until combined. Beat in vanilla bean paste and flour.
Drizzle in eggs, a bit at a time, beating to combine and scraping down the sides of the bowl as needed. Beat in candy corn heavy cream and salt. Stir in chopped cookies by hand.
Divide batter evenly among cookie-lined cups, filling each almost to the top. Bake, rotating pan halfway through, until filling is set, about 22 minutes. Transfer to wire racks to cool completely. Refrigerate at least 4 hours (or up to overnight). Remove from tins just before serving. <p.
Adapted from Martha Stewart Cupcakes by Martha Stewart