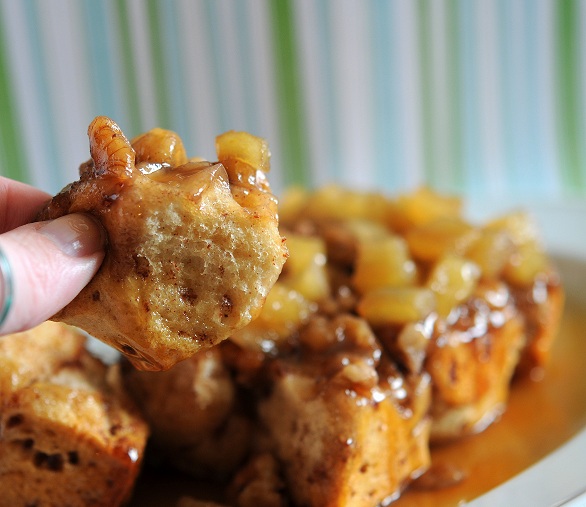 Ahhh, I missed my little blog. This has been one crazy week last week and not really in a great way.
First and most mind consuming is that my sweet pup is sick. So an emergency trip to the vet was in order…except I can't drive so that became quite an ordeal that is a story for another time as I have no energy at all. She is doing better but I still worry. 🙁
I got many an email asking about how the foot is doing…in a nutshell…not good. I was told to rest and put my foot up until I went back to the Ortho next Friday. I have done none of that. And as of a result I am paying the price. I am quite sure the Ortho will yell at me and tell me I'm not healing and it is numb up to the knee cap most of the time. :S Bad Peabody.
I miss getting to do normal things like oh say DRIVE. Stand for more than 30 minutes. Baking things complicated (like practicing wedding cakes!) hence today's recipe. The privilege of wearing a variety of clothing (I wear the same three pairs of pants). Everyone not having to wait for me when we walk anywhere. Play ice hockey….or even skate for that matter.
Not that it applies to many people who read this blog but the NHL is in lockout right now. Leaving me with no hockey to play due to injury and no hockey to watch. And I love watching me some hockey. Very disappointed in the greed.
And now it's 7pm and I'm just pretty much exhausted to no end, and the minute I push send on this I am going to bed…yes I am pathetic but it's been that kind of week. But I had to put up these easy little bites of goodness that was the breakfast of champions around here this weekend.
It only makes a serving for two if you eat like me, maybe four if you eat less. 🙂 But this can easily be doubled and you could make it in a pie pan like the original recipe.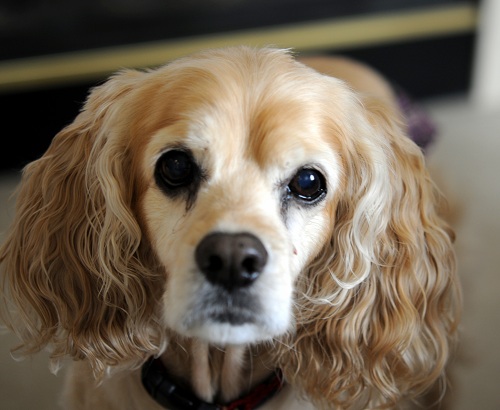 Apple Walnut Cinnamon-Roll Loaf
¾ cups apples, chopped and peeled
1 can (7.5 oz) Pillsbury cinnamon rolls
¼ cup walnuts
1 TBSP butter, melted
¼ cup packed brown sugar
1 TBSP corn syrup
Heat oven to 350 degrees. Spray 2 mini 5.75L x 3.25W x 2.25H inches loaf pans with baking spray.
Divide apples and walnuts between the two pans and place the apples and walnuts on the bottom of the pans .
Separate dough into 5 rolls. Cut each roll into quarters; place in large bowl.
In small bowl, mix butter, brown sugar and corn syrup until well blended. Add brown sugar mixture to dough mixture; toss gently to combine. Spoon mixture over apples in pans evenly.
Bake 23 to 26 minutes or until deep golden brown. Cool 5 minutes. Invert onto serving platter.
You can use the glaze that comes with the rolls if you would like.
Serve warm.
Recipe adapted from Pillsbury.com