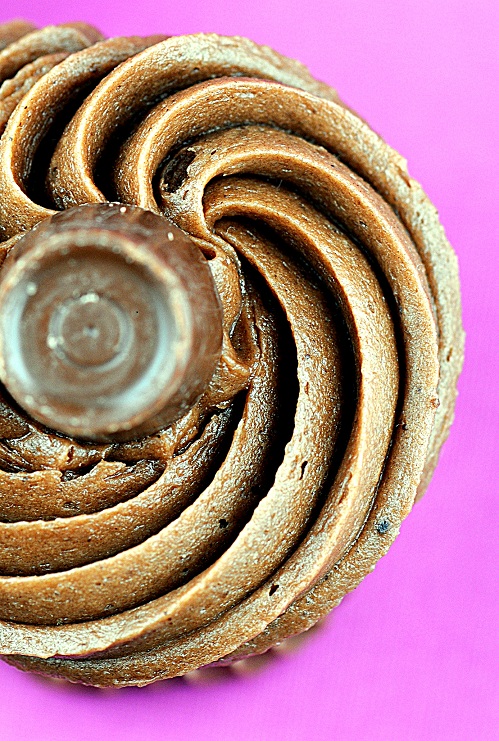 There is a saying about people live three lives: their public life, their private life, and their secret life. I'm here to talk about adding a subclass to the public life: their Facebook/Pinterest life. I am not immune to this at all. I mean if people only followed me on Pinterest they would have expected me to show up to the conference in a Burberry trench coat and Louboutin heels. But what they got was a tennis shoe wearing gal dressed out in jeans and a hoodie…and oh yeah an Optimus Prime t-shirt (I'm more than meets the eye 😛 ).
I'm not really talking about the surface stuff. Surely I don't believe that people who pin the 400 square foot laundry room with miles of shelves and a sink in it are planning a redo of their home anytime soon to add that. They just WISH they had that. Who doesn't? Well, really if we are wishing, I wish to have someone just come do my laundry…screw having a nice laundry room. 😀
I'm talking more about the people who post stuff about "treat people as you want to be treated" but they are the biggest bitch or a-hole I know. Or "Let it Go" and yet they are the ones that whenever you are around them are still DWELLING on what they should be letting go of. They are the people that post about what a great mom they are. If you have to tell people you are…or you are fishing for people to tell you that you are…you probably are not. Or posting a picture of your mom hugging you for Mother's Day and say "you're the best mom" but I know that you can't stand your mom and that she abandoned you as a child and didn't see you for 6 years and you went to therapy for 10 years for that. And when I say why do you have a picture of you and your mom up and you say well I don't want people to think bad of me for not liking my mom. Ugh.
I guess those are all like the laundry room…you WISH that is what your life was like.
Don't worry what people think. If they don't like the real you and you only have 4 friends in the whole world than at least those are 4 friends that actually like the REAL you. That's way better than 532 Facebook friends. I'm going to get all Oprah on you and tell you to live your authentic life. Not your Facebook life.
And then I am going to go all Peabody on you and tell you to eat more buttercream frosting. Which goes along nicely with today's Day 2 of Birthday Celebrating. I'm giving away the much used disposable piping bags. These make things way easier if you ask me as I am lazy and hate washing out the pastry bag. If you would like to win Wilton 100-Pack Disposable Decorating Bags 12inch
then simply leave a comment telling me what your favorite frosting of all time is. Same rules apply: Live in the US. You have until Tuesday June 19th 2012 at noon PST to enter. I will announce winners for all 7 prizes on Wednesday June 20th 2012. Good luck.
Chocolate Caramel Buttercream
1 cup unsalted butter
¼ cup unsweetened cocoa powder
½ cup caramel sauce (I used Fran's because it's awesome)
4 ounces semisweet chocolate, melted
4-5 cups powdered sugar
Using a stand mixer with the paddle attachment cream together (on medium speed) butter and 1 cup powdered sugar until smooth.
Add cocoa powder, caramel sauce, and melted chocolate to the mixer and beat on low speed at first so as not to have cocoa powder all over you. Then move speed up to medium and make sure all ingredients are incorporated and frosting is smooth.
Add the remaining powdered sugar a ½ cup at a time until you reach desired consistency.
Pipe or spread onto your cooled cupcake or cake and throw on some Rolos for extra chocolate and caramel.