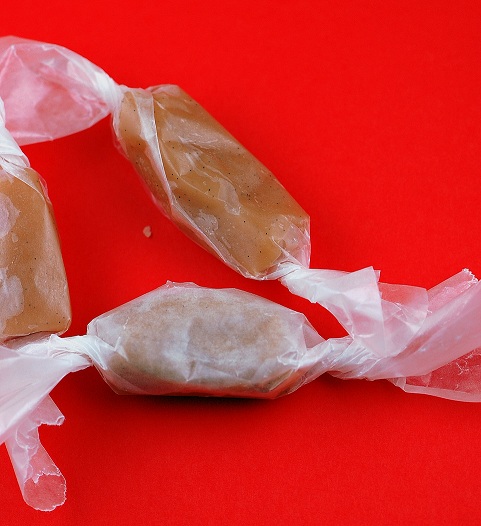 If you are on Pinterest then you have probably seen either the motivational poster or the tattoo that wraps down someone's back or side reading that every recently divorced or woman with a midlife crisis's seems to be pinning that reads "just when the caterpillar thought the world was over, it became a butterfly". They claim it's a proverb of what I don't know. But my question is what's wrong with being the caterpillar?
I have many a fond memory as a kid searching for and playing with caterpillars, the fuzzier the better. They were what I went searching for on the leaves of the bushes (well that and lady bugs). Butterflies were far too hard for me to catch and when we did we usually accidently ripped off its wings, some meaner kids not accidently ripping them off. Caterpillars were far sturdier. It's just another example of society going for the colorful and flashy over the more common.
I know it's not a literal translation and it's supposed to be representing their new metamorphosis into whatever it is they are now. But why not just put "I was a crappy person and I'm trying to be less of that now" or "I was fat and now I'm not and so instead I just annoy people by telling them how many times I've been to the TRX or boot camp this week". Yes, I know I am getting hate mail on this one, it's been awhile.
These caramels I guess are like butterflies, well really more like silicone breast in that they start soft but harden over time. 🙂 So yeah, no, they are nothing like butterflies. Oh well. But what they are is good. They receptionist at my Physical Therapist place is super nice and more importantly super grateful anytime I bring food. We were talking about what I should bring next and got to discussing salted caramel. And that prompted talking about sea salt caramels from a local restaurant and I told her I could make her some. Candy scares people, I get that. But you only get good at it one way…by making candy. A heavy pot, a candy thermometer, and patience are really only what you need to make candy…and the smarts not to touch the boiling sugar. 🙂 If you don't have vanilla beans you can just add a couple tablespoons of vanilla extract.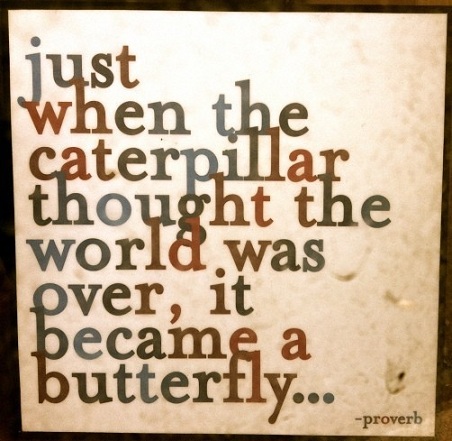 Salted Vanilla Bean Caramels
1 ¾ cup granulated sugar
¼ cup Lyle's Golden Syrup (or corn syrup)
1 cup heavy cream
¼ cup unsalted butter, chopped in cubes
½ tsp. salt
3 vanilla beans, seeds scraped and pods discarded (though save them for making vanilla sugar)
Sea Salt for sprinkling
In a heavy saucepan over low heat, combine all the ingredients (except the sea salt), stirring until the sugar has completely dissolved.
Clip on a candy thermometer, stop stirring, and heat the mixture to 250F. This is going to take a while and where the patience I talked about comes in handy. Mine probably took almost a half hour to make it to that temperature with the pan on low heat. Do not be tempted to speed up the process by turning heat up. Also how good of pan you have will greatly effect how long you stare at the pot. 🙂
Immediately pour the caramel into a parchment lined pan (I use an 8-by-8-inch pan) or a silicone mold coated with nonstick spray.
Allow to cool completely in a cool, dry space. Sprinkle with sea salt.
If using a mold, invert the mold onto a piece of parchment paper and gently release the caramels. If using a pan, cut the caramels with a very sharp knife sprayed with nonstick spray. (I actually use a pizza cutter).
Wrap the candies in a piece of wax paper. Do yourself a favor and precut all they pieces of wax paper or else large amounts of swearing will happen as you try to cut then wrap, cut then wrap…you get the idea. Store in an a airtight container in a cool, dry place for up to a week.
Adapted from Sugar Baby by Gesine Bullock-Prado