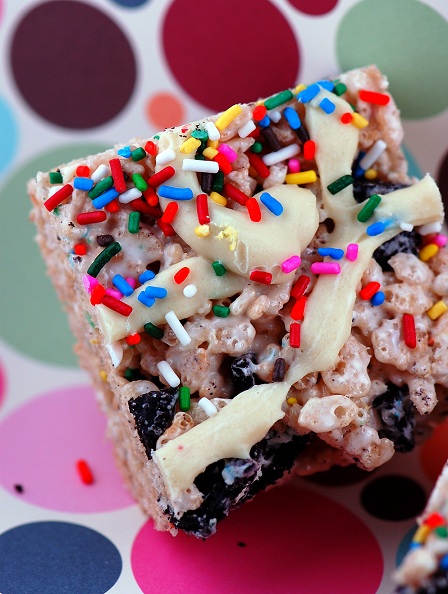 *It's Tuesday and I'm fat. It's Fat Tuesday. 🙂
*All of my friends are going on and on about Downton Abbey. I'm not going to watch it. The whole time I was addicted to Lost I would hate having to wait until the next season to know what the heck was going and really I never did. Plus I just kept thinking what if I die before I see the ending of Lost. 😛 That can't be good. I'm stuck watching Grey's Anatomy every week not because I really like it anymore, I'm just invested. So I am only going to watch shows now that are completely come and gone. That way I can rent all the season and do a week long marathon and not have to wait to see how it ends.
*I watched a great video about the amazing benefits of just getting 20-30 minutes of exercise a day. While I may be a chunkster I am one that has all the good numbers. My heart rate, pulse, sugar level, cholesterol etc is not only good but great. It's because I do something active every day. As the video says you get 23 ½ hours a day to do everything else. Move it peeps.
*I'm against the new Jack and the Box milkshake because there is no actual bacon in it….just bacon flavoring. WTF? That's like bacon salt. Screw bacon salt, just sprinkle bacon on top of stuff. 🙂
*Oreo turned 100 this year. They came out with a Birthday Oreo that is suspiciously like Funfetti and taste like it too. So to honour that I made Rice Krispie Treats for my hockey team using them. Extra sprinkles since it is Fat Tuesday after all. 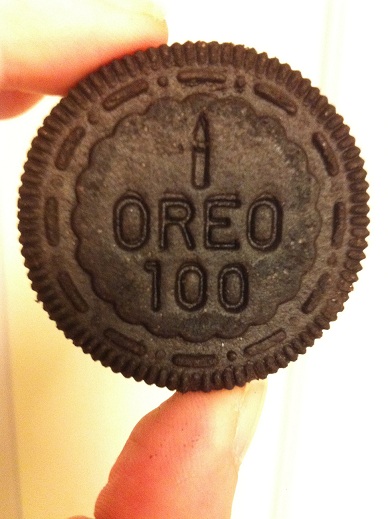 Birthday Oreo Rice Krispie Treats
6 TBSP unsalted butter
1 16-ounce bag of mini marshmallows
12 ounces Rice Krispies Cereal
1 package Birthday Oreos, chopped into pieces
1 tsp. vanilla extract
6 ounces white chocolate
1/3 cup Funfetti Cake Mix
Sprinkles
Melt butter in a large saucepan over low heat and add marshmallows and vanilla.
Stir until they begin to melt.
When melted stir in cereal and cookies so it they are completely coated with marshmallow mixture.
Press into a baking dish (9 by 13…but you need tall sides).
Melt white chocolate in a double boiler, when melted mix in the cake batter and drizzle over the pan. Add extra sprinkles so they stick to the white chocolate mixture.
Let sit for about 30 minutes before cutting.