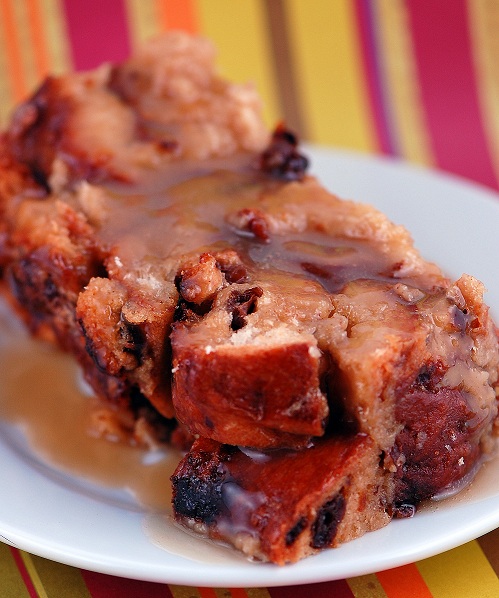 "Negative thinking destroys your brain cells and causes global warming. Source: The Scientific Institute of GetOverIt!"
Saw this. It made me laugh. I really wish there was a Scientific Institute of GetOverIt. We should totally build one in Laid Back Land. I especially love when you give someone an answer and they don't like that answer, so they keep asking. Only to get the same answer from you. Only to piss them off. The answer isn't going to change. So get over it and move on. Is it the answer you want, no. Is it the one you have to deal with, yes.
When I asked my parents for a Nintendo when I was a teen the answer was no. No matter how many times I asked or annoyed them, I never got one. I was told feel free to save up for one. Which I didn't. So I didn't get one. End of story.
Not getting your way happens a lot, at least to me. Probably to most people. Life is compromise. Life becomes hard for you when you can't compromise. When you can't compromise you don't stay too long in relationships. You don't stay at your job very long. You don't end up keeping your friends. Case in point. I hate Mexican food, mostly because I am allergic to most of it. So my options are usually a churro and a margarita. Not that it's a bad option. 🙂 Whenever people go out it seems like they want to go to Mexican food. Do I make a big deal out of it? No. Do I want to go to Mexican? No. But clearly the people I am with do and sometimes it's not about you. If you are going out with friends it should be about spending time with them not what is in front of you.
Plus I can always come home and make bread pudding and eat it all myself. 🙂 Though that wasn't the case, I had to share this version. This is a classic. Simple. Which I think makes it extra good. Don't pass on the sauce…it's the way to go.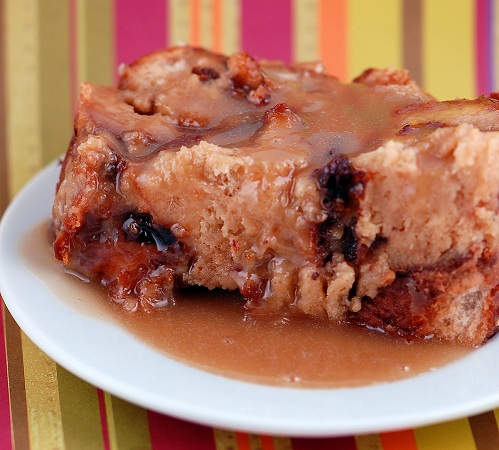 Cinnamon Raisin Bread Pudding
1 medium cinnamon raisin loaf, torn or cut into pieces (mine came from Panera)
1 cup whole milk
2 cups heavy cream
1 cup packed light brown sugar
Pinch of salt
2 eggs
3 egg yolks
Preheat oven to 350F.
Grease a large loaf pan (like you use for meatloaf).
Place bread pieces into loaf pan to cover bottom.
Mix the egg s, egg yolk, brown sugar, and salt in a large bowl. Then stir in the heavy cream and milk. Whisk until fully incorporated.
Pour the custard over the bread layer. Press down the bread pieces until the bread is soaked with the custard.
Make another layer of bread. Pour custard over second bread layer. Repeat as many times as you have ingredients and room.
You will most likely have extra custard depending on how stale your bread is. Don't feel like you have to use all the custard.
Place pan into another pan that will hold a water bath. Bake the bread pudding for 45-55 minutes until golden on top, and custard isn't running in the middle. Cool 10 minutes and serve warm with cinnamon toffee sauce.
Cinnamon Toffee Sauce:
¾ tsp. ground cinnamon
3/4 cup packed brown sugar
1/3 cup unsalted butter
1/3 cup whipping cream
Stir brown sugar and butter in heavy medium saucepan over medium heat until melted and smooth, about 2 minutes.
Add cream and bring to a simmer. Simmer for about 5 minutes.
Add cinnamon and simmer for one minute.
Serve over bread pudding warm.