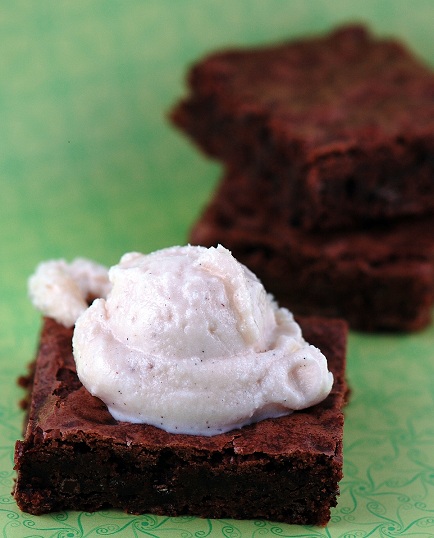 I'm more than half way to old, and I don't just mean in age. There is a trend I have noticed as my parents have gotten into their so called golden years. They talk about five things: People dying, what they ate, what hurts/doctor visits, the weather, and how much stuff costs. Crap I am old. Other than constantly talking about people dying…I'm there. What the heck will I have to talk about when I am actually old? This is bad.
At least I don't really delve into the people dying thing all that much. I mean I get why they do because they are at the age where people are dying. When someone my age dies we freak out a little more because it doesn't happen as much. But the conversation with my mother is always the same:
Mom: So and So died yesterday, it's so sad.
Me: Who?
Mom: You know so and so.
Me: No mom I do not know so and so.
Mom: Yes you do. She's so and so's neighbor.
Me: Oh, yeah… No mom. I don't live in your town remember?
Mom: Don't be sassy with me. You met her.
Me: When?
Mom: At the Christmas party 9 years ago, she was the nice quiet woman.
Yes, clearly it's all coming back to me now! Not. Then we go round about how she swears I met them. When we finally mutually agree that at this point it doesn't really matter if I met them or not we then move on to details about what they died of. Joy.
But other than that…I do the other stuff. I list what I eat (luckily not to everyone). I live in Seattle therefore you must talk about the weather. I'm always hurting myself so I complain about aches and pains. And of course I talk about how expensive stuff is. So really, they are going to have to invent new stuff for people to talk about when I get old or I am screwed. Sigh.
These kind of relate to the story since my mom likes to list everything she makes for community center bake sales. She makes peppermint brownies a lot. These are nothing like hers as she uses peppermint patties. But I didn't have those but I did find Andes Mints (which my mom loves) Pieces when I was at Winco and bought a bunch for times like these. These are a pretty dense brownie and go well with ice cream as you can see. Which if you are old, you won't need your teeth for. See, I got you covered. 🙂
P.S. Don't worry about me picking on my mom…she loves it. 😛 And she would want you to VOTE for my home farm!!!!

Hint-O-Mint Brownies
1 cup all-purpose flour
¾ cup cocoa powder
½ tsp. salt
¾ cup unsalted butter, at room temperature
1 ½ cups granulated sugar
3 large eggs
1 tsp. vanilla extract
5 ounces semisweet chocolate, finely chopped
5 ounces Andes Mint pieces (if they don't sell them just buy the mints and chop them up)
Preheat oven to 350F. Spray a 9-x-13-inch baking pan with baking spray.
In a bowl, whisk together the flour, cocoa powder, and salt. Set aside.
Using a stand mixer with a paddle attachment, beat butter and sugar on medium speed for about 2 minutes.
Beat in eggs one at a time. Stir in vanilla. Gradually mix the dry ingredients until well combined.
Stir in the chopped chocolate and mint pieces.
Spread batter evenly in the prepared pan.
Bake 35-40 (I went on the 35 side) minutes, or until the sides of the brownies have begun to pull away slightly and the center tests slightly moist when a wooden skewer is inserted.
Remove the pan and place it on a wire rack to cool completely. Cut and enjoy.
Adapted from The Greystone Bakery Cookbook by Sara Kate Gillingham-Ryan