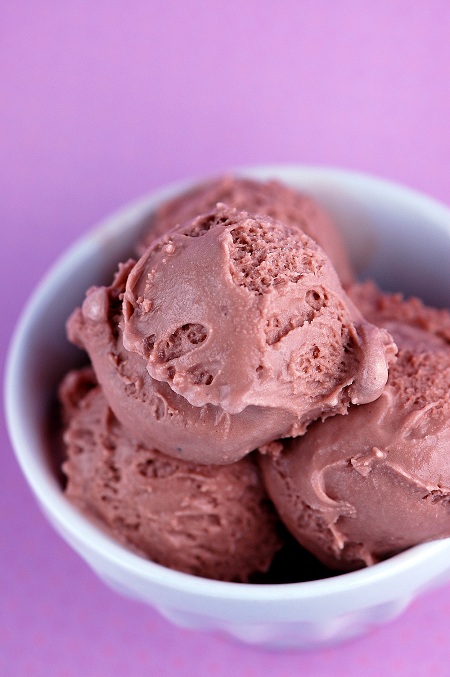 Today at lunch with a former teammate the four ladies to the left of me were going on and on about what great mom's they were patting each other on the back and gossiping about the PTA (O) and how lucky their child's teacher was to have them as a helper in the classroom. I did kind of choke on my food a bit. See, when I was a teacher I was not in favor of the parent volunteer. Come observe my classroom all you want, feel free, that's not what bothered me. What bothered me is that most of them are there for the wrong reasons.
Ask most teachers and they will tell you that the biggest gossips at school are the homeroom mom's and PTA members. The ones who pop in during lunch or who ease drop while they ran the copy machine. I was mean and often had a plan to get rid of our extra gossipy moms, a litmus test of sorts. Our copy room was where our mailboxes were, many homeroom moms of the younger kids were always copying papers for their teachers…as well as listening in to what you had to say. So I would start the rumor that the PE teacher had knocked me up (don't worry he was in on it and would play along, we were good buddies…still are). And sure enough within a few days the rumor that I was with a child who would be well versed in the rules of dodge ball was spread. I would politely give our vice-principal (who was in charge of the joy that is the PTA) the heads up and that volunteer wouldn't get to be in the copy room.
My parent volunteers used to get so mad at me because I did not allow them to grade papers. Really mad, because that's what most of them were therefore. I watched too many a parent gossip about how a kid was doing in class, that he failed a test, or that their child was doing better, etc. Then of course there are the parents who conveniently fix their kids paper for them while they grade. I see no point in having someone else grade papers for you. How can you know how a child is progressing and where they are struggling if someone else is grading the papers. This never sunk in to say the least. Sigh.
I once had a homeroom mom (we had no choice they were assigned). Every day she would come by, usually complain about having no money and I of course would point out that all the time she spends here at the school could be at a job, that you know, pays money. But she couldn't do that to her kids. Oh but how I wish she would have. While she was there her daughter could never get anything done in class, she was fixated on her mother, at one point crawling into her lap while I taught class….EIGTH GRADE. EIGHT GRADE. They aren't children anymore at that age and shouldn't be crawling into your lap when they outweigh you.
After dealing with homeroom mom's I often needed a drink, but usually had to go to my afterschool job so that wasn't going to work. The other option of course was that of ice cream. Not quite as effective, but works fairly well. 🙂 This here is a Belgium Milk Chocolate Ice Cream. There are no add ins (you can if you like), just pure and simple good quality chocolate. The kind I like to have on a cone (I don't like chunks when I have an ice cream cone). I made this awhile back but found out that today was National Chocolate Ice Cream Day and so I rushed to put it up. Usually I miss these things, but caught it just in time.
*I have had a couple of really good parent volunteers, but for the most part that was the exception and not the rule.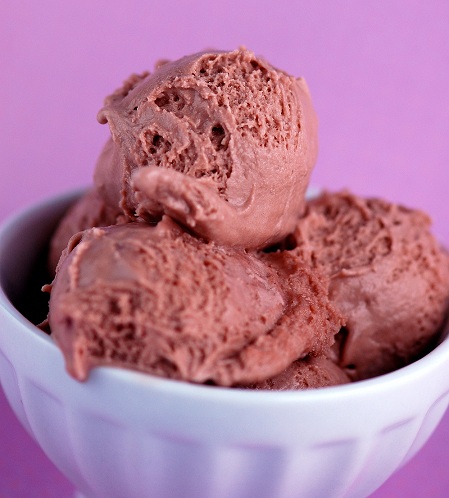 Belgium Milk Chocolate Ice Cream
8oz Belgium Milk Chocolate (the best you can afford), finely chopped
2 cups heavy whipping cream
1 cup whole milk
¾ cup granulated sugar
pinch of salt
4 large egg yolks
Combine the milk chocolate and cream in a large, heatproof bowl set over a saucepan of simmering water. Stir until the chocolate is melted, then remove the bowl from the saucepan. Set it aside with a mesh strainer over the top.
Warm the milk, sugar, and salt in a medium saucepan. In a separate medium bowl, whisk together the egg yolks. Slowly pour the warm milk mixture into the egg yolks, whisking constantly, then scrape the warmed egg yolks back into the saucepan.
Stir the mixture constantly over medium heat with a heatproof spatula, scraping the bottom as you stir, until the mixture thickens and coats the spatula. Pour the custard through the strainer into the milk chocolate mixture, and mix together. Stir until cook custard and place in a bowl  over an ice bath.
Chill the mixture thoroughly in the refrigerator for at least 4 hours. Freeze it in your ice cream maker according to the manufacturer's instructions.
Adapted from Perfect Scoop by David Lebovitz