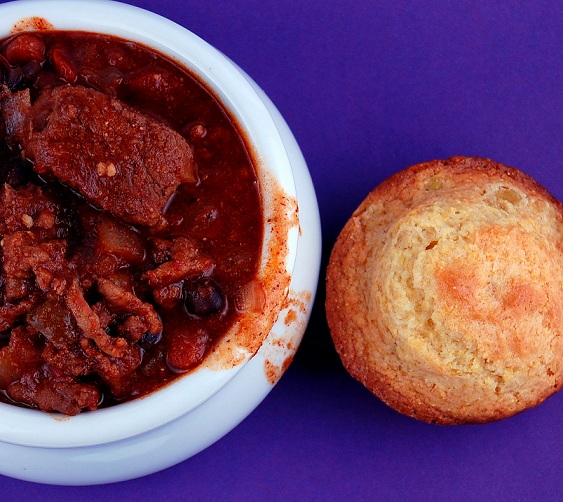 It's funny how most people assume that a teacher's favorite students (and yes we have favorites, those who say they don't…lie) are those that got good grades and were the model student. And maybe for some teachers they are. But the teachers I taught with, and myself included, like students who weren't necessarily your best student in the traditional sense. They are the kid that makes the smartass comment that you really want to laugh at because it was funny but instead you have to shoot him the evil eye. The one who had your back, "sit down and be quiet, can't you see Ms. Gould doesn't feel well, what the heck is wrong with you?" Granted I had to tell the student thanks for the support but to not just randomly shout out…but deep down I was highly amused. Or the student who would tell me it was either algebra homework or a date, and that he was all about instant gratification. My two students who made everything, and I mean everything out of duct tape for a project. And they even made me a golf club bag (which I still have) because someone gave me golf clubs but no bag. I still talk to one of the duo and he assures me that is worth money by now. 😛 These are the types of kids that were my favorite. Some of them may have never even known it, as they got in trouble just like the rest of the kids…but they defiantly had a warm spot in my heart for them.
Sadly, one of those students passed this week, in a very tragic manner. He was all grown up now, with kids of his own, though to me I will always picture him as an 8th grader. A hazard of teaching, always seeing your students as the last grade you taught them. I often laugh at catching myself seeing a picture of them with beer and think, oh wow…and then remember that "kid" is now 25 and can drink all the beer they want. 🙂 Though there is a reverse for that as well.
My last year of undergrad school I had to teach a lesson in a local classroom, it ended up being with my former 6th grade teacher. This time he was teaching 4th grade. When we were done with the lesson and school was over we sat and talked. I asked him why he didn't teach 6th grade anymore, and he replied "because they are all a bunch of a$$wholes." He kept talking I am sure but from that point on all I could think was Mr. K said the A word, Mr. K said the A word. I kept forgetting that I was an adult and not a 6th grader.
These muffins have nothing to do with anything, but since I am all about the everyday baking, I thought I would put them up. I make these several times a month. I love doing cornbread in muffin form because it makes for a nice individual serving. Having real corn in the muffins is a nice touch and helps to keep them moist. As you can see, it was paired with some chili I made this week, which is the ultimate cornbread sidekick.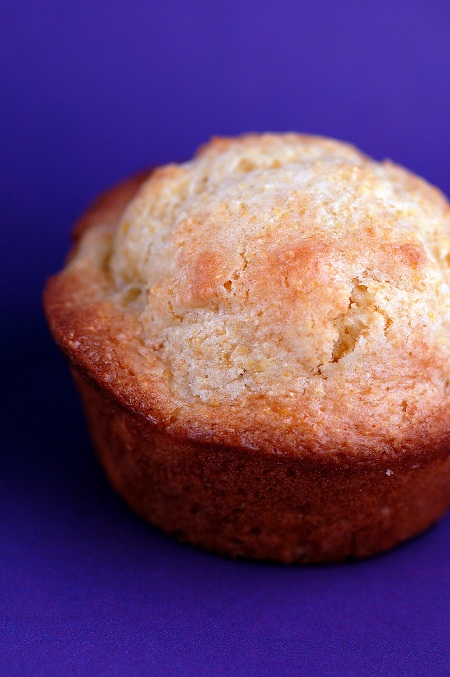 Double Corn Cornbread Muffins
1 cup all-purpose flour
1/2 cup yellow corn meal
1/3 cup granulated sugar
1 TBSP baking powder
1 cup fresh or frozen(thawed) corn
2 large eggs
1/2 cup milk
1/2 cup canola oil
Preaheat oven to 400F.
Combine the flour, cornmeal, sugar and baking powder in a large bowl.
In a small bowl, combine the egg, milk, oil and corn. Beat well to blend.
Add the egg mixture to the flour mixture, stirring just enough to blend. Do not beat.
Fill the muffing tins, and bake 20-25 minutes, until golden brown.
Cool pan on a rack for a few minutes, then turn muffins out onto a rack and finish cooling.
Makes 12 muffins.